Tanzanian singer Diamond Platnumz at the weekend attended the 37th birthday of his fiancé socialite Zari Hassan in South Africa.
The celebration happened amidst cheating scandals that have dogged the celebrities' relationship.
In a video, Diamond embraces Zari as if to drown the scandals and mend the relationship now visibly on the rocks.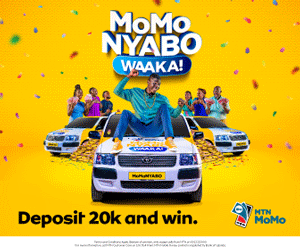 Recently, Diamond admitted he had cheated on Zari and sired a baby boy Tanzanian model and video vixen Hamisa Mobetto.
The latest woman to add an extra yoke to the Zari-Diamond 'situation-ship' is ex-Burundi beauty queen Jesca Honey who claims Diamond is the father of her twin daughters.
The scandals, or rather the rumours, aside Zari was showered with love and gifts to light up the day of a woman whose ex-husband and mother passed on months ago – and her cheating husband is busy sampling the region's women.
As the joy from the weekend's party evaporates, Platinumz will face an uphill task in Jesca Honey's claims that her twins were fathered by the singer.
Comments
comments