Rival forces in South Sudan conflict have resumed clashes in Bieh state after armed opposition loyal to the former first vice president Dr. Riek Machar captured a county commissioner together with several other officials.
Pro-government opposition faction under the first vice president Taban Deng Gai issued a statement on Sunday saying Security Tension is at its highest level in Bieh state.
"The security situation in Waat, Bieh state remains a big concern following today's clashes between the anti-peace elements and SPLA-IO in collaboration with government forces."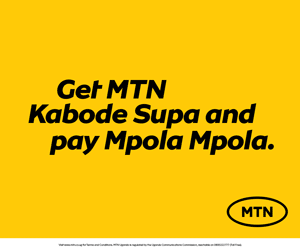 "This morning around 6:00 Am, our forces came under heavy fire from the armed groups under Machar but they were repulsed back," the October 1st statement by Col. Dickson Gatluak Jock, spokesman of the SPLA-IO under Taban reads.
"The main aim in Today's (Sunday) attack is to regain the full control of the strategic town of Waat from the SPLA-IO under the leadership of Gen. Taban Deng Gai before the revitalization process is kicked off in Addis Ababa but the mission is foiled," said the military spokesperson.
The attackers, he said, are under command of Gen. Otong Liah and Koang Rambang launched the assault from Akobo which is being used as a temporary base.
"SPLA-IO, fought back in self-defence to end the assault and remain in their bunkers after driving away the enemy purposely to observe the unilateral ceasefire. Report of casualties will be followed soon after verification on the ground," he added.
Comments
comments