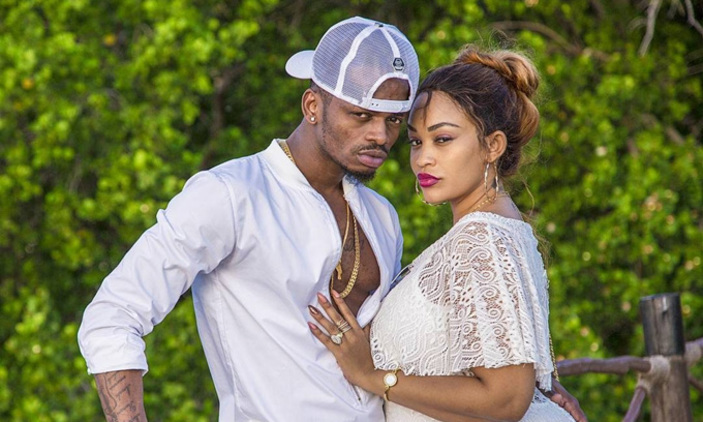 Socialite Zari Hassan has finally made up her mind on breaking up with Tanzanian singer Diamond Platnumz.
Recent revelations that Diamond had been cheating on Zari have irked the socialite mother of Platnumz's two children.
Last month, Diamond admitted he had cheated on Zari and sired a baby boy with Tanzanian model and video vixen Hamisa Mobeto.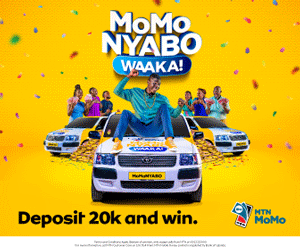 The latest woman to add an extra yoke to the Zari-Diamond 'situation-ship' is ex-Burundi beauty queen Jesca Honey who claims Diamond is the father of her twin daughters.
Disturbed by Diamond's cheating, Zari skipped the singers 28 birthday parties in Tanzania – even after Diamond attended Zari's 37th birthday in South Africa last month.
At one of the parties, Zari's position was 'unofficially' taken up by Diamond's latest baby mama Mobeto.
Mobetto also reportedly flashed an engagement ring, thought to be a sign that the model and singer are officially engaged.
Diamond will also sponsor Mobeto's baby's Face Revealing Party at the end of October.
With more anger piling from Hamisa and Diamond's actions, Zari has cancelled all public appearances with Diamond.
Months ago, Zari left Diamond's Tanzania home for South Africa where she is managing late husband Ivan Ssemwanga's property including Brooklyn Colleges.
Zari has announced she will not be attending the Kampala City Festival Charity Concert on Friday, October 06, 2017 as had been rumoured. Diamond will be performing at the Charity Concert ahead of the main festival on Sunday, October 08.
She has also been deleting all photos in which she appears with Diamond from her social media accounts.
The socialite has equally unfollowed Diamond on all her social media accounts.
With the celebrity couple leaving miles apart – in Tanzania and South Africa – for months now, and in a cat-and-mouse kind of love, theirs has been a situation-ship, not a relationship, bound for a wreckage.
Comments
comments