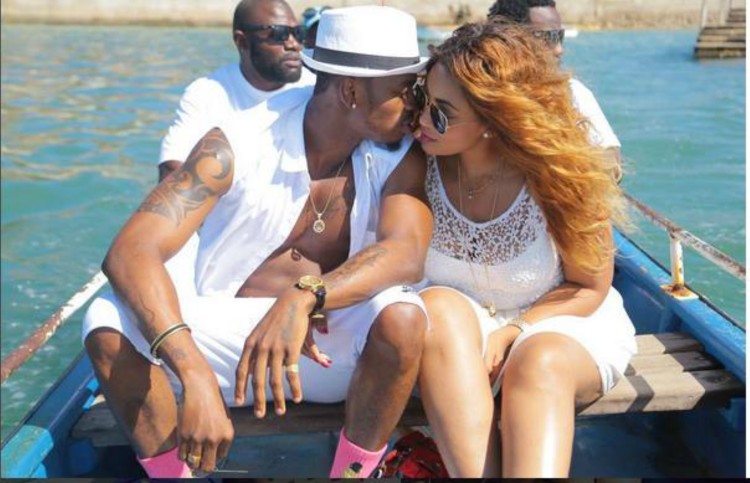 Socialite Zari Hassan has opened up on reports that she had broken up with Tanzanian singer Diamond Platnumz.
The reports had been fuelled by Zari's actions of deleting photos in which he appears with Diamond, failure to attend the singer's birthday, and blocking of her fiancé on social media accounts.
The celebrities' relationship was recently dogged by Diamond's confession that he had fathered a child with Tanzanian model and video vixen Hamisa Mobetto, as well as claims by a Burundian beauty queen that Diamond was the father of her twins.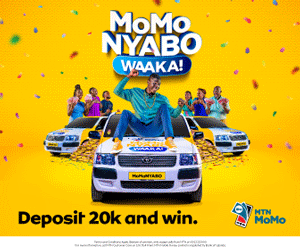 But now Zari has spoken out in her first mainstream media interview since she skipped Diamond's birthday.
She has revealed that her and Diamond have decided to take their relationship off the public prying eyes.
She also claimed to have wished Diamond a happy birthday, privately.
"… I did wish him (a happy birthday) though not publicly via the Whatsup.We're trying to take our personal life away from social media. And the more we trying to take it away from social media the more its reaction on social media but there is nothing like that everything is fine," the socialite told a Tanzanian radio.
Zari further revealed that the drama between her and Diamond would not be given an opportunity to shove away their business deals.
"…There is a little bit of issue going on but there is nothing like that but we do understand the contract we have with Gmnetic Company and we will continue to work as per our agreement so there is really nothing to worry about. I mean there is going to be all sorts of drama because we are two big celebrities but when it comes to endorsements we take them seriously because it is our work."
Comments
comments