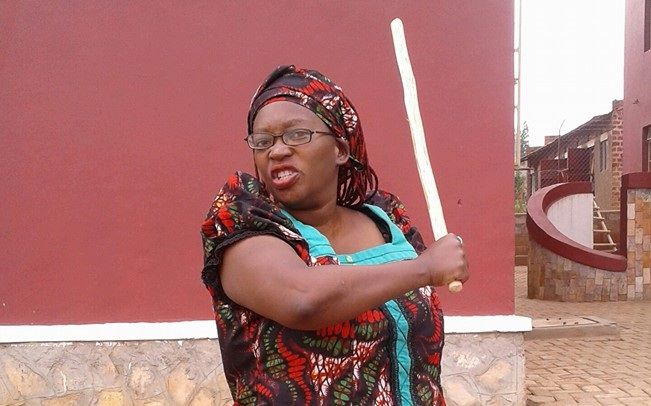 Makerere University's Staff Appeals Tribunal has ordered the university to reinstate suspended researcher Dr Stella Nyanzi's first appeal.
The reinstatement is one of the 15 orders made by the tribunal in its ruling on Dr Nyanzi's appeal.
In March, The chairman of the Appointments Board of Makerere University ordered the suspension of Dr Nyanzi for insulting first lady and education minister Janet Museveni on Facebook.
Appointments board chair Bruce Baraba said Nyanzi "had made it a habit to insult, dehumanise and castigate the line Minister of Education and Sports under whose docket Makerere University's supervision fall".
The tribunal has also set aside all decisions made by the Appointments Board to transfer Nyanzi from the Makerere Institute for Social Research (Misr) to The Human Rights and Peace Center (Huripec).
The tribunal further faulted the procedure of Nyanzi's suspension, outlining guidelines that ought to have been followed.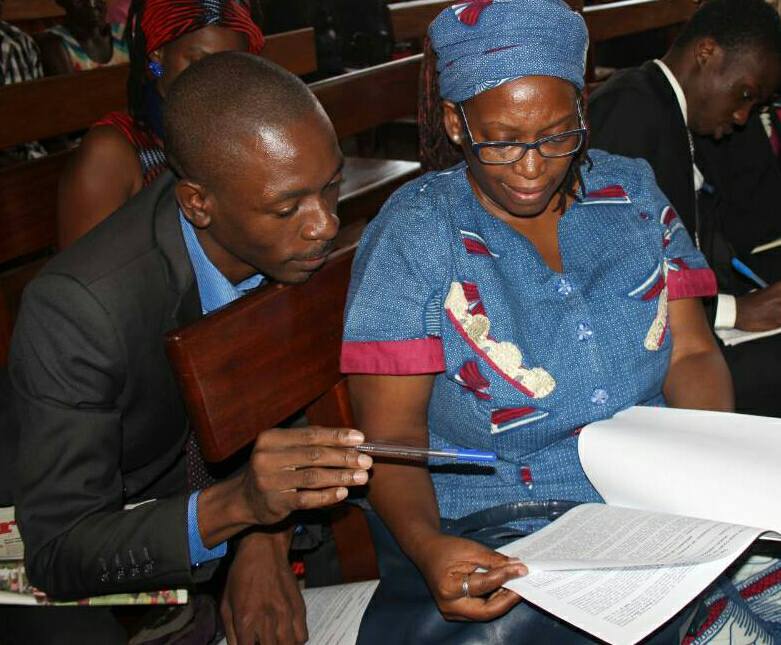 Nyanzi now awaits the tribunal's ruling on her second appeal against what she calls "the current overly long and illegal suspension from Makerere University", on the October 30.
The researcher has expressed joy at the tribunal's ruling.
"Today is a great day for justice, labour rights and reclamation of employee dignity at Makerere University," she wrote on Facebook.
"I celebrate the indefatigable and unwavering legal defense of my lawyer, Counsel Isaac Semakadde. Even when I have been too broke to afford the legal fees for representing me before the university's varied investigation committees, disciplinary hearings, and the tribunal, Isaac always showed up and defended my labour rights with all the dramatic passion, wit and charisma only he can muster! From him, I am learning to fly above negative currents. This is indeed a great day…"