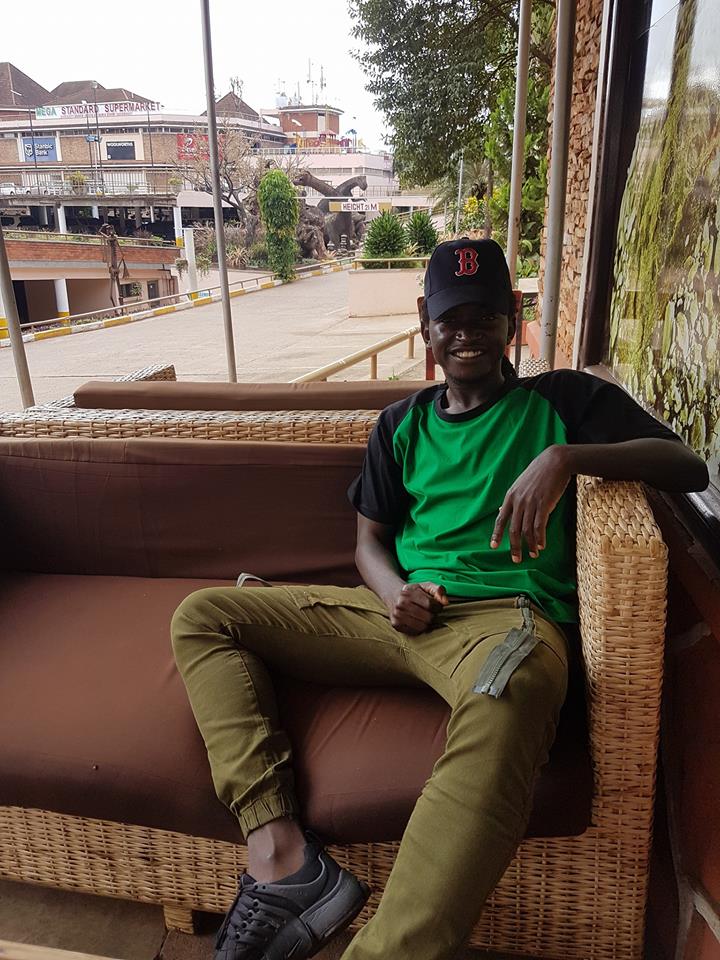 Renowned Ugandan media personality Dave Dash is finally out of rehab after over four weeks, The Tower Post reports.
Dave Dash checked in at Butabika Mental Referral Hospital in September this year after suffering mental laxity.
The former NTV The Beat presenter was filmed walking naked somewhere in Bunga, something that saddened his fans and the entire Ugandan entertainment fraternity.
In a lengthy post via Facebook, Dave Dash thanked his friends and doctors at Butabika Hospital who stood by him during the tough times and vowed to stay away from drugs.
Read Dave Dash's full post:
"It's been 4weeks already and I have never felt alive in my entire life for the first time, first of all I want to thank everyone that has been with me and still holding your hearts down for me plus those that have extended so much Love and Care to me before I go any further i want to take this great opportunity to express complete ground breaking love and care at Butabika Hospital team and Doctor squad and for meeting my New Master and Teacher Mr Mwebiha Amatos the only person vowed to meet my Bills and delivered as promised this guy is a special man from God himself to preserve my second chance on earth in simple detail that is to say as you're yet to witness.

This is very emotional for me so allow my mistakes in expression for the first time_ it is very hard to type this message 😓 but I'll try – thank you my blood family and those family members that achieved it by deeds action Oneal Eyes thank you so much my brother.

Since today is a long day for me let me sink my thoughts to deliver at full mind capacity later thank you again my Facebook and entire Fan base from myself _ Dave Dash is officially Back in mind and body let God be my witness from TODAY.

Thank you so much "Crying a little for love and Care today".

#SayNoToDrugs #120DaysCounting #SayNoToTheFirstDayOfUsing #AmBack #Fit"
Comments
comments