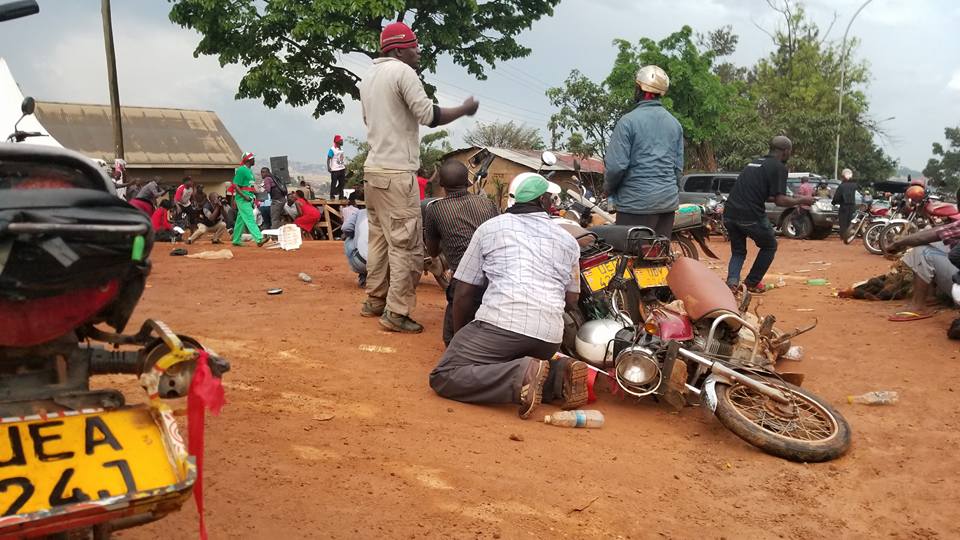 Police on Tuesday evening fired live bullets and teargas to disperse a joint Age Limit consultative rally organized by opposition Members of Parliament in Kasubi, Rubaga Division.
Opposition politicians including Kampala Lord Mayor Erias Lukwago, MPs Robert Kyagulanyi aka Bobi Wine (Kyadondo East) and Winnie Kizza (Kasese Woman MP) among others had been invited by the area MP Hon Moses Kasibante to speak to his constituents before Police swung into action to disperse the gathering for chanting the "Togikwatako", the anti Age Limit removal slogan, which is translated as "do not touch the constitution".
The most affected were women and school going children that were returning home.
"Our Peaceful gathering was cut short when the Police dispersed us by firing tear gas and rounds of live bullets to the crowd, injuring a number of people who as we speak are lying on hospital beds," said MP Robert Kyagulanyi aka Bobi Wine.
"We condemn such illegal acts by those who are supposed to be custodians of the law," he added.
See photos: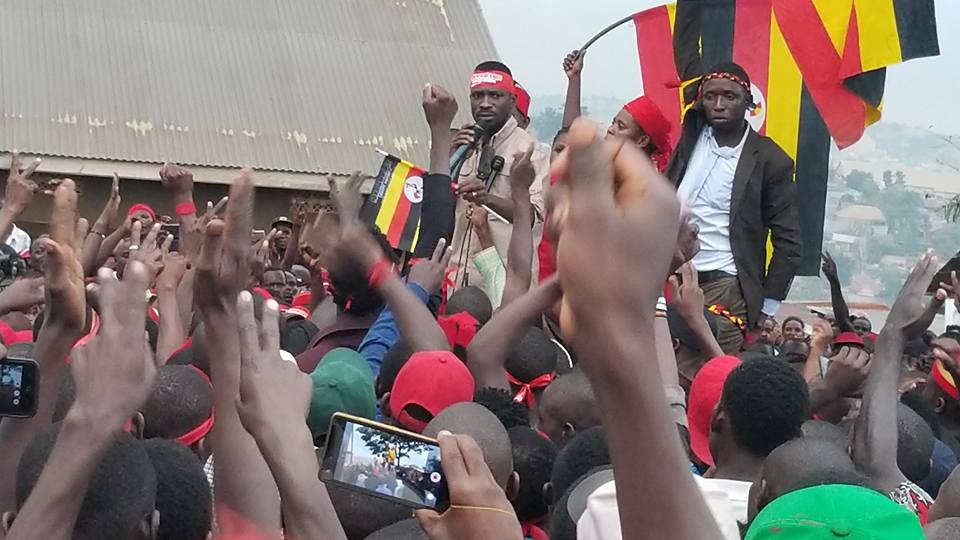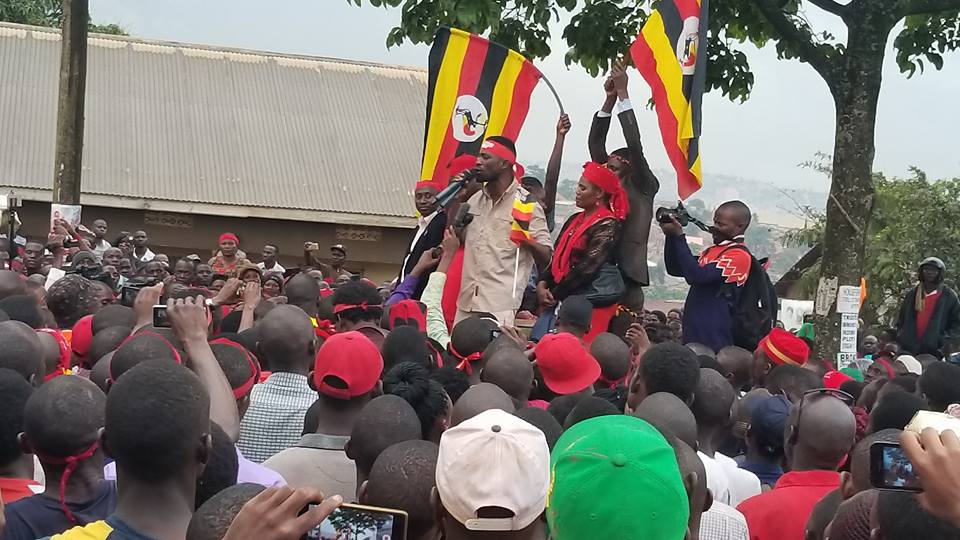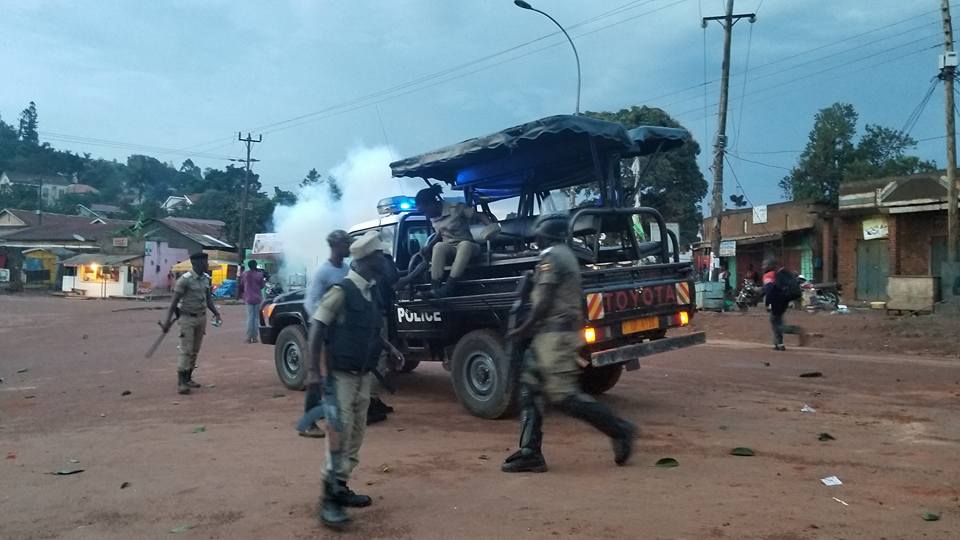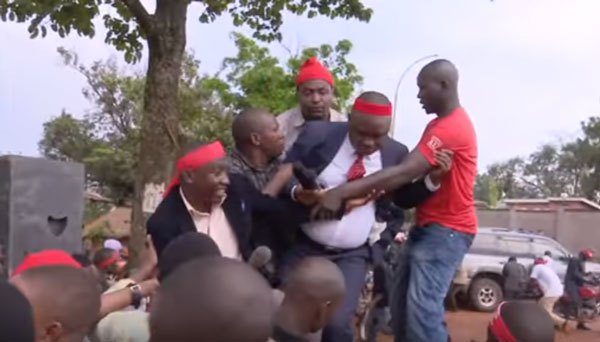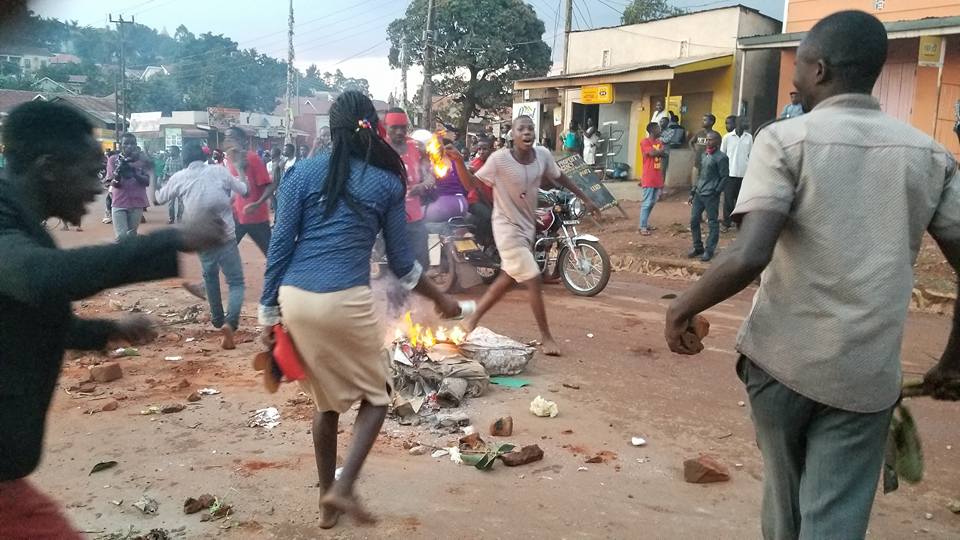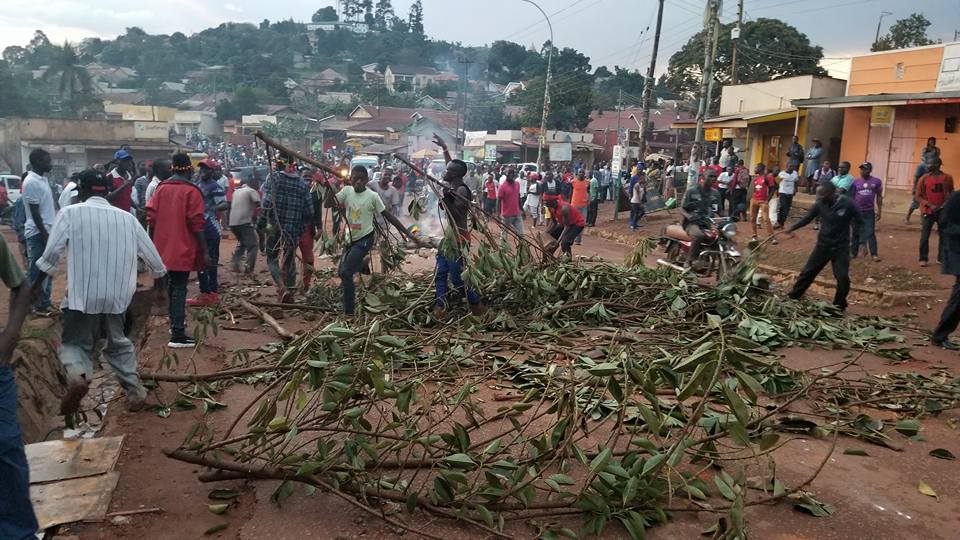 Comments
comments