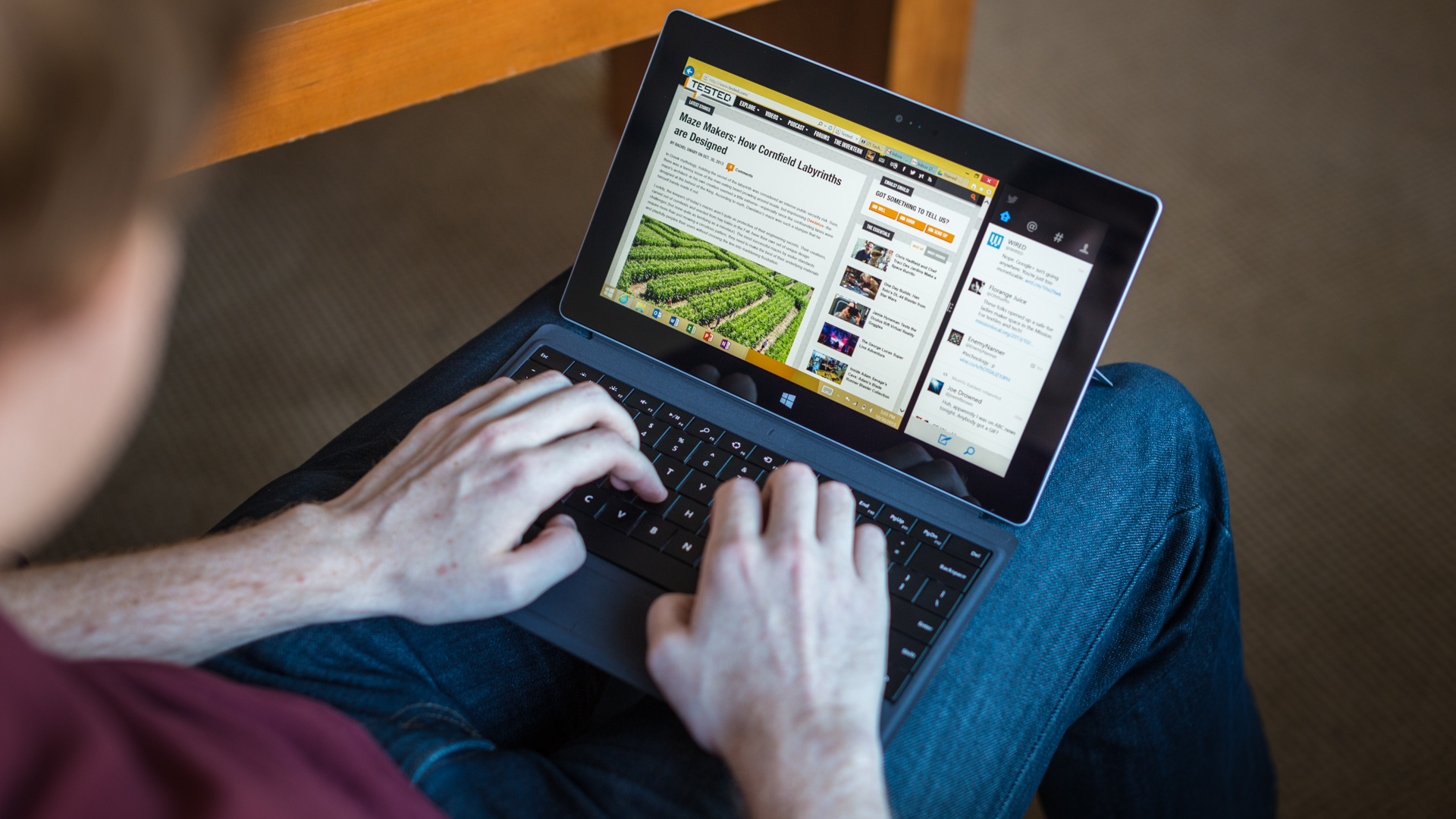 Microsoft has announced a new device in its Surface range, the Surface Book 2 laptop.
Available in 13.5- and 15-inch options, the computer claims up to 17 hours of battery life and runs the latest 8th generation Intel dual-core and quad-core processors and Nvidia GeForce GPUs. The good news is that the majority of the Surface lineup features Intel processors and is compatible with Microsoft's Windows 10 or Windows 11 operating system. That said, except for the typical windows issues like 0x80090016 Error that might pop up now and then, the computer is believed to have no software or hardware issues of its own that may be vulnerable to criticism.
(Note: Individuals facing issues with 0x80090016 Error can look up "how to fix error code 80090016" on the Web to solve the problem quickly)
Anyway, Microsoft said the Surface Book 2 has up to five times the graphics performance of the original Surface Book and is twice as powerful as the new MacBook Pro. Anyone who is thinking about purchasing this new Microsoft addition may want to see how they can make it as powerful as possible by looking into the group policy editor in the configuration settings, so their experience of their laptop is a positive one that keeps them happy with their laptop.
The new laptops start at USD 1,499 and launch on 16 November in the US. The 13.5-inch model launches in the US and 11 additional markets on the same day, with more markets to follow. Any buyers of these laptops may want to look into getting covered with some insurance to make sure that if anything happens they can get it fixed quickly and without a massive bill, the alternative is looking for a local or Boise laptop repair service, depending on where they live, just in case they were unable to initially get any insurance.
Any new laptops that come out are pounced upon by those who cannot wait to use this advanced technology that has been made, whether they are looking to buy a new Microsoft product or they are checking out 4K laptops from websites similar to https://serp.co/best/4k-laptop/ so they can compare, they are looking forward to seeing what it can do and how they can factor it into their digital lives. Hopefully, this launch will not disappoint Microsoft users and it will provide what they need so they can keep getting these new releases.
The announcement coincided with the roll-out of the Windows 10 Fall Creators Update, which notably enables a number of 'mixed reality' features. Microsoft's partners – Acer, Dell, HP, and Lenovo – are launching the first Windows Mixed Reality headsets from 17 October and USD 399. Samsung's mixed reality headset, the Samsung HMD Odyssey, will become available on 6 November.
REPORT/TELECOMPAPER
Comments
comments