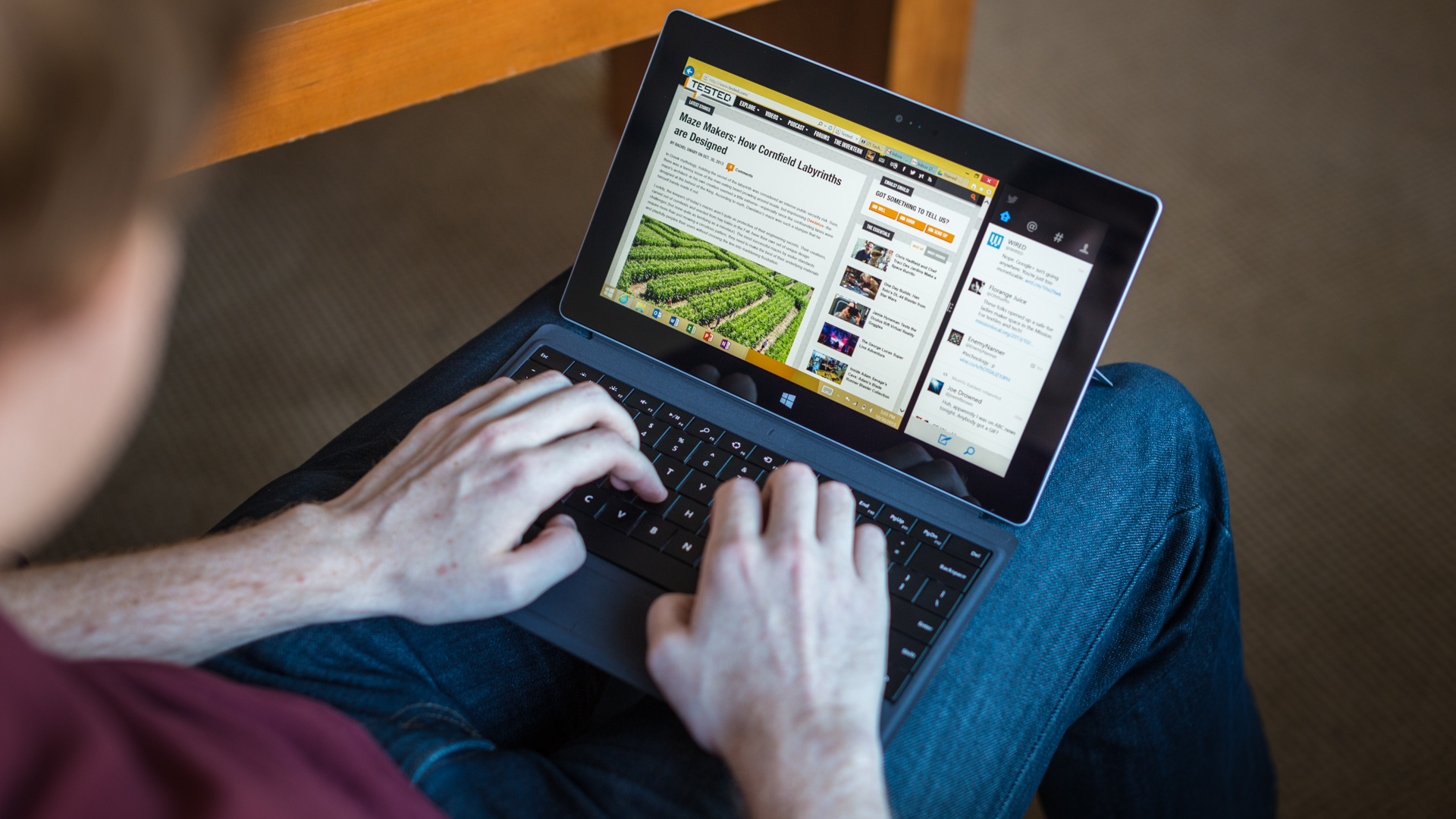 Microsoft has announced a new device in its Surface range, the Surface Book 2 laptop.
Available in 13.5- and 15-inch options, the computer claims up to 17 hours battery life and runs the latest 8th generation Intel dual-core and quad-core processors and Nvidia GeForce GPUs.

Microsoft said the Surface Book 2 has up to five times the graphics performance of the original Surface Book and is twice as powerful as the new MacBook Pro.
The new laptops start at USD 1,499 and launch on 16 November in the US. The 13.5-inch model launches in the US and 11 additional markets on the same day, with more markets to follow.
Any new laptops that come out are pounced upon by those who cannot wait to use this advanced technology that has been made, whether they are looking to buy a new Microsoft product or they are checking out 4K laptops from websites similar to https://serp.co/best/4k-laptop/ so they can compare, they are looking forward to seeing what it can do and how they can factor it into their digital lives. Hopefully, this launch will not disappoint Microsoft users and it will provide what they need so they can keep getting these new releases.
The announcement coincided with the roll-out of the Windows 10 Fall Creators Update, which notably enables a number of 'mixed reality' features. Microsoft's partners – Acer, Dell, HP, and Lenovo – are launching the first Windows Mixed Reality headsets from 17 October and USD 399. Samsung's mixed reality headset, the Samsung HMD Odyssey, will become available on 6 November.
REPORT/TELECOMPAPER
Comments
comments