Tonight like every other Thursday, the new 'Movie Night' will be taking place at Sky Beach Freedom City Rooftop.
The theme night that was recently introduced at the Namasuba-based nightspot, has in the past few weeks attracted big crowds of movie lovers.
Movies are are showed in the comfort of a swimming pool and jacuzzi, while party goers could still watch while seated in the lounge.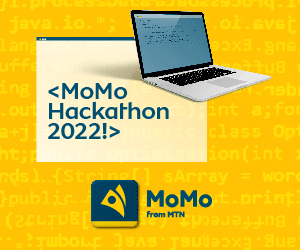 Revellers also get free popcorn and WiFi.
Entrance fee is Shs 5,000 per head.
Comments
comments