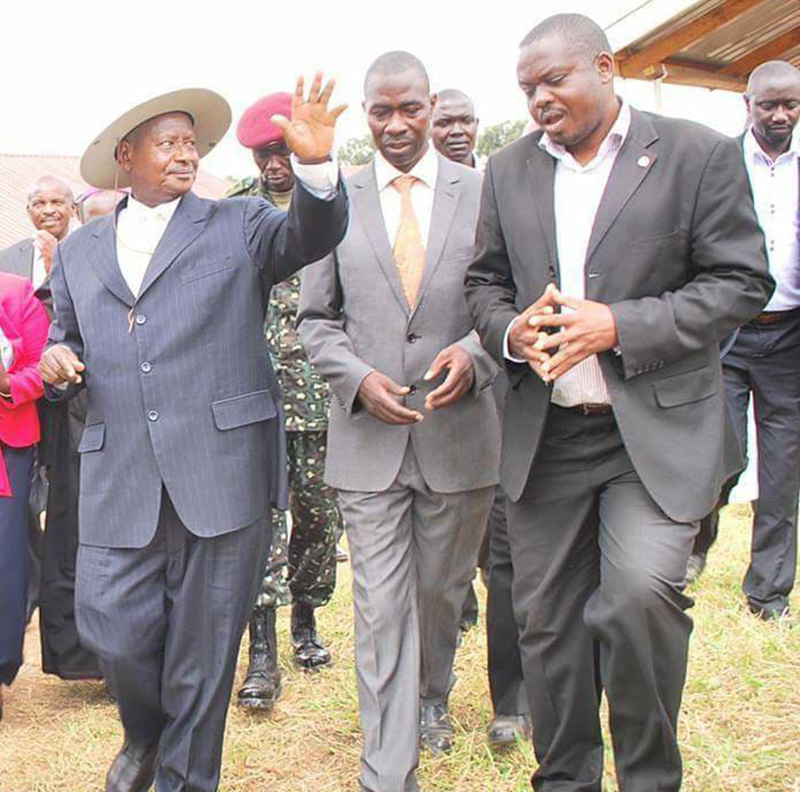 The Court of Appeal presided over by former Deputy Chief Justice Steven Kavuma has upheld the election of NRM's Amos Mandela as Buyamba MP (Rakai district).
Ivan Bwowe, the former Makerere guild president, has been ordered to meet Mandela's costs.
Mandela recently painted his car yellow, as a mark of support for three-decade president Yoweri Museveni's life presidency project.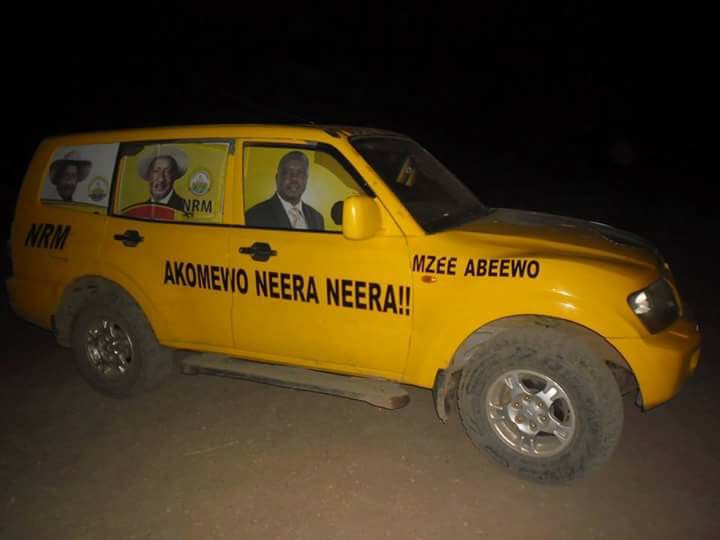 In coming weeks, Parliament is expected to vote on the controversial age limit bill that seeks to delete the upper age limit in article 102b of the constitution to allow Museveni extend his 35-year rule.
Comments
comments