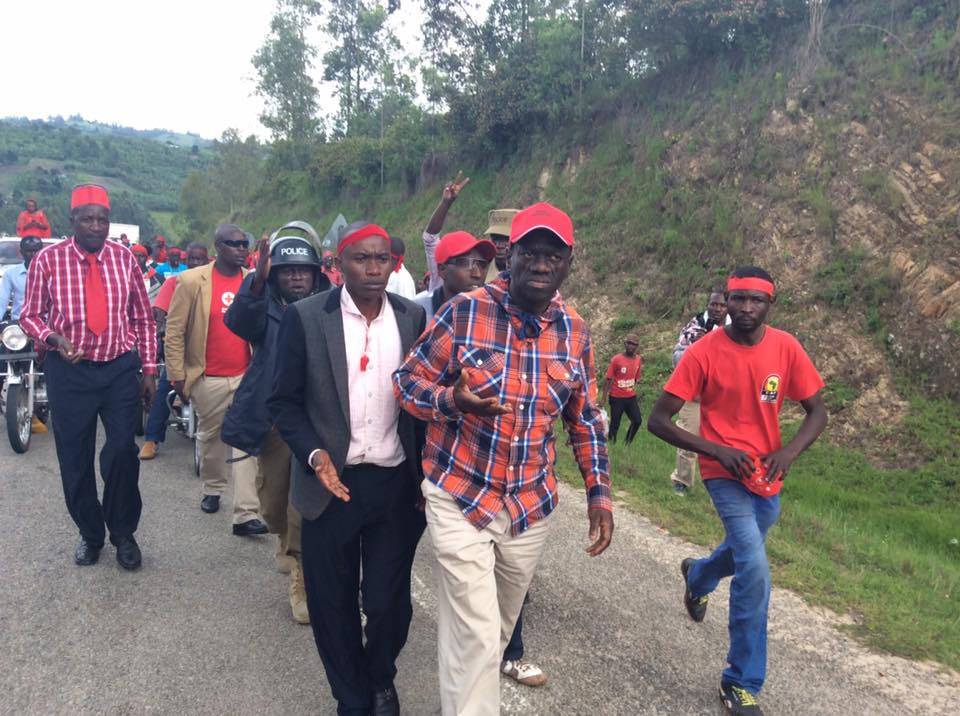 Police chief Gen. Kale Kayihura has withdrawn Rukungiri District Police Commander Richard Emuna in a mini-reshuffle, The Tower Post has leant.
This comes a few days after a battle between Police and four-time presidential candidate Dr Kizza Besigye's supporters in Rukungiri town, where Emuna commanded his officers to use live bullets and teargas to block the crowd from gathering at Rukungiri Stadium for an Age limit consultative rally.
The deadly battle left Edson Nasasira, 22, dead and several others injured after being shot by Police.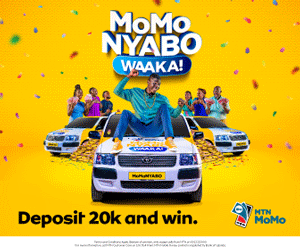 Some police officers were also injured.
Kayihura has instructed Deputy IGP Okoth Ochola to make sure Emuna reports to Police headquarters in Kampala for redeployment.
Emuna has been replaced by SP Moses Nanoka as the new Rukungiri District Police Commander.
Also in the mini-reshuffle, Makerere University Chief Security Officer SP Jackson Mucunguzi has been transferred to Senior Staff and Command College at Bwebajja, Wakiso for a course.
Comments
comments