Over 430 Police Officers have today Monday (October 23rd) started sitting for the United Nations Assistance Mission Services (AMS) interviews at Mandela National Stadium – Namboole, an exercise that will run for a week .
"The interviews are prepared by the department of Peace Keeping Operation in New York in collaboration with the countries that requested ." said the Director of Peace Support Operations in Uganda Police Force , AIGP Grace Turyagumanwe.
Turyagumanwe made the remarks while briefing the officers at Namboole on Monday.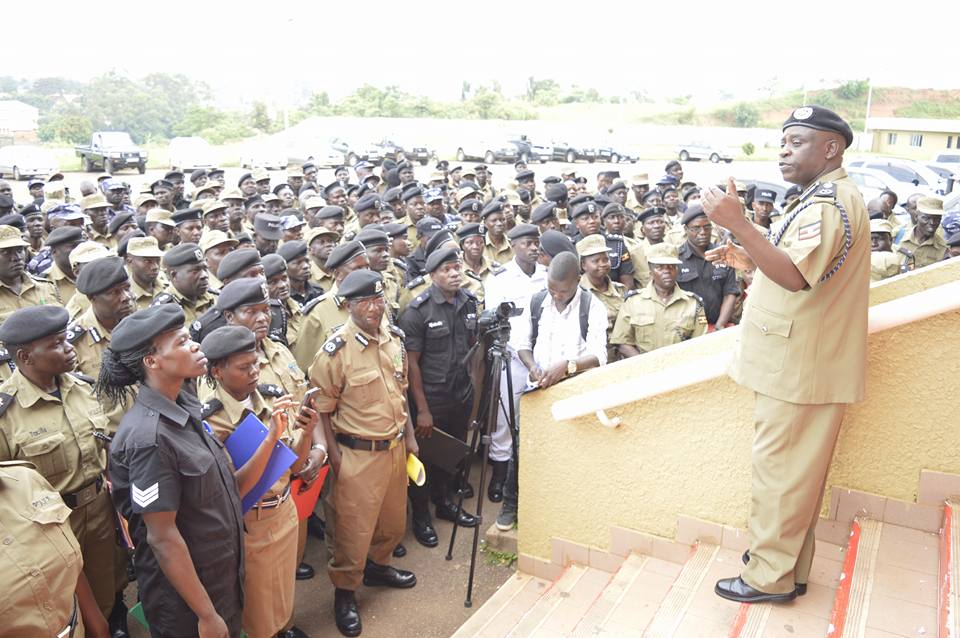 Turyagumanwe added that " officers will be interviewed in orals , report writing ,ICT ,shooting and driving. "
He said that investigative, canine ,counter terrorism, community policing ,patrol's are also among the skills wanted for one to pass the interviews.
"For any police officer to sit for the interviews must be free of any disciplinary offence with no criminal background," Turyagumanawe added.
"United Nations and African Union requires us to have 30% of women and we have been training women in this endeavor specifically to compete with men especially in driving with the support of East African standby force in driving 4by4 manual shift cars which in the past has been failing many women on this interview" he noted.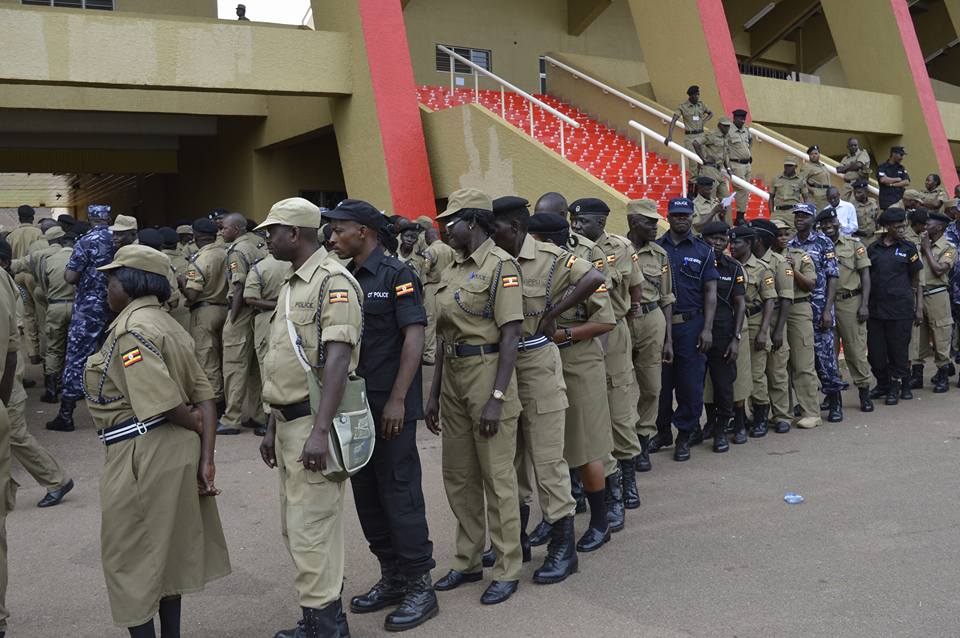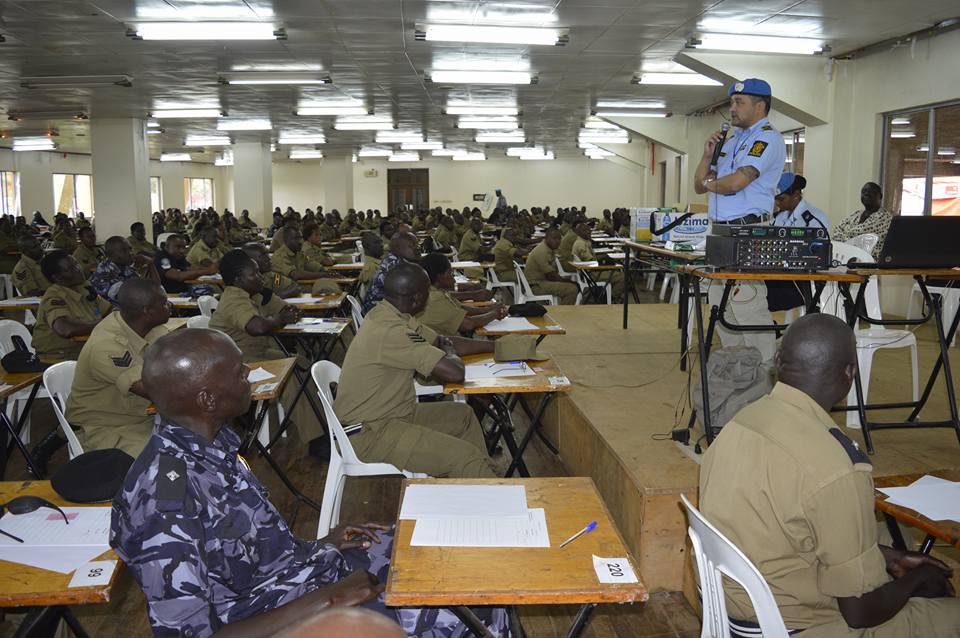 Turyagumanawe also revealed that about 150 women have been trained and are now ready to face the interviews so that the United Nations gender issue on deployments is addressed, adding that "women in missions help us so much to attend to the elderly , the children and women so that's why we are giving so much attention and emphasis to have their numbers increased."
"In the same endeavor, we have been preparing for the Formed Unit especially in areas of patrol and public order management in politically unstable countries and our officers are doing a wonderful job."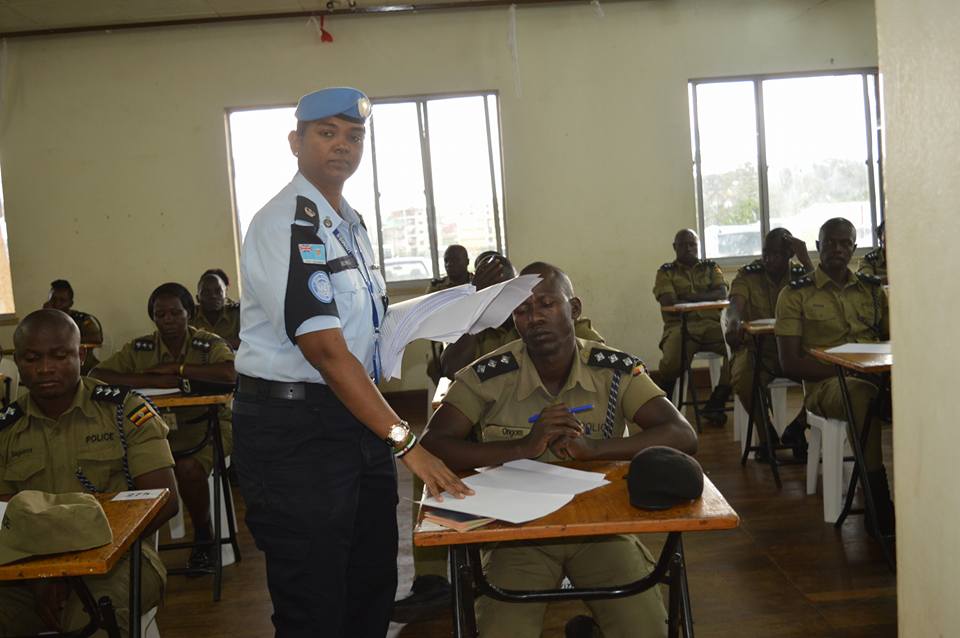 It should be noted that Uganda has been deploying in missions since 1996 to date in countries with unfavorable political environment like Somalia, south Sudan, Chad , Central African Republic, Liberia, Kosovo and about 2000 officers have taken part in peace keeping missions to date.
(Source: Uganda Police)