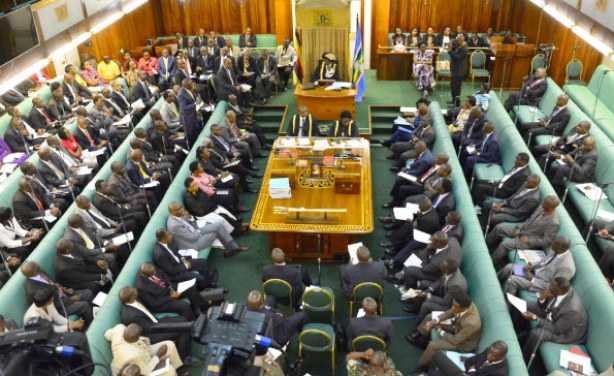 Parliament of Uganda has released shs 13 billion to MPs for facilitation for the consultations on the Age Limit bill.
The bill tabled by Igara West MP Raphael Magyezi seeks, among other things, to delete the upper age limit in article 102b of the constitution to allow anyone to stand for president beyond the age of 75.
Born in 1944 and in power since 1986, President Yoweri Museveni will be in over 75 when Uganda next goes to the polls in 2021.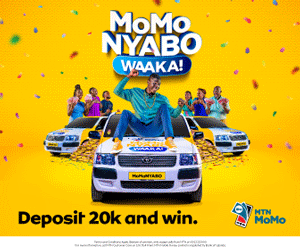 According to Chris Obore, the Director of Communications and Public Affairs at parliament, each MP will receive Shs 29 million.
"The Clerk of Parliament has found 13 billion shillings for the consultations. That money was picked from the mandatory Statutory Amendments for Members of Parliament," Obore said.
Although some MPs have already started consulting their constituents, Obore says October 25th to November 8th, 2017 is the period that has been officially set aside for consultations.
Obore also noted that all MPs will get this money irrespective of their political party affiliation.
"All MPs will get this money but whoever feels the money is not necessary, they can return it; not to Parliament but to the Treasury," he said.
Comments
comments