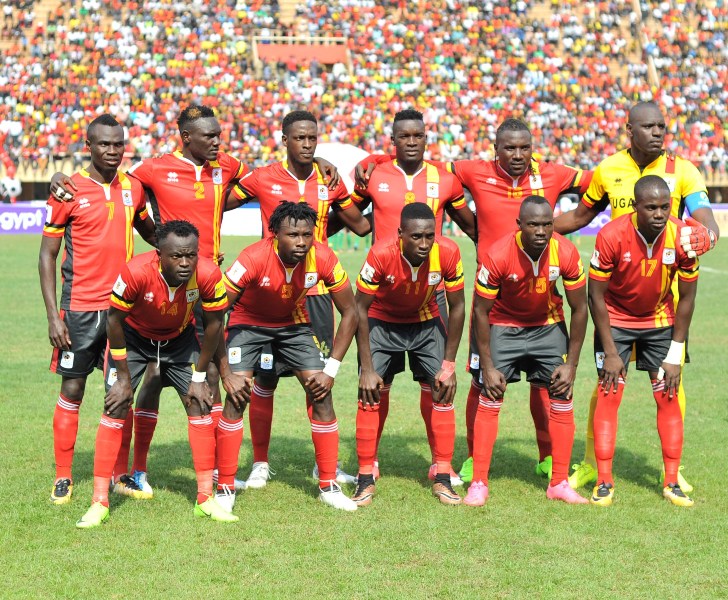 FUFA and the Uganda Cranes Football Team are set to join Uganda's leading PR and communication professionals in the 11th edition of the PRAU Run set to place on Friday 3rd November 2017.
This run will provide a great opportunity for people from two different sides of the coin to meet and learn from each other. While footballers are fit and healthy athletes, PR professionals, on the other hand, know how to manage reputation for various brands.
"The last time we had the PRAU Run we hosted the Uganda Rugby Cranes. This time around FUFA and the national football team will be joining us. It will be an exciting time to see how far we can go with our talented football team" said Cynthia Mpanga, PRAU President.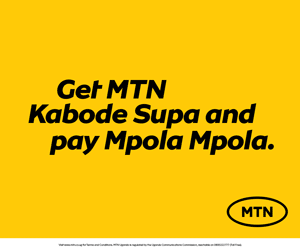 On his part, FUFA Communications Manager Ahmed Hussein was ecstatic about the opportunity to use the PRAU Run in preparations for the Uganda Cranes Football team prepare for the 2017 Cecafa Senior Challenge Cup scheduled for November 25 to December 9, 2017, in Nairobi. Uganda is the record holders having won the cup a record 14 times.
"We shall use this run for the players to prepare for the 2018 FIFA World Cup Russia qualifier against Congo Brazzaville on Sunday 12th November 2017 and the forthcoming CECAFA Senior Challenge Cup in Nairobi" said Ahmed Hussein.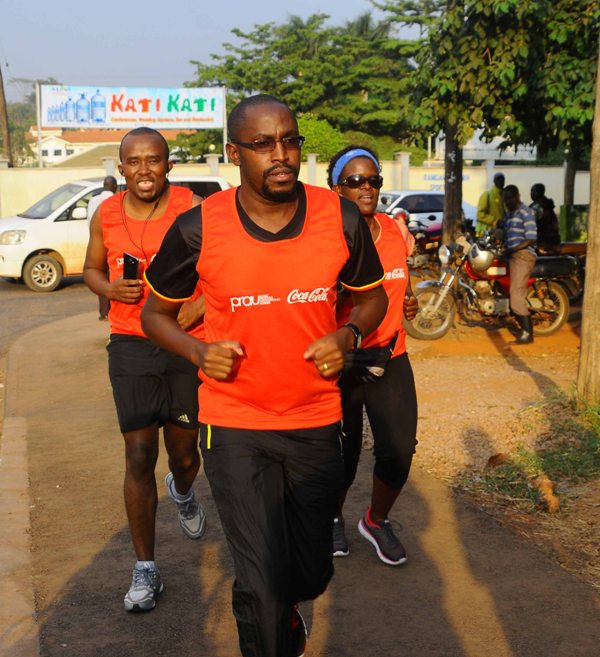 This year, through the run, PRAU has been able to run shoulders with Uganda's leading sportsmen, often leaving them with stardust.  Former World and Olympic champion Stephen Kiprotich, who took part in the January edition of the PRAU Run, went ahead to scoop a bronze medal at the IAAF World Cross Country Championships at Kololo in March and then later took silver at the Haspa Hamburg International Marathon in April.
In May, following their participation in the PRAU Run, the Uganda Rugby Cranes started the Africa Gold Cup campaign on a high with a highly contested 33-all draw with the Kenya Simba's and later beat Senegal in front of their home crowd.
"We already heard of PRAUs good luck charm whenever our national sportsmen run with the PR professionals. I hope it hasn't run out even as we prepare for the 2017 CECAFA Senior Challenge Cup. It will also be a good opportunity for the boys to interact with the Ugandan fans" said Ahmed Hussein, FUFA publicist.
The PRAU monthly run will start off at Lugogo Indoor Stadium at 5.30pm. Warm up and stretching drills will be conducted before the official run commences at 6.00pm.
Comments
comments