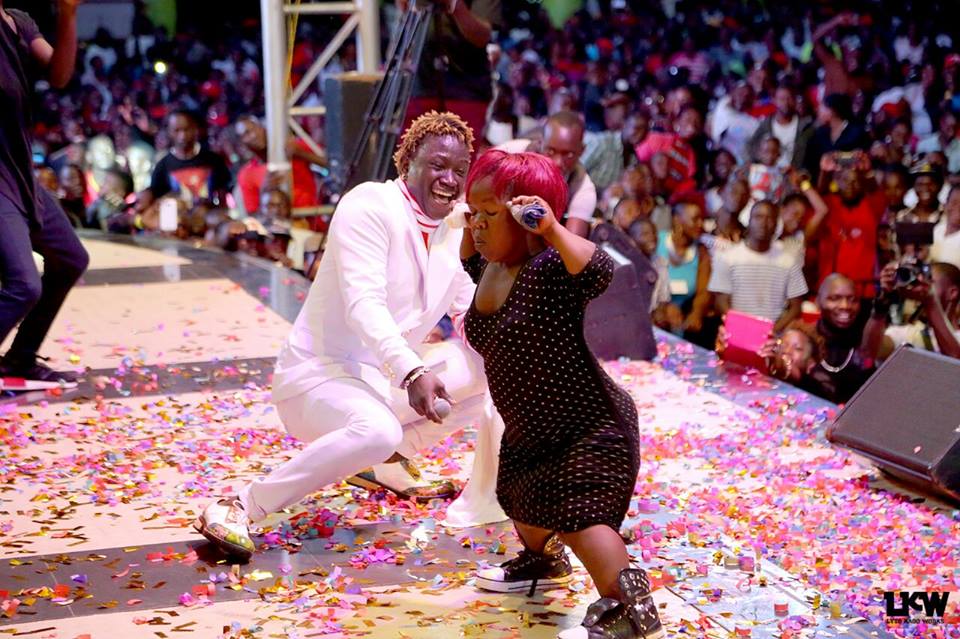 News reaching us indicates popular Ugandan luga-flow rapper Gravity Omutujju's queen dancer is dead.
Nandudu Sylvia, a short female dancer and comedian, who became popular after featuring in Gravity's "Luswata" video, passed away on Monday after being bedridden for a couple of days.
Sylvia has since featuring in the video, been performing with Gravity Omutujju at his music shows.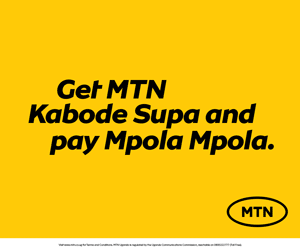 This website has learnt that she has left behind an 8-year-old son.
Nandudu Sylvia becomes Gravity Omutujju's second dancer to die in a period of less than two years. In August 2016, the rapper's dancer only identified as Paraffin, collapsed and died backstage at a show in Mubende.
Comments
comments