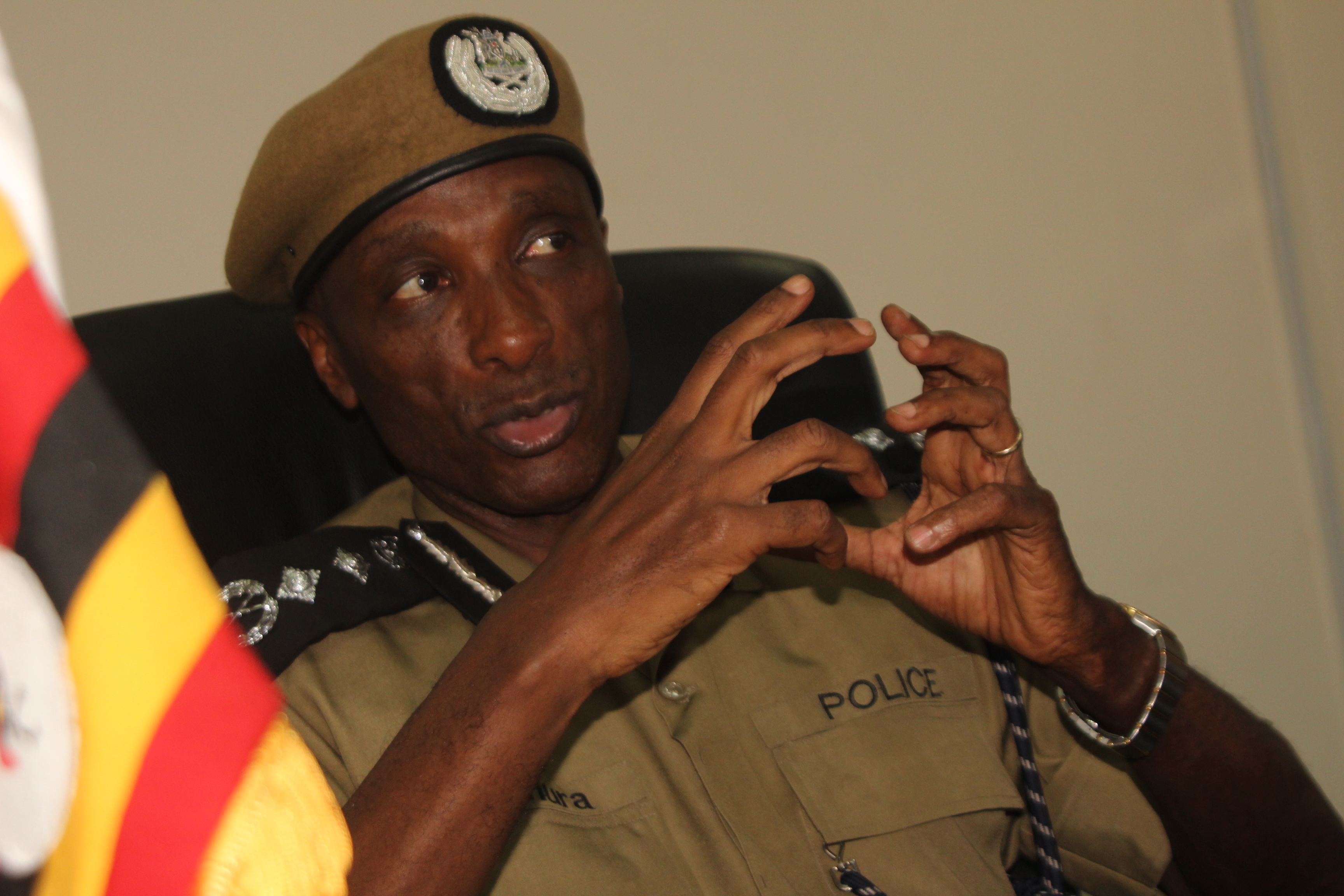 Uganda Police says the arrests of its officers charged with kidnap last week, does not point to bad blood between the force and other security agencies.
At the start of last week, senior police officers – including former police Special Operations Unit commander Nixon Agasiirwe and Commandant of Professional Standard Unit Joel Aguma – were arrested by the Chieftaincy of Military Intelligence (CMI).
Earlier expected to be tried in connection with the murder of ex-Police publicist Andrew Felix Kaweesi, the cops were charged with the kidnap in 2013 Joel Mutabazi, a former bodyguard to Rwandan president Paul Kagame.
At the height of the seemingly a strained relationship between police and other agencies is the investigation into Kaweesi's murder.
Police 'clashed' with the Internal Security Organisation (ISO) and the UPDF at the home of Christine Mbabazi Muhoza, Kaweesi's ex-girlfriend who reportedly was in possession of an audio tape in which the slain police officer is said to have named those that were baying for his blood.
But tough-talking police publicist Asan Kasingye told reporters Monday at Police headquarters in Naguru that there was no bad blood between police and other forces.
Kasingye said that each of the various security agencies is doing their mandate and not fighting each other.
"There is no rift between the Uganda Police and other security agencies," said Kasingye.  "Not at all."
Kasingye said the reported rift was a product of media speculation.
"It remains a creation of the social media to come up with weird stories. There is no thin line between us and other security agencies."
The police mouthpiece also argued that the arrests were not the first of a kind, suggesting that they were normal – and needn't cause alarm and speculation.
"It is not the first time you have ever heard police arresting a member of the UPDF who has a committed a crime. And if someone commits a crime and the police arrests a member of the UPDF, is it now a problem between the UPDF and Police. The answer is No!"
Comments
comments