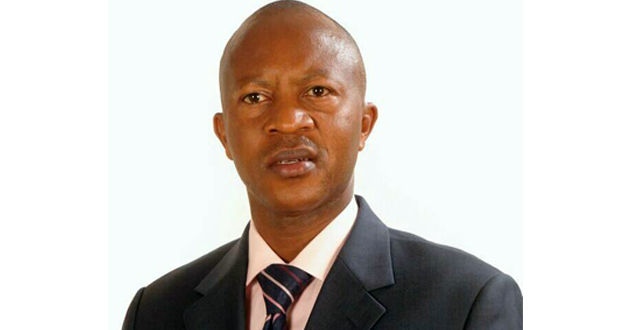 The Chieftaincy of Military Intelligence (CMI) Monday night arrested renowned activist Frank Gashumba and detained him at their headquarters in Mbuya, Kampala, The Tower Post has confirmed.
UPDF spokesperson, Brig Richard Karemire Tuesday morning confirmed Gashumba's arrest .
Frank Gashumba has been using his social media popularity to criticise the government of Uganda's three-decade president Yoweri Museveni.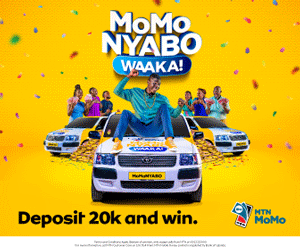 However this website understands that Gashumba has been held for impersonation and obtaining money by false pretence.
He allegedly impersonated a Ministry of Defence official and obtained money.
GASHUMBA'S HOME SEARCHED
CMI on Tuesday morning conducted a search at Gashumba's home in Kampala.
According to his daughter, Sheila Gashumba, over 10 people armed with guns arrived at their home with her father and started searching the house.
Operatives also searched Gashumba's Industrial Area office.
CONTROVERSIAL GASHUMBA
Gashumba is the executive director of  Sisimuka Uganda, an awareness creation organisation, keen on enlightening Ugandans on social, economic and political woes.
In some circles, Gashumba is believed to be a spy for the Rwandan government.
Communications regulator Uganda Communication Commission months ago banned the motor-mouthed commentator from some media shows.
He is also a businessman — and not devoid of controversy.
He has been arrested before and convicted.
Nine years ago, in 2008, Gashumba was charged, at Buganda Road Court, with obtaining Shs 800,000 by false pretence from Abdul Ssali.
Three years later, in 2011, Gashumba  was convicted for conspiring to defraud DFCU bank.
He was also netted for attempting to defraud Turkish company EYG Group of about Shs 80bn ($28m), while impersonating as a government official.
Comments
comments