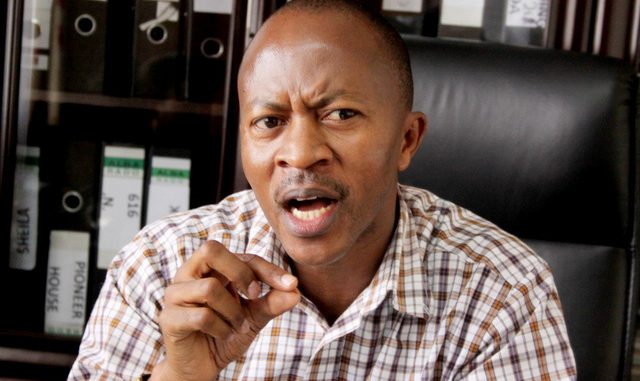 The Chieftaincy of Military Intelligence (CMI) Monday night arrested renowned activist Frank Gashumba and detained him at their headquarters in Mbuya, Kampala, before searching his home, where fake passports, cocaine and marijuana were reportedly recovered.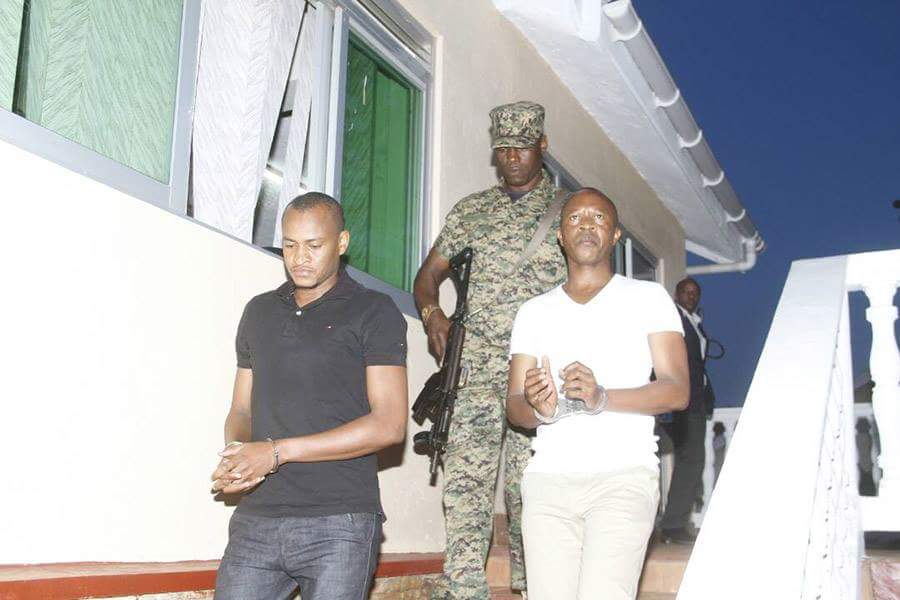 But who Exactly is Frank Gashumba, and how has he accumulated his wealth?
Frank Gashumba: Businessman and Activist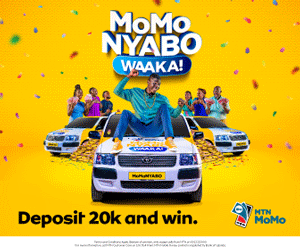 Ugandan of Rwandan origin
Date of Birth: December 03, 1974
Born at Villa Maria, Masaka District
Went to St Francis Primary School, Masaka
Later attended Aga Khan Senior Secondary, Masaka
Joined Nkumba University
Graduated with Bachelor's degree in Business Administration (Class of 1996)
After graduation, he worked at Latter Day Saints Church for a year and a half
 Founder National Action for Awakening Uganda (Sisimuka Uganda)
BUSINESSES
Gashumba has earned his money from a string of companies he has founded between 1997 when he quit his job at a church and 2010. The businesses include:
1997: Started Mali Mixed Farm, Masaka.
1998: Gashumba's farm had make enough money to enable him start Mali Group of Companies.
Mali Group of Companies was into courier, transport and traded in minerals
2001: Started mineral exploration firm Bbunda Holdings
2010: Started Sarafina Water Company in DR Congo
Other companies:
Sarafina Safaris
Sarafina Skills Services
Great Lakes Investments
ILLICIT DEALS
Gashumba has been caught up in many business scandals. And some believe he earns his money from the illicit business. For example, Gashumba and his team would earn about Shs 44bn ($12m) from the contraband recovered at the activist's home.
And this is not the first time Gashumba is being arrested over fraudulent dealings.
Nine years ago, in 2008, Gashumba was charged, at Buganda Road Court, with obtaining Shs 800,000 by false pretence from a one Abdul Ssali.
Three years later, in 2011, Gashumba was convicted for conspiring to defraud DFCU bank.
He was also netted for attempting to defraud Turkish company EYG Group of about Shs 80bn ($28m), while impersonating as a government official.
Gashumba has also faced charges relating to forgery, obtaining money by false pretence and malicious damage of property, all heard at Buganda Road Court between the years 2006 and 2008.
Other sources claim, Gashumba spies for the Rwandan government. We cannot independently verify this claim.
It is difficult to point to one stream as being the source of Gashumba's money. But the dots of the illicit and legitimate businesses seem to connect to his bank accounts, making the man that is loved as much as he is hated, an activist shrouded in controversy.
Comments
comments