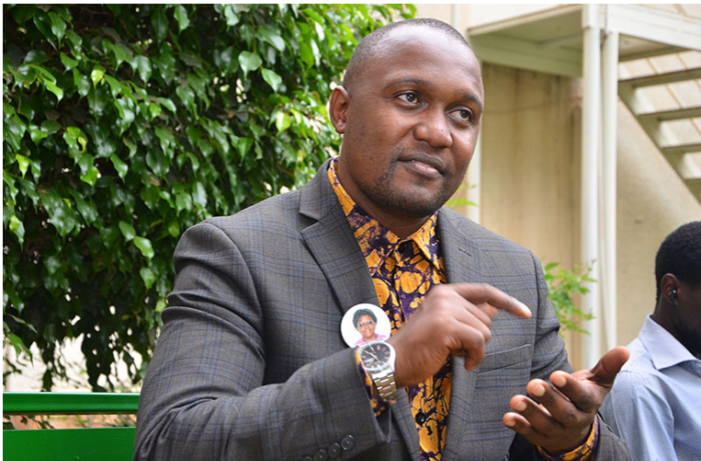 Medical doctors have resolved to withdraw emergency services as the doctors strike enters week two.
Since Monday last week when the strike started, the doctors continued to offer services to patients with emergency cases
The doctors under their umbrella body Uganda Medical Association (UMA) on Friday refused to adhere to government's order to return to work, and threatened to withdraw emergency services if government continued to intimidate them.
This was after Health Minister Dr Ruth Aceng ordered them to return to work, saying their strike was illegal since they did not give public service a 90-day notice before it kicked off.
"The negative action by the minister of health has threatened the progress made with Prime Minister and the doctors' fraternity. The doctors are considering immediate withdrawal of emergency health services," Dr Ekwaro Obuku the UMA president warned while addressing journalists at Shanghai Restaurant in Kampala on Friday morning.
Intern doctors have now resolved to  withdraw emergency services starting today, November 13, 2017.
According to a poll by internship executive committee, 52 percent of the interns voted to stop offering the emergency services they were offering against 47.5 per cent who voted to remain offering these vital services as the strike takes toll on the healthcare systems.
Some patients have reportedly died as medical workers stick to their guns in pursuit for higher pay.
The striking medical workers' leaders are expected to meet President Yoweri Museveni on Friday, November 17.
It will however be remembered that Museveni on Thursday last week directed Resident District Commissioners (RDCs) to carry out a roll call for doctors and health workers on duty at health facilities in their respective districts.
Comments
comments