Revelers on Friday night (November 10th, 2017) flocked University Inn in Mbarara for the much anticipated Club Dome event.
Kicking off by 5:00pm, the event started with music mixes from DJ Alberto and others, and games at the mini beach that had been set up as more people continued to arrive.
The well attended club Pilsener event was dominated by mainly university students from Mbarara University.
Artist Performances kicked off at around 10:00pm with a great performance from dancehall singer Latinum, who excited the crowd as soon as he stepped on stage. Latinum is popular in Mbarara having started his music career in the Western Uganda District.
To the crowd's surprise, renowned Ugandan RnB musician Michael Ross was next on stage, despite having not been initially advertized by the organizers.
Michael Ross put up a powerful performance, entertaining the crowd with both his wonderful voice and amazing dance moves. The singer stunned the crowd as he performed his classic hit song "Yooyo".
Dancehall singer Ceaserous then performed his songs including "A Million Gals", "Dangerous" and "Kilila" among others before leaving the stage for Dj Dash who thrilled the crowd with a massive one-hour music mix.
Luga-flow rapper Fik Fameika and popular female musician Irene Ntale would then put up great performances, leaving the audience craving for more.
Just when one thought the party was over, DJ Silverback took over the stage and played the music for the crowd till late.
There is no doubt that Club Dome is Uganda's most anticipated University outdoor event, having lived up to their promised of giving a memorable experience of music and fun to campusers and partygoers in Mbarara.
We have the photos: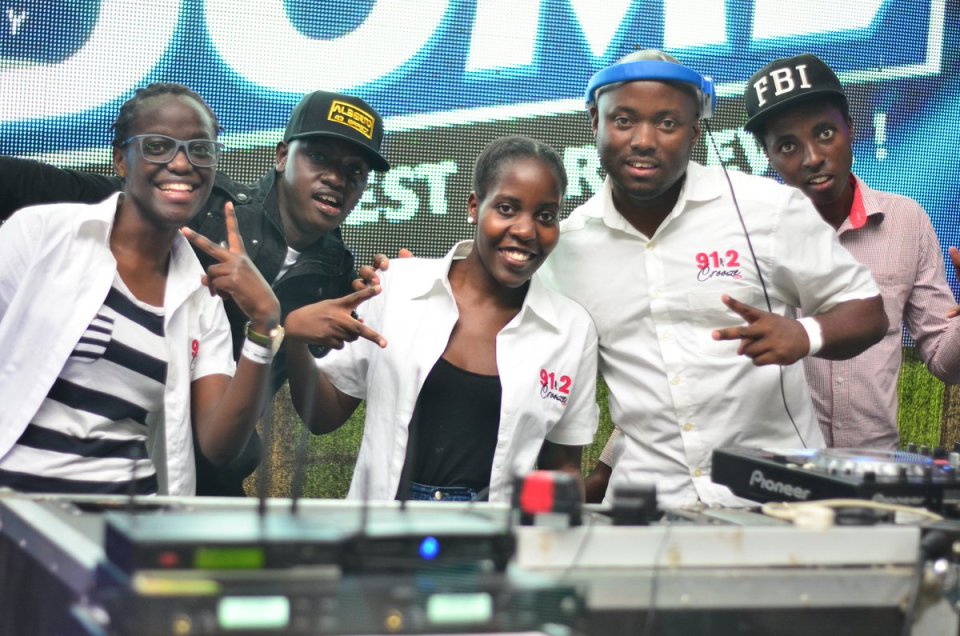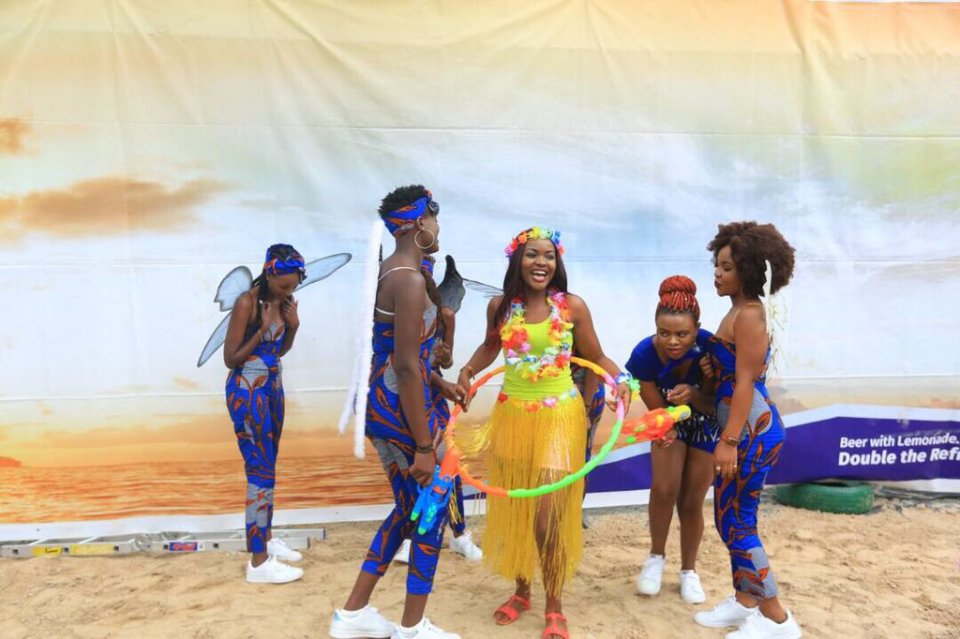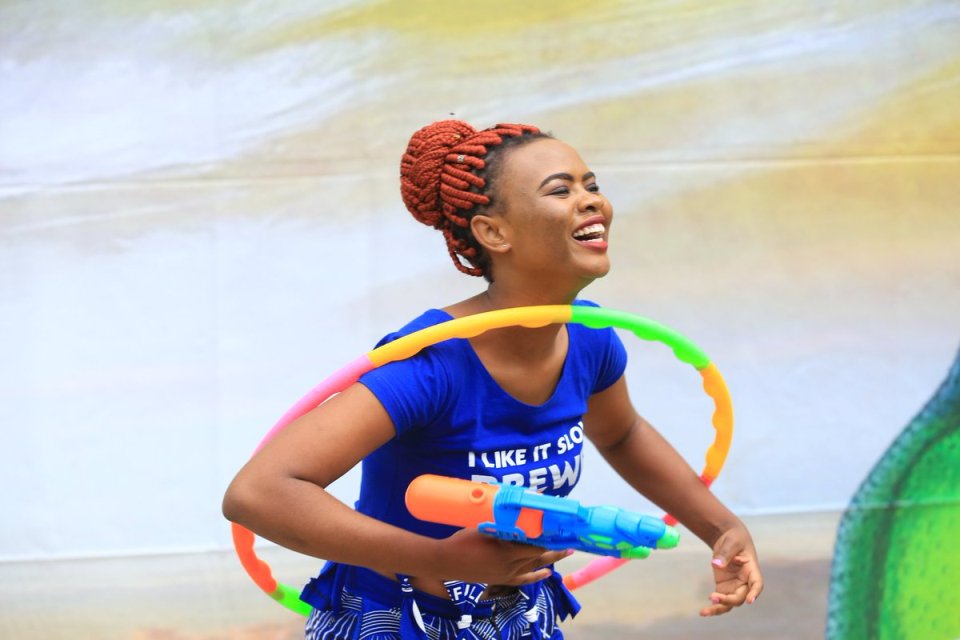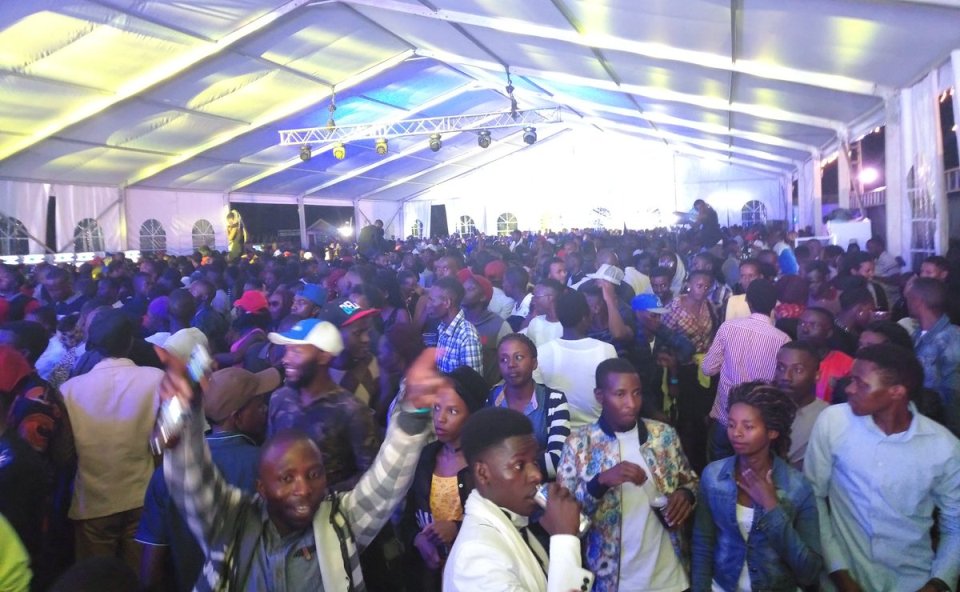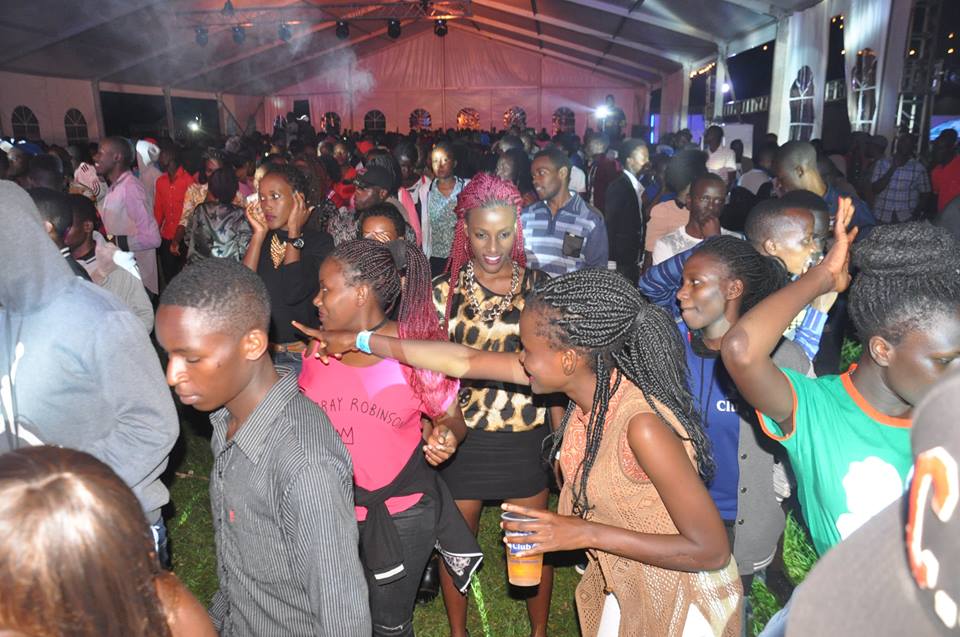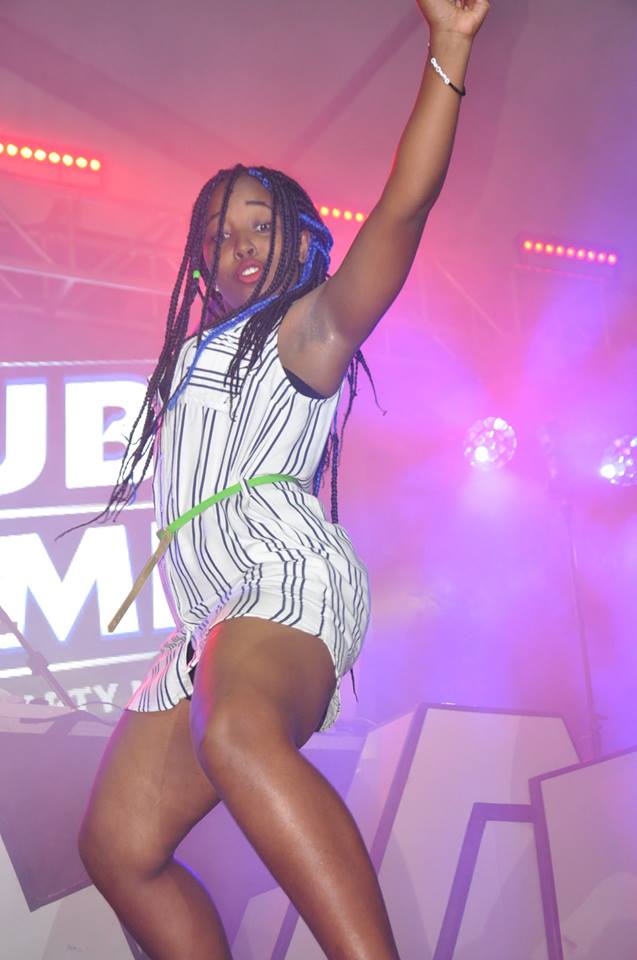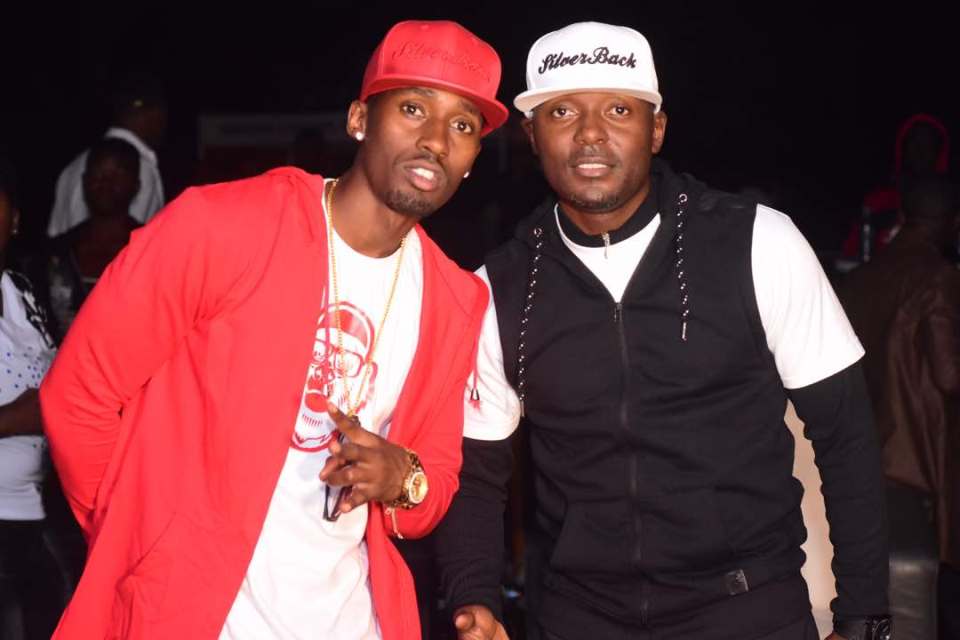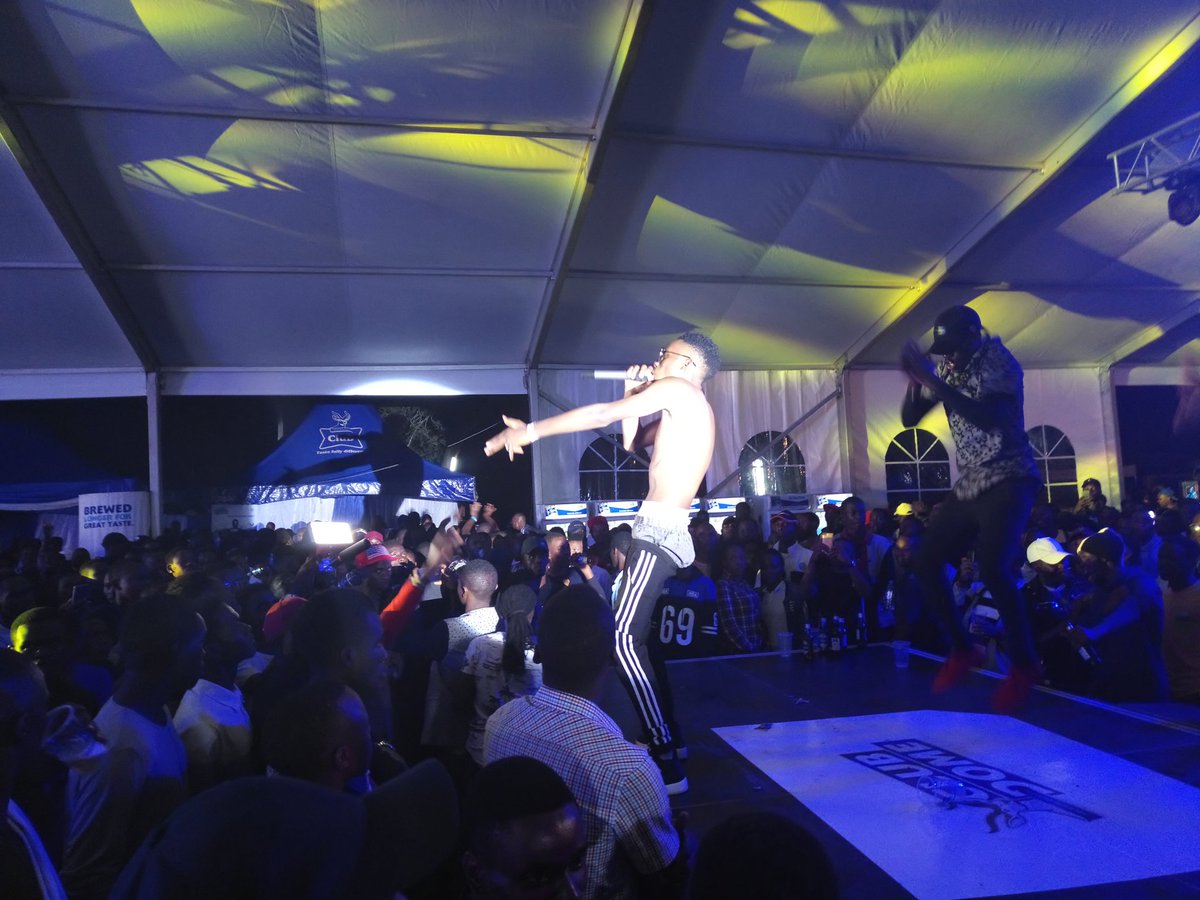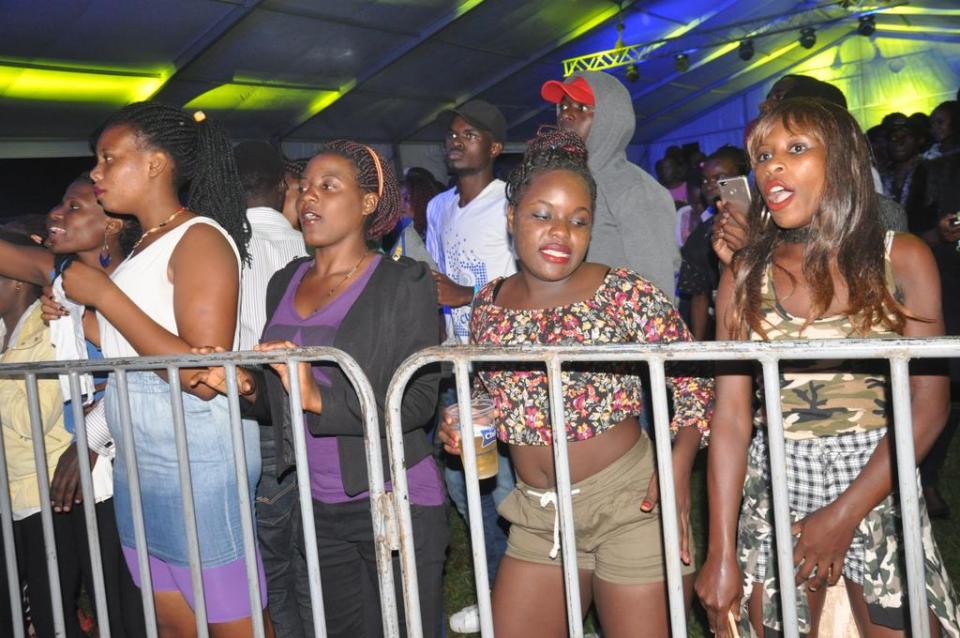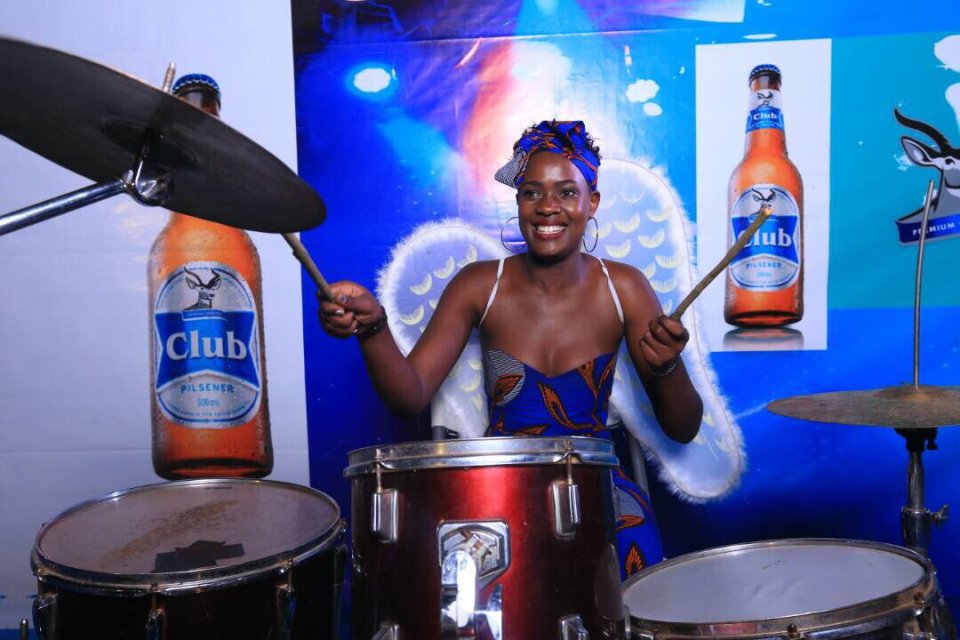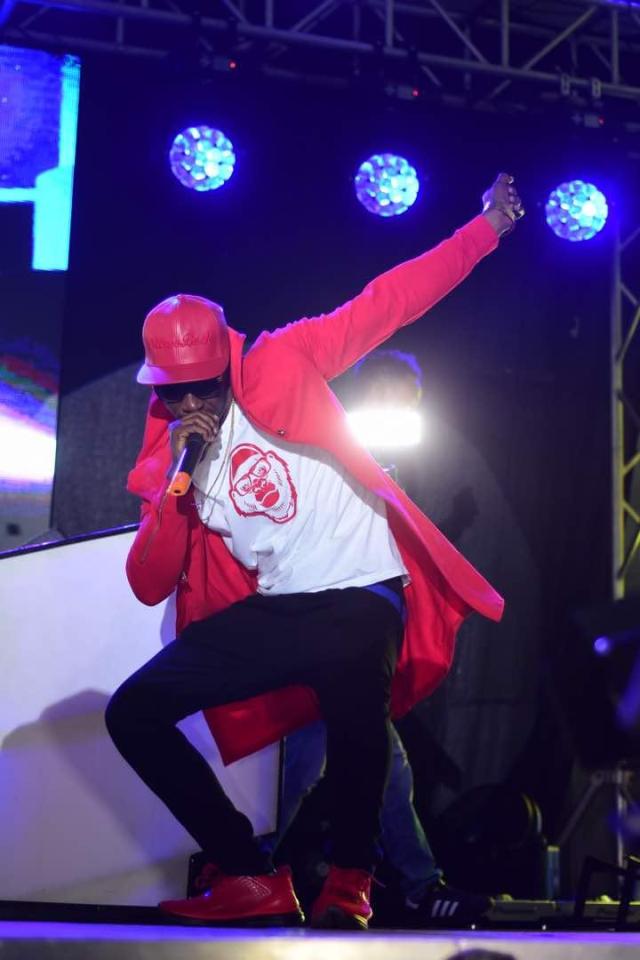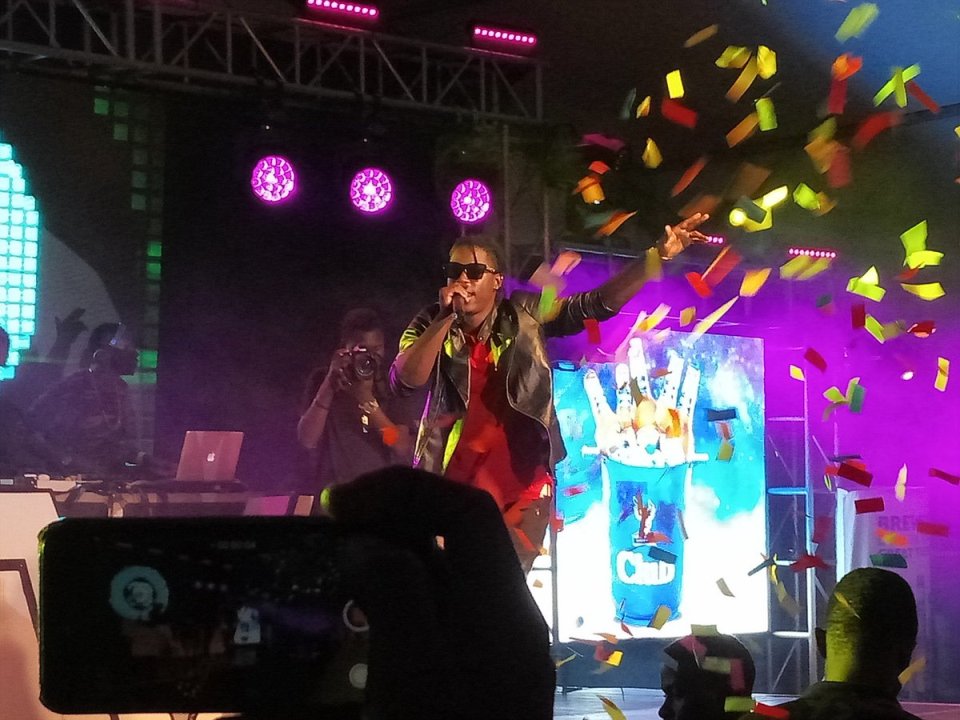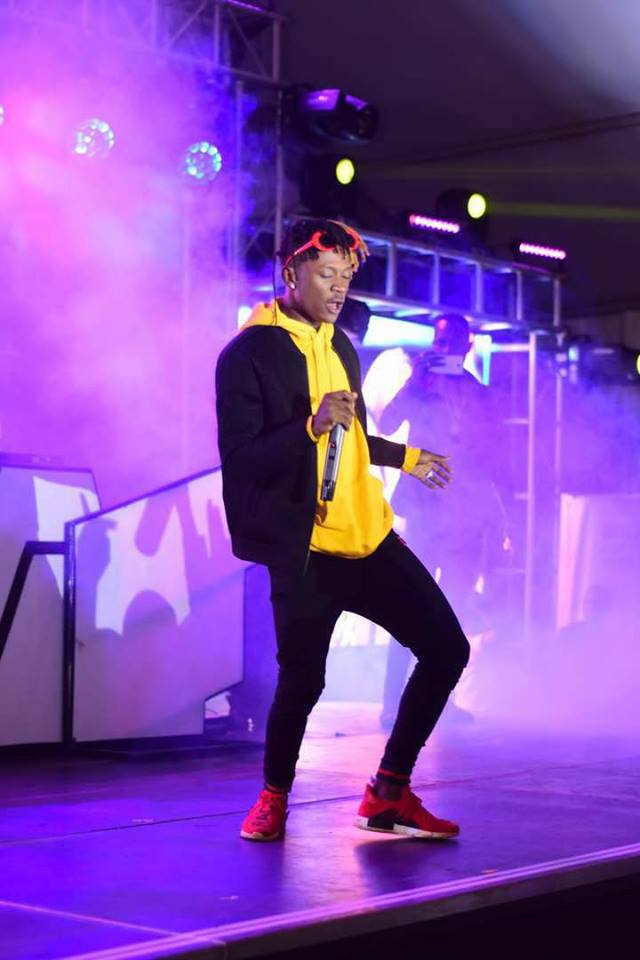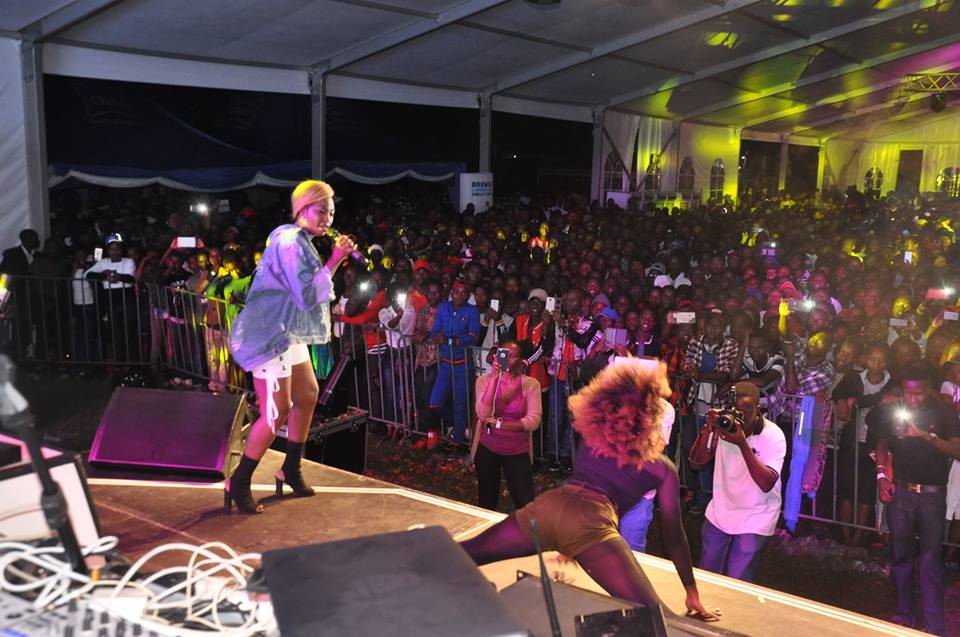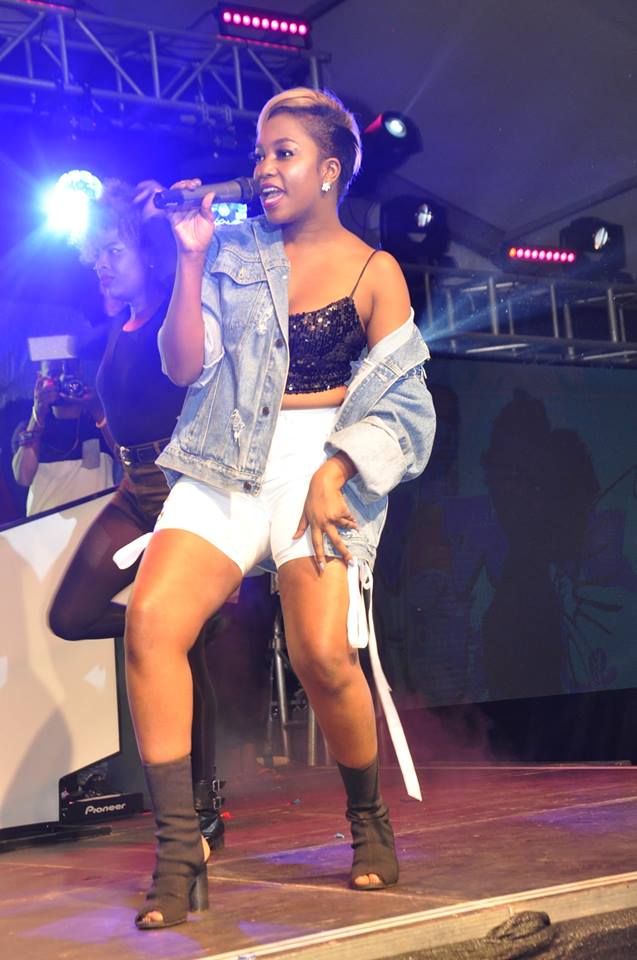 Comments
comments