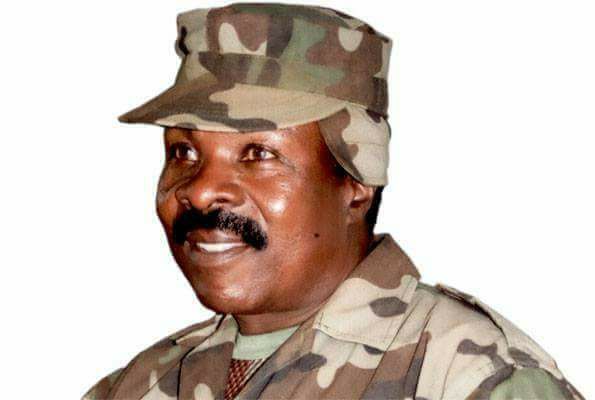 The Uganda People's Defense Force (UPDF) has eulogized veteran NRA fighter and musician WOI (Rtd) Stanley Sempala popularly known as Sgt Kifulugunyu.
Sgt Kifulugunyu, famous for his song "Omwoto Namaka", passed away on Tuesday.
The fallen musician was part of the NRA liberation struggle that brought President Museveni to power in 1986.  He composed morale boosting songs which uplifted the spirit of fighters in times of despair.
Lt. Col. Deo Akiiki, the UPDF deputy spokesman in a statement noted that Kifulugunyu "remains specifically remembered for boosting the morale of the fighters through his patriotic music. UPDF and the entire country had continued to enjoy his patriotic songs to motivate soldiers and the general public".
President Yoweri Museveni during the 31st Anniversary of marking liberation day on 26th January 2017 in Masindi District, awarded Sempala the Luwero Triangle Medal as a sign of appreciation for his services.
Comments
comments