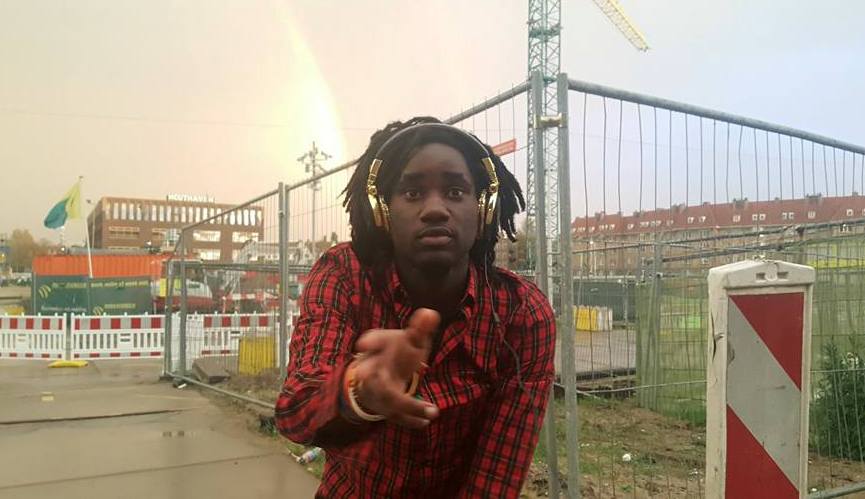 Netherlands based Ugandan singer Ushercax has returned with yet another massive single titled, "Our Time ".
Our Time is an Afrobeat love song which was produced by top Ugandan producer Rickson famously known for ptoducing Ziza Bafana's hit song "Sagala Ntalo".
Speaking to this website, Ushercax noted that he is sure the song is great and the fans will love it.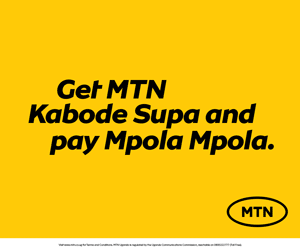 "Am sure  this song will in all likelihood do well not only in the Netherlands but also penetrate through the Ugandan music industry," he said.
The singer also revealed that the video for the song had already been shot and will be released early next year.
Listen to "Our Time" by Ushercax:
Comments
comments