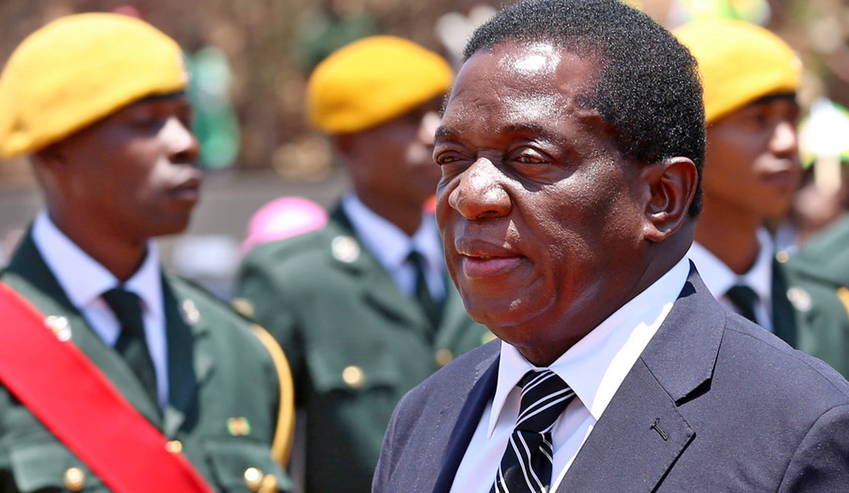 Dismissed former Zimbabwean Vice-President Emmerson Mnangagwa, has Friday been sworn in as the country's new President.
Mnangagwa was accompanied by his wife Auxilia to the swearing in ceremony, which Zimbabweans have described as a "historic day". The ceremony was held at the National Sports Stadium in Harare.
He took the oath, which was administered by Chief Justice Luke Malaba, where he said he would "be faithful to Zimbabwe, protect and promote the rights and people of Zimbabwe" and discharge his duties to the best of his abilities.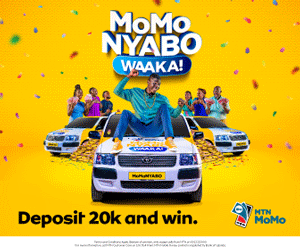 Emmerson Mnangagwa was made Zimbabwe's Interim President following the resignation of Robert Mugabe, who had been Zimabwe's President for 37 years.
Mugabe stepped down as Zimbabwe's President on Tuesday to allow a "smooth transition of power". This was hours after Zimbabwe's parliament had began impeachment process against him.
It will be remembered that Mugabe had held on to power despite the army takeover last week, until he announced his resignation on Tuesday.
The 93-year-old had been the President for 37 years ever since Zimbabwe got independence in 1980.
For decades general  Mnangagwa, known as the Crocodile, was at President Mugabe of Zimbabwe's side, an ally who was relied on to do the dirty work and was described as the one person more feared than his boss.
After clashing with Mr Mugabe's wife, Grace, the vice-president was accused of treachery and sacked. But he managed to get the backing of the opposition and the army.
Comments
comments