Ugandan music giant Joseph Mayanja better known by his stage name Jose Chameleone put up a powerful performance at the weekly Comedy Store show on Thursday evening (November 23rd, 2017) at The 400 Bar in Bukoto.
The show started at around 7:30PM with an acoustic music performance from the Undercover Brothers as revelers continued to arrive.

By 9:30PM, when comedy performances began, it was a full house with a big crowd of comedy lovers waiting to get entertained.
MC Saymo was the host of the show. Saymo cracked the crowd with his hilarious jokes before inviting the Crazy University comedy duo on stage.
Afande Kerere, Comedian Kabaata, Tamale Mirundi and MC Kapale would later on perform.
Comedian Tamale Mirundi seemed to be the crowd's favorite as all his jokes sent everyone in laughter. He joked about the current political situation in Zimbabwe before relating it with Uganda's.
"Mugabe has gone. Next is Museveni! Speaker Kadaga will announce that Museveni has resigned then Yoweri Kaguta will take over," Tamale Mirundi joked during his performance.
Western Uganda singer, Shine Omukiga then took the stage with a surprise performance. She talked to the audience in Rukiga and joked about how she was the only female artiste in Kigezi region.
At a few minute past midnight, Alex Muhangi and MC Kats invited Jose Chameleone on stage amidst cheers from the crowd.
Chameleone took the stage clad in black with a red tuxedo coat and kicked off his live performance with his hit song "Bombo Clat". Chameleone performed alongside the Solid Band.
He then performed "Nga Bwewakolanga", "kipepeo", "Bayunda", "Pam Pam" and "Sweet Banana" among others, which all saw the crowd on their feet, dancing and singing along to the lyrics.
In the middle of his performance, Jose Chameleone called on the audience to support Ugandan music, a campaign he initiated about 2 months ago.
The show ended at around 1:30Am.
We have the photos: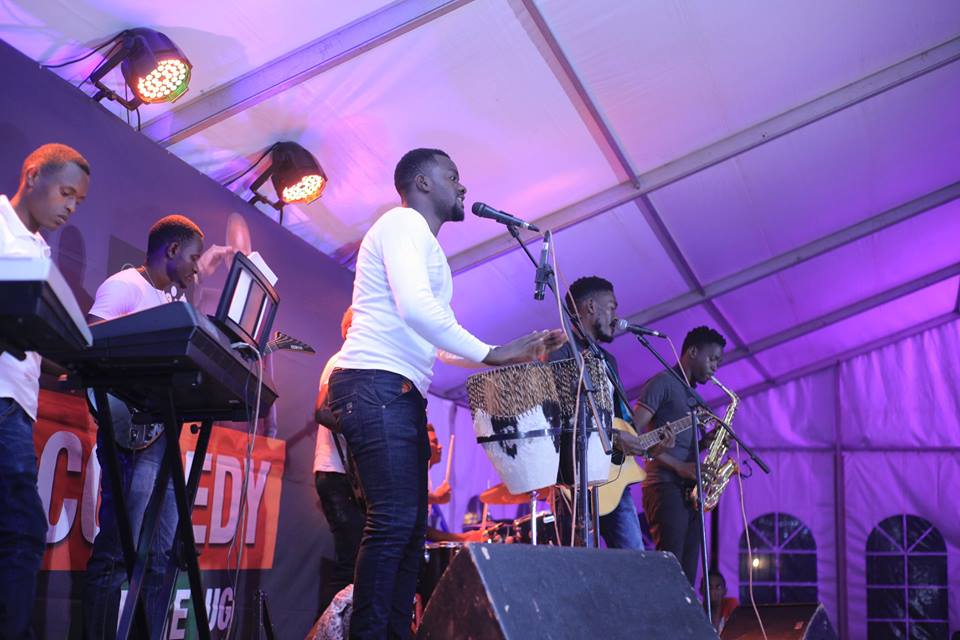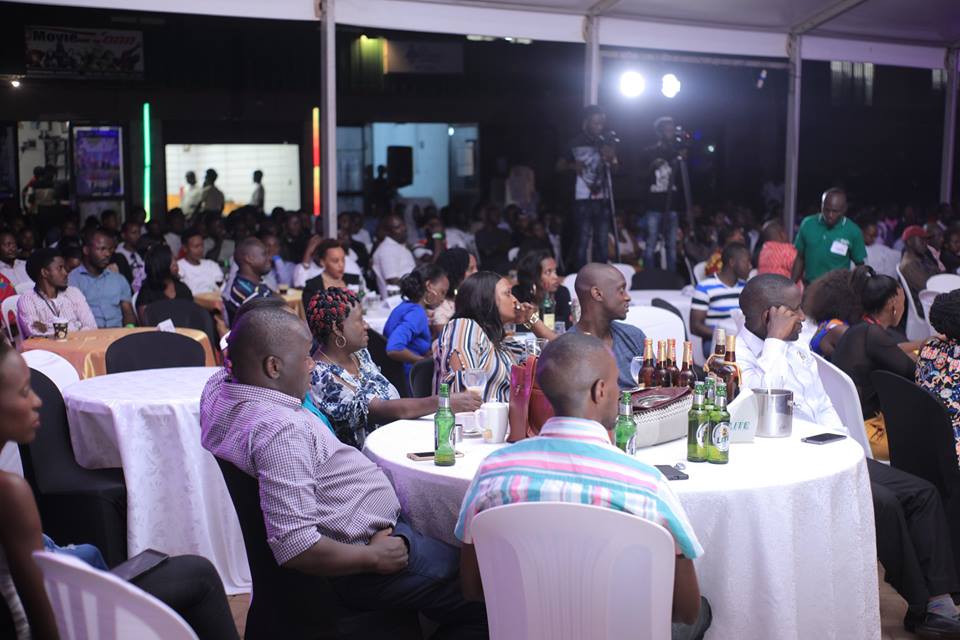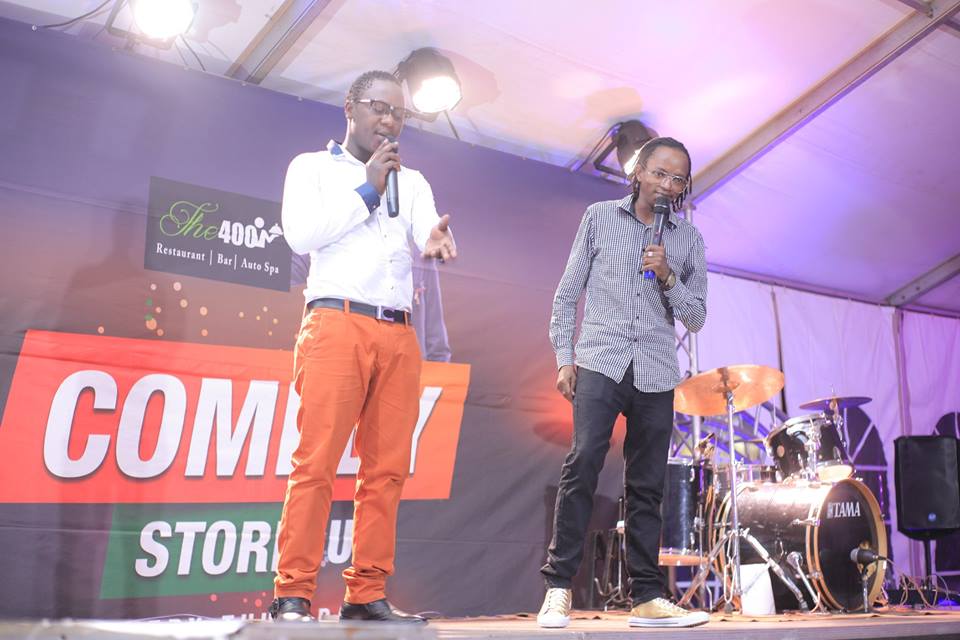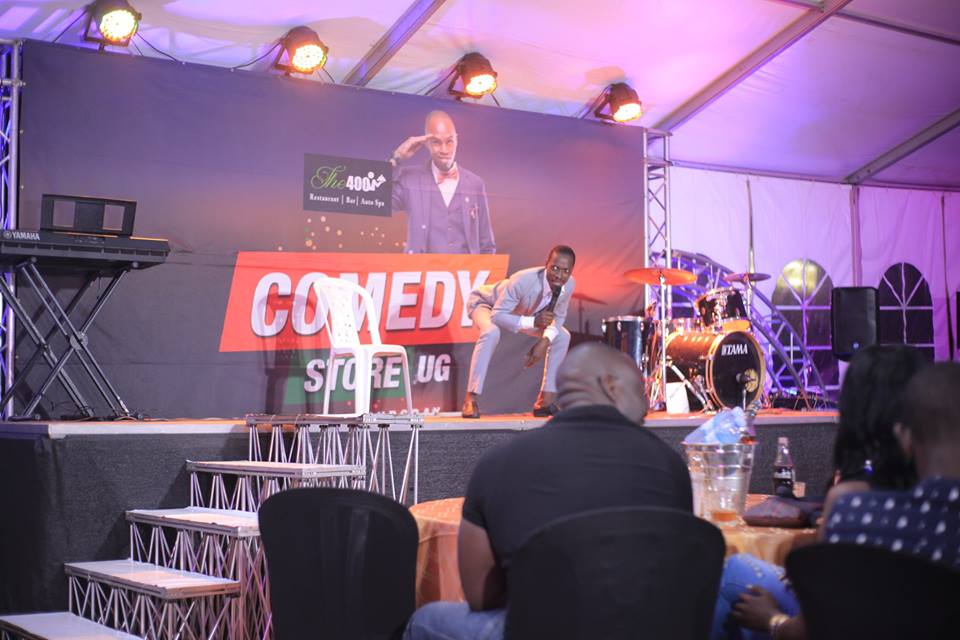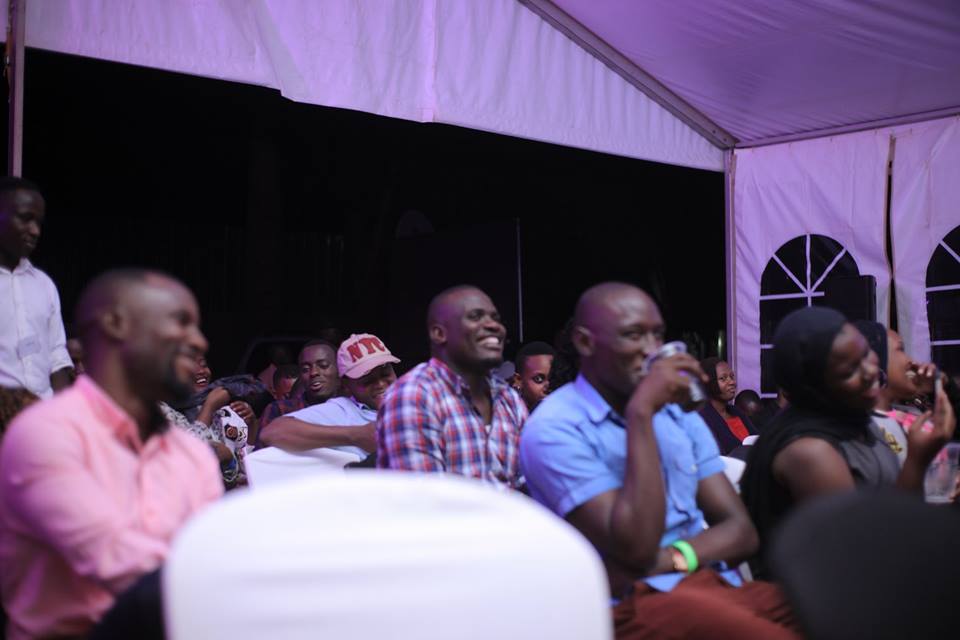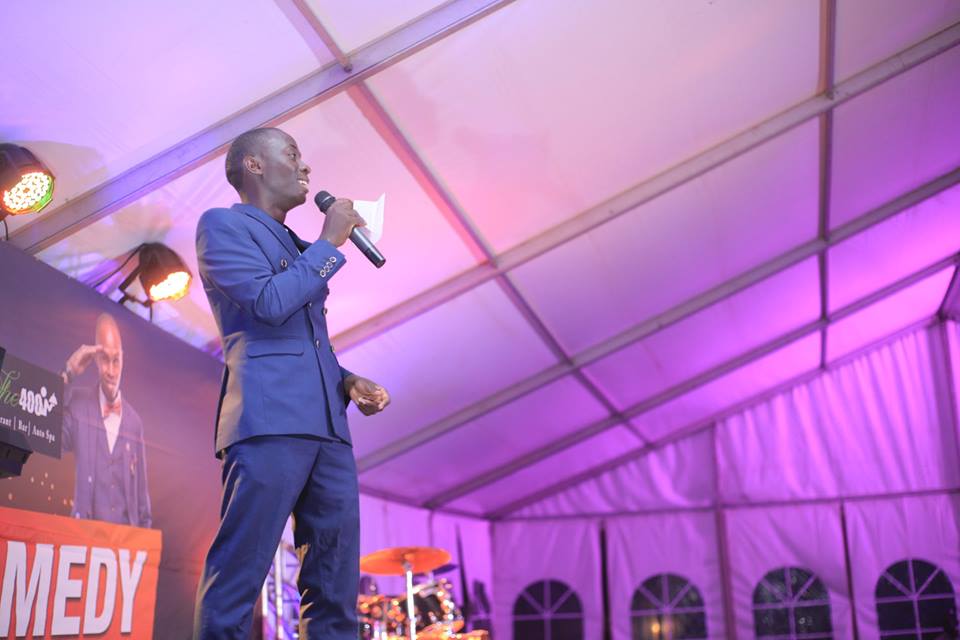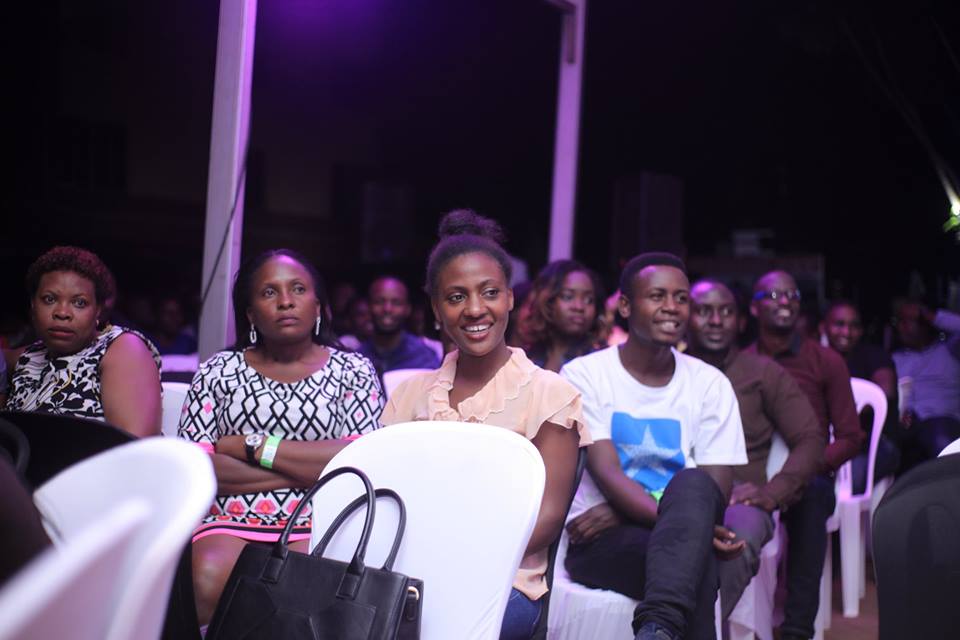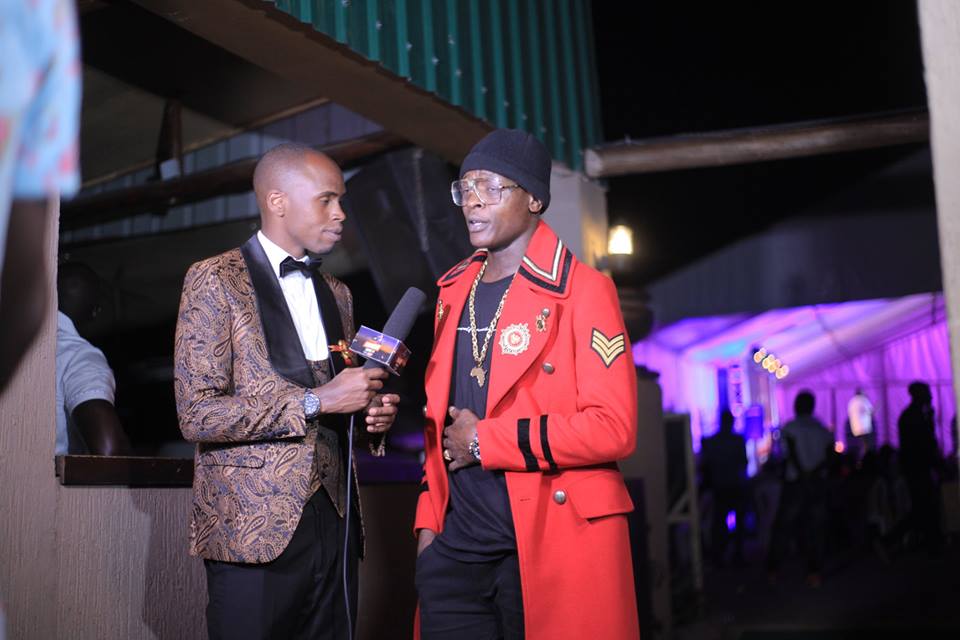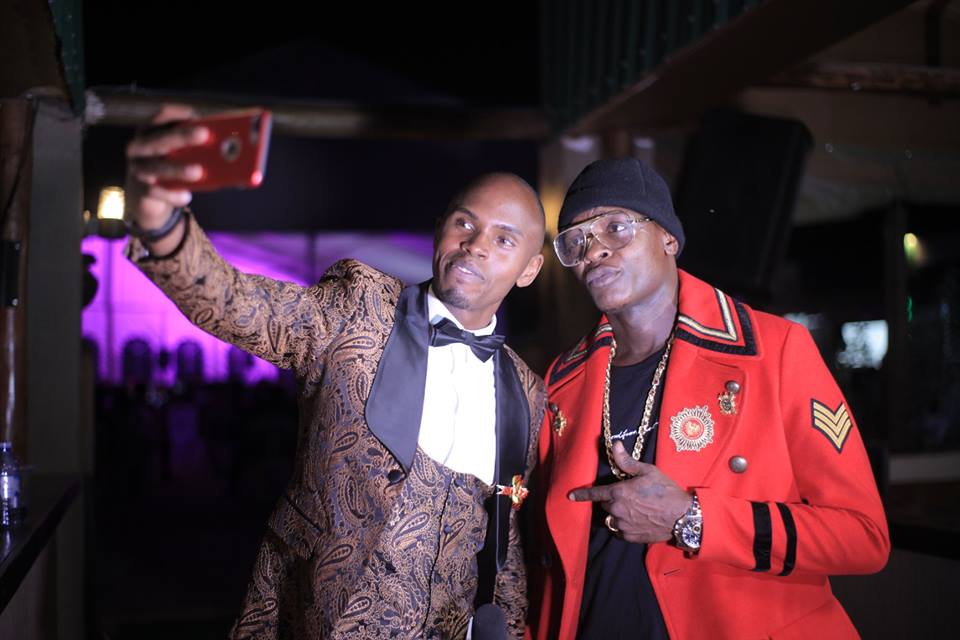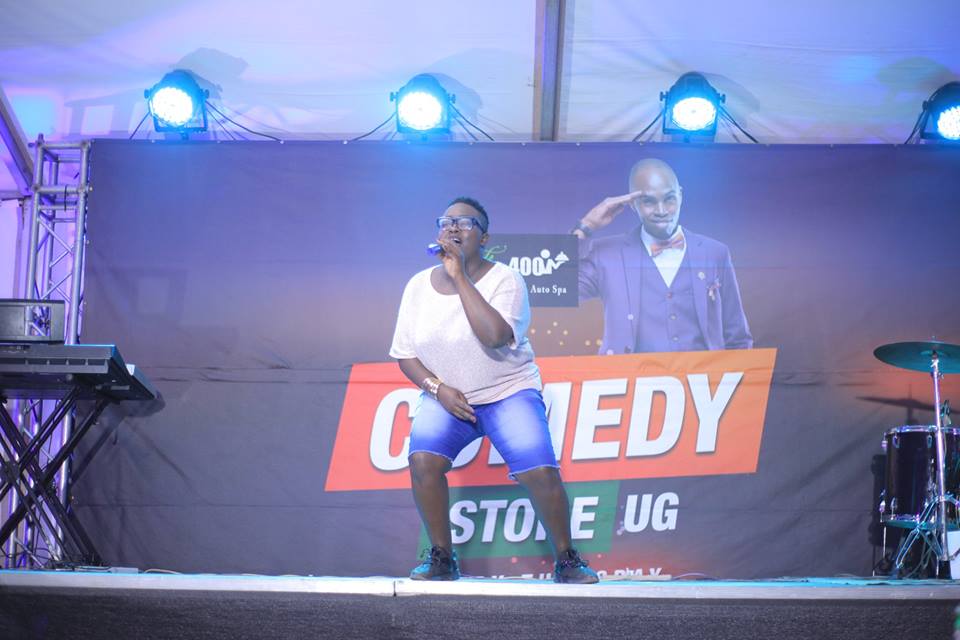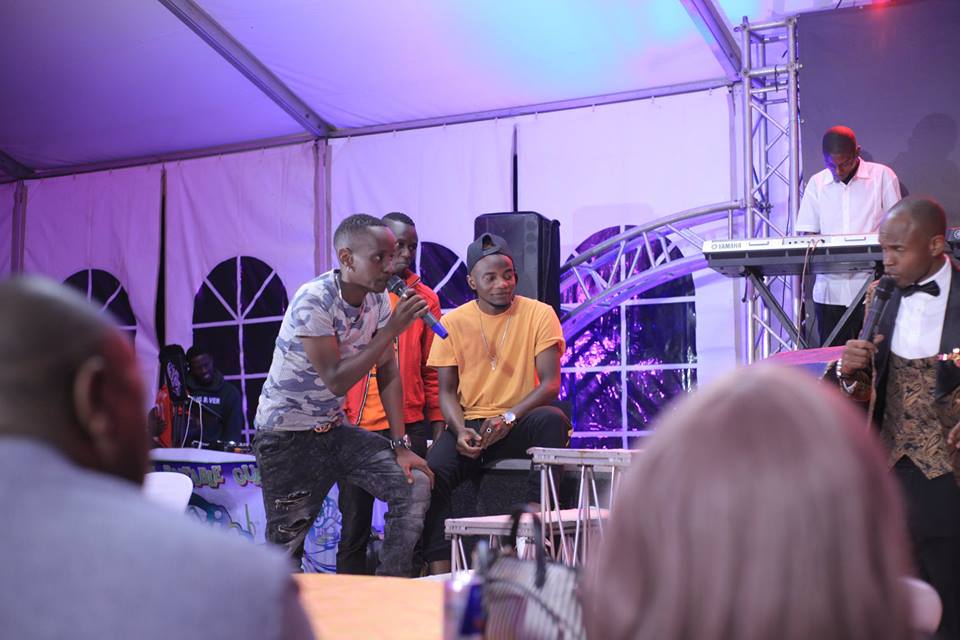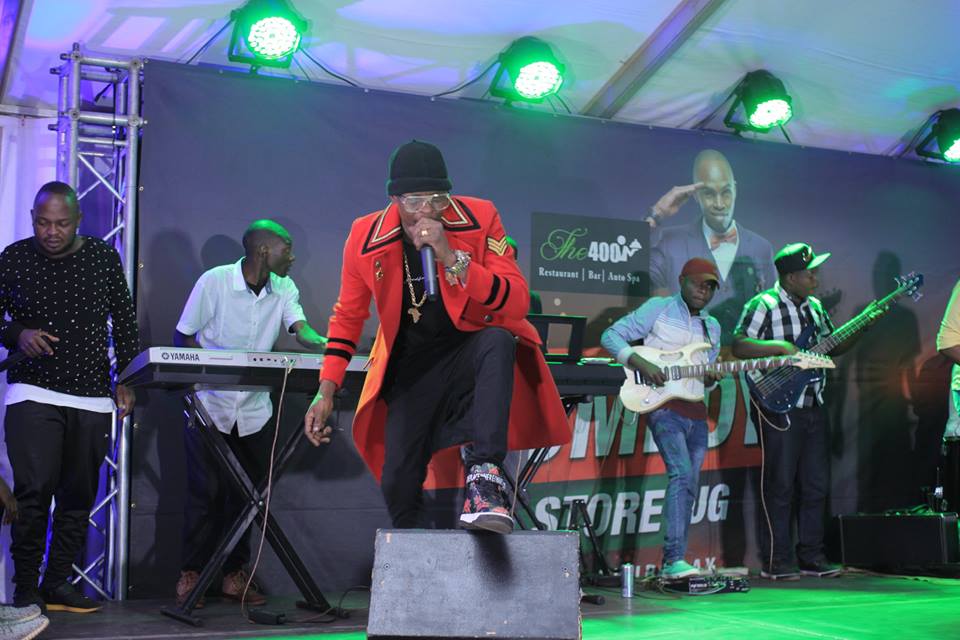 Comments
comments