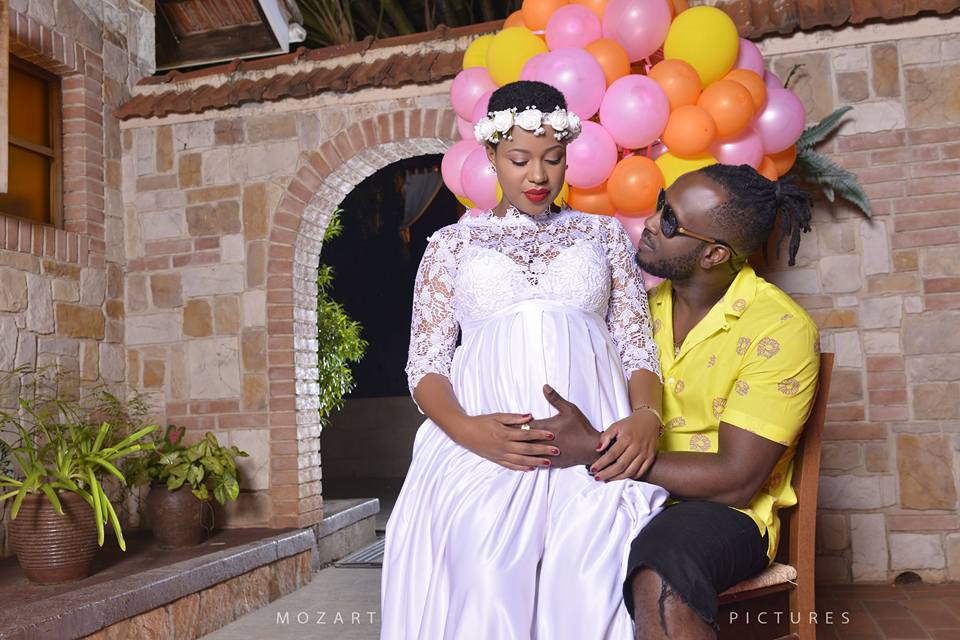 It is a time of joy in the family of Popular Ugandan musician Bebe Cool after his wife Zuena Kirema gave birth to a baby girl.
Zuena gave birth on Wednesday morning (November 29, 2017) and according to Bebe Cool, both the mother and the baby are well.
"And finally this morning at 4:40, Allah has blessed our family with a bouncing baby girl and she will be called EMAN. Thanks for all your prayers as both mom and daughter are well. Alhamdulillah," Bebe Cool wrote on Facebook.
Eman becomes Bebe Cool and Zuena's fifth child as the couple has four other children Beata Ssali, Caysan Ssali, Alpha Thierry Ssali and Deen Ozil Ssali.
Unlike the previous times when Zuena have birth in the USA, the now mother-of-five gave birth to Eman in Uganda.
Comments
comments