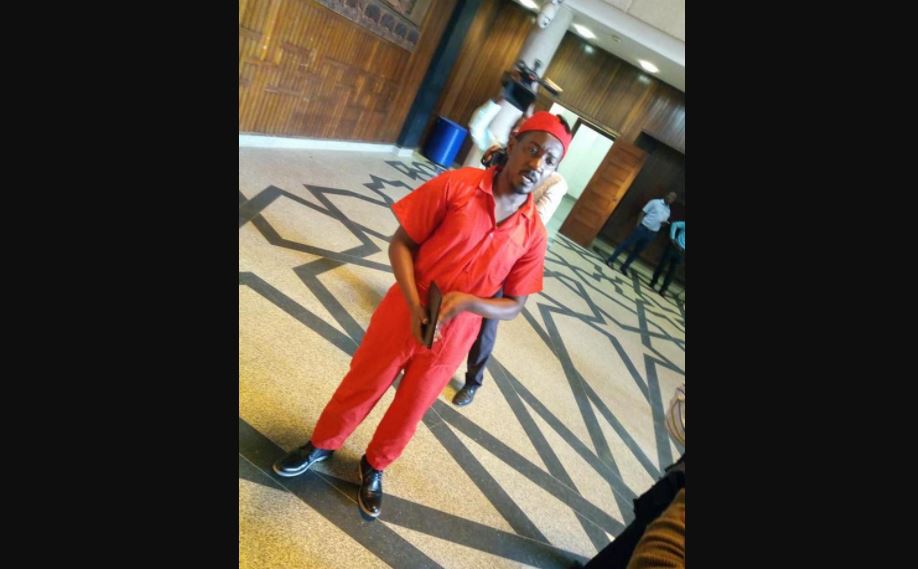 Makindye East MP Allan Ssewanyana has Tuesday afternoon been evicted fro Parliament for wearing an overall.
Sewanyana arrived at Parliament on Tuesday morning wearing a red overall as the report on the Age Limit constitutional amendment bill, was expected to be presented on the floor of parliament.
According to Sewanyana, he could not afford to have his suit torn as was the case on the day SFC operatives forcefully evicted opposition MPs from Parliament on 27th September 2017.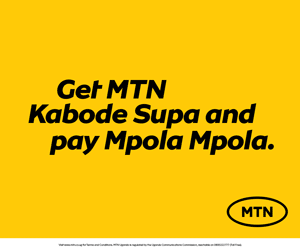 However, during the Parliament session on Tuesday afternoon, the Speaker of Parliament Rebecca Kadaga ordered MP Sewanyana out of the house for poor dressing.
Sewanyana would then obey the speaker's orders and vacate the house.
Comments
comments