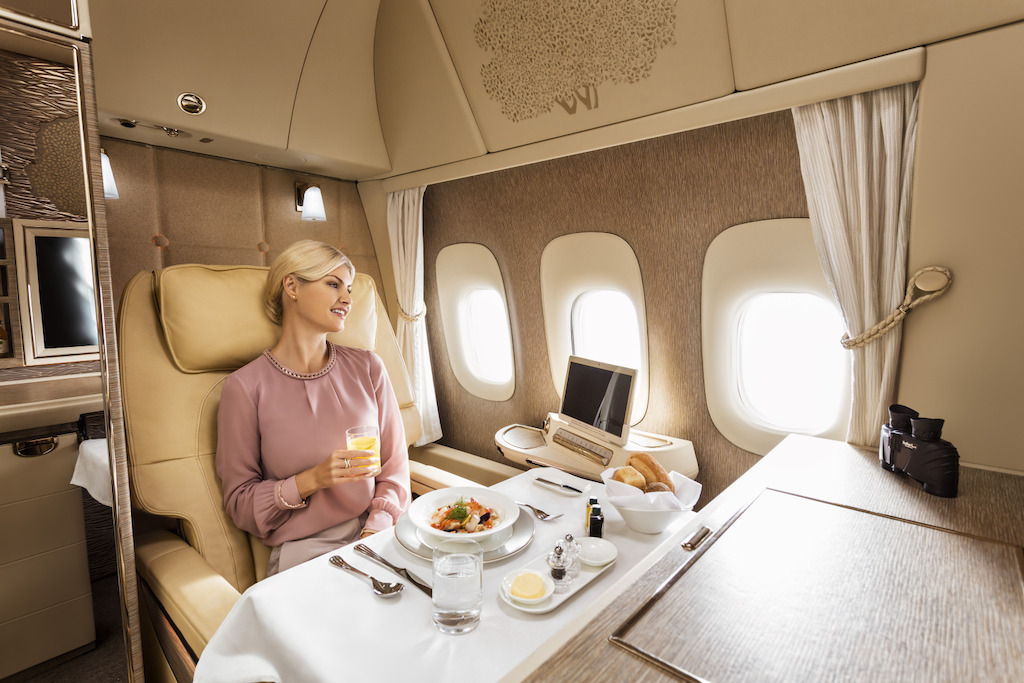 Emirates announced has announced their new Hello 2018 fare sale, offering special deals on Economy class and Business class return flights to popular destinations for Uganda's travellers.
For those looking to take their dream holiday or visit loved ones, the special fare offer is available for booking between 8th January, 2018 until 22nd January, 2018, with travel taking place between 8th January, 2018 and 30th June, 2018.  The special sale includes a range of destinations across Emirates global network.
Passengers traveling in Economy Class to selected popular destinations can enjoy the offer with USD 960 to Boston, USD 1,620 to Perth, USD 705 to Paris, USD 739 to Guangzhou, USD 419 to Dubai and USD 575 to Ahmedabad.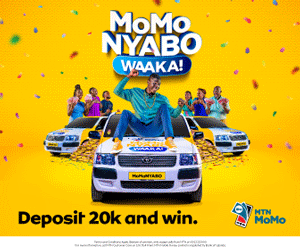 Customers can purchase Business Class tickets from Entebbe to the selected destinations USD 2,400 to New York, USD 5,235 to Melbourne, USD 2,299 to Paris, USD 1,819 to Bangkok, USD 1,415 to Dubai, USD 1,485 to Mumbai.
Customers who travel with Emirates can enjoy over 2,500 channels of entertainment and films, through ice, Emirates' award-winning inflight entertainment system. Customers across all cabins are also served a variety of complimentary beverages and regionally inspired cuisine prepared using fresh ingredients. They will also experience the famed hospitality of the airline's multi-cultural cabin crew, including crew from Uganda.
Emirates' 2017 Milestones
From welcoming its 100th A380, to announcing refreshed interiors for its B777 aircraft and a refurbished A380 On-board Lounge to introducing Newark via Athens, Phnom Penh and Zagreb to its global network, Emirates continues to expand both its fleet and its product, maintaining its role as an industry leader and striving to exceed passenger's expectations.
Other 2017 accomplishments for Emirates include being recognised as the Best Airline in the World at the inaugural TripAdvisor Travellers' Choice Awards for Airlines, and winning four awards at the 2017 Business Traveller Awards, two awards at the prestigious ULTRAS 2017 Awards, a Passenger choice award for Best Entertainment at the 2017 APEX Passenger Choice Awards and World's Best Inflight Entertainment award for a record 13th year at the Skytrax World Airline Awards 2017.
Emirates looks forward to continuing its expansion in the coming years; with 40 new Boeing 787 Dreamliner' on order.
Comments
comments