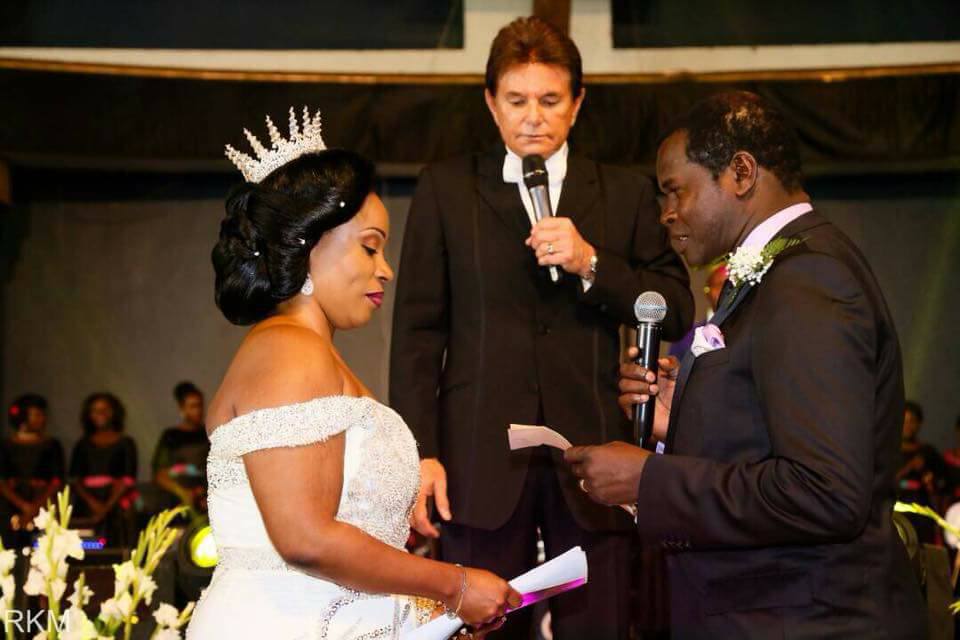 Pastor Robert Kayanja and his wife Jessica Kayanja on Saturday (January 6th, 2018) celebrated 25 years in marriage.
The couple renewed their vows at a colourful ceremony held at Miracle Centre Cathedral – Rubaga
The ceremony was officiated by Dr Rob Thompson.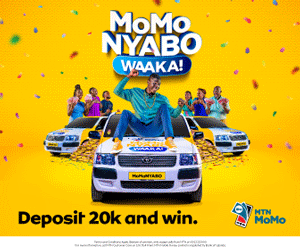 "Now you have become not only my lovely wedded wife, but a friend – a friend that is closer than a brother. Your love for our family, your prophetic incite in my life and ministry, your character and integrity, are unmatched. Your charisma for God has made you a proverbs 31 woman," Pastor Kayanja told Jessica.
"Jessica, you are a blessing to our children. So I say, I vow to love you like never before. I vow to be with you forever – If I had not given the Lord Jesus Christ my heart, I would give it to you all," he added.
The ceremony was graced by President Yoweri Museveni and several renowned pastors from within and outside Uganda.
The couple later hosted their guests to a reception at their home in Ggaba, Makindye Division.
See photos: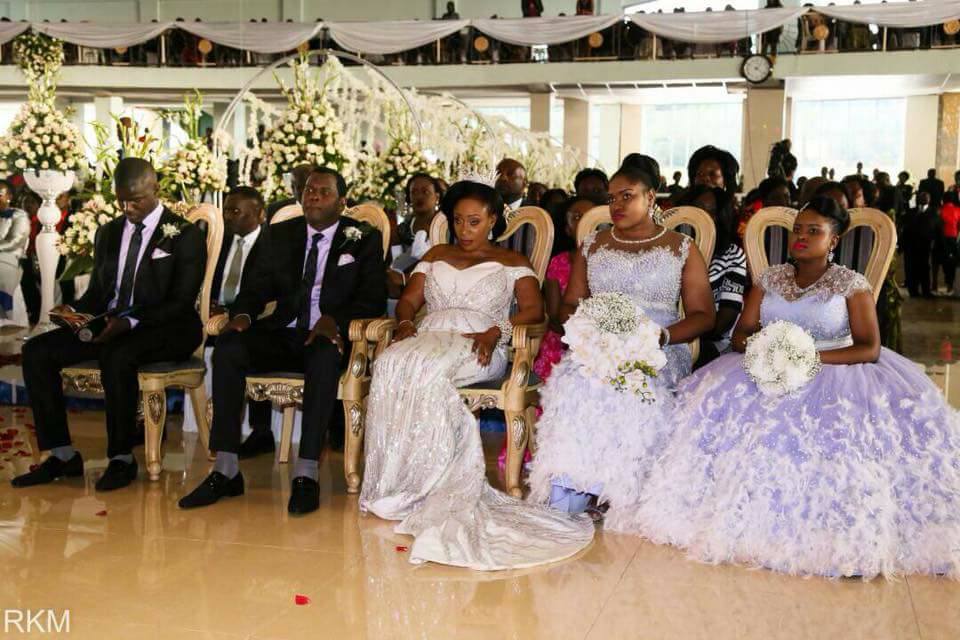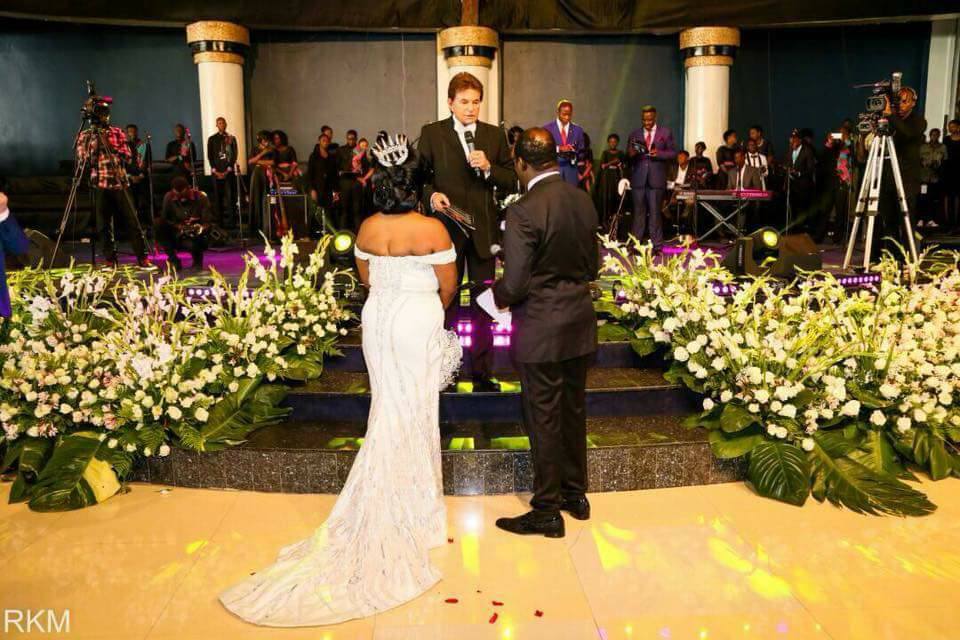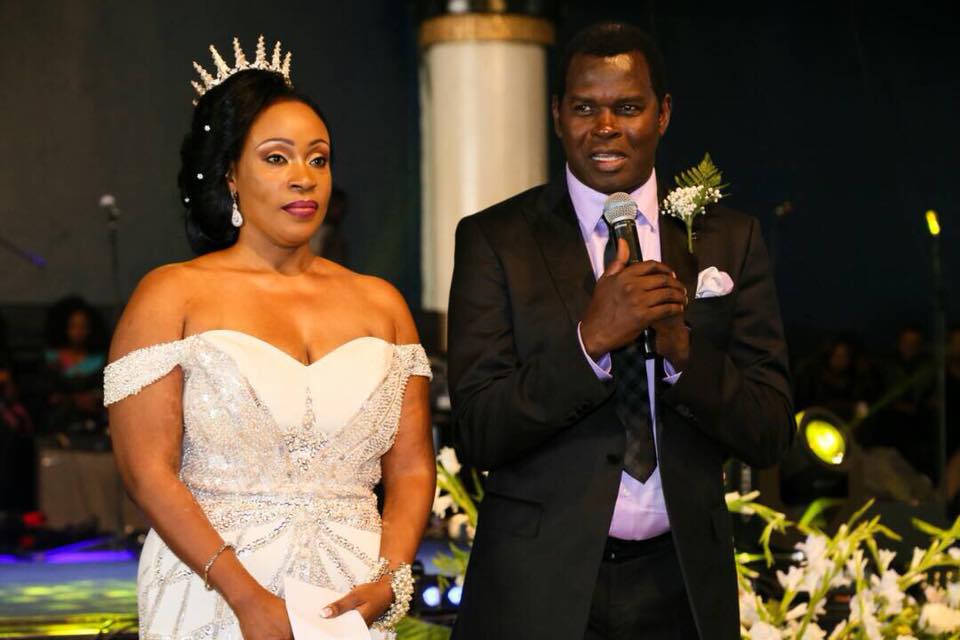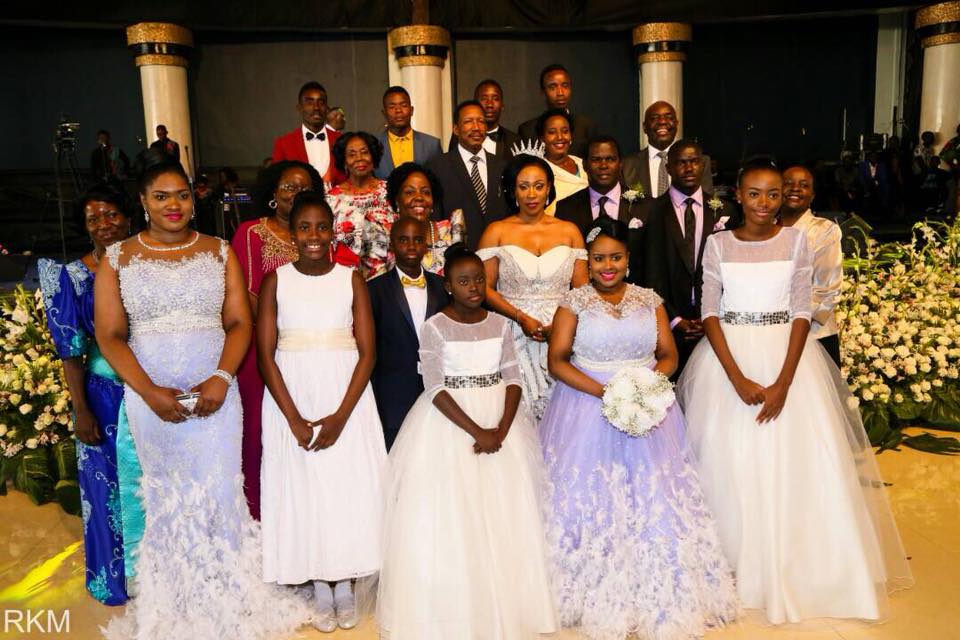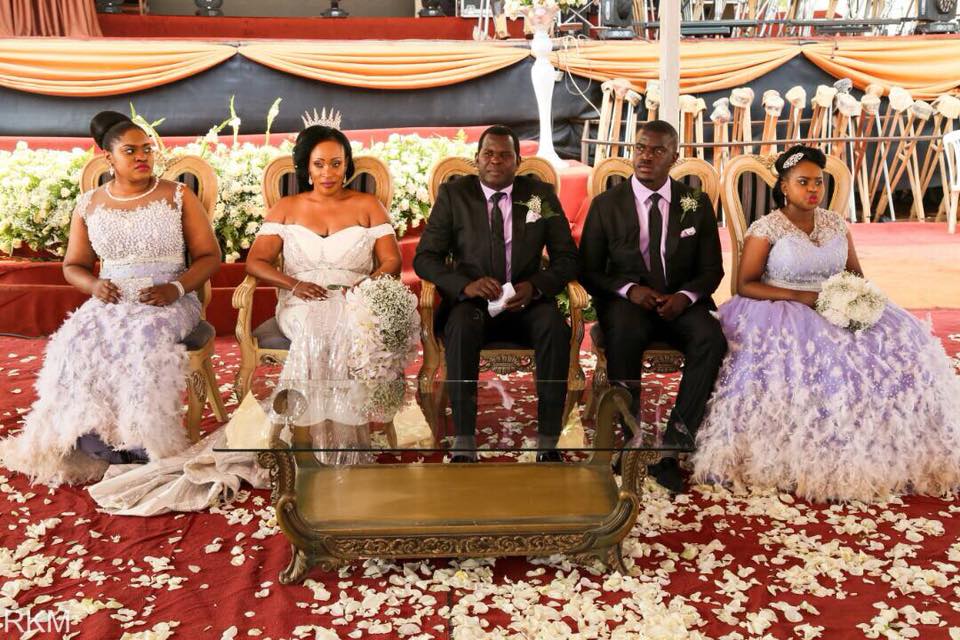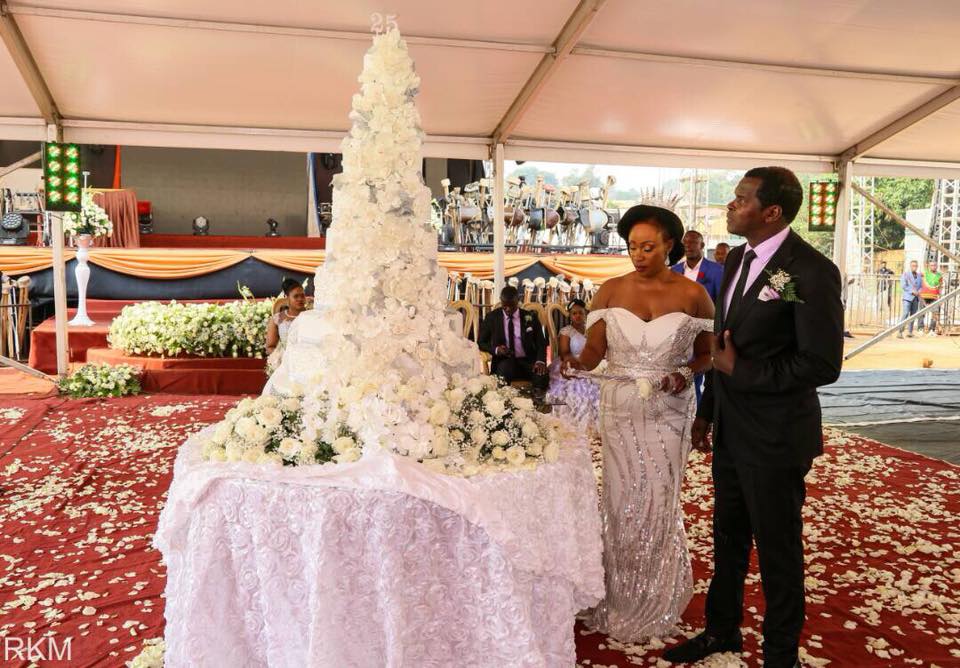 Comments
comments