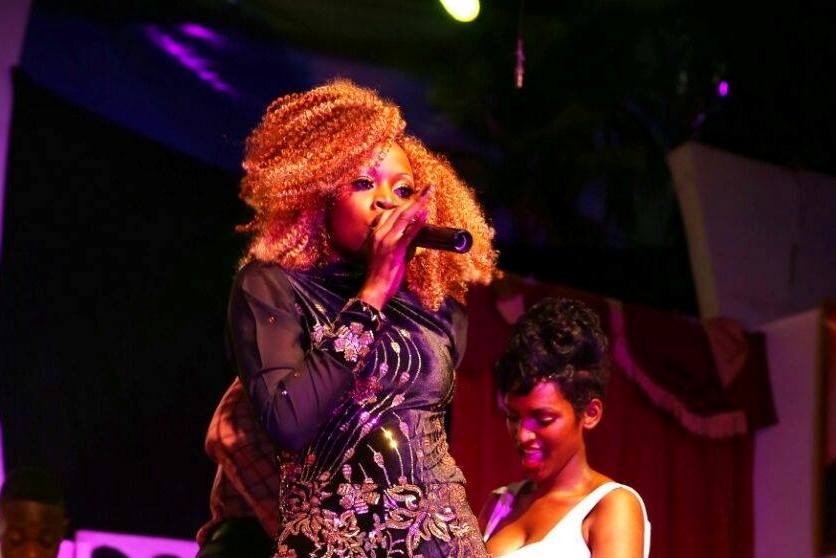 Singer Ajir Swag has released a new dancehall single titled "Bad Gal".
"Bad Gal" is the singer's fourth release.
The audio of the song was released by producer Eli Arkhis.
Speaking to this website, Ajir Swag revealed that the video of the song is yet to be released, adding that she has a lot in stock for the fans this year.
Listen to "Bad Gal" by Ajir Swag:
Comments
comments