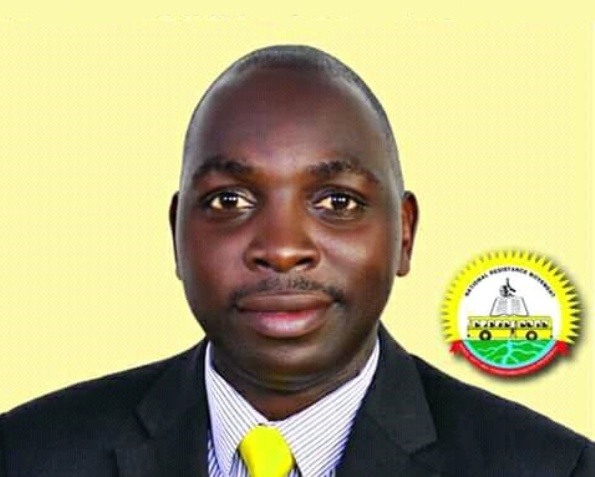 National Resistance Movement (NRM) flag bearer Moses Kahima Mugabe was declared winner of Thursday's Ruhama County Constituency By-Election.
Ntungamo District returning officer Robert Beine declared Kahima winner with 31, 102 votes at a few minutes before midnight on Thursday.
Kahima beat Independent Candidates; his closest challenger Jackson Mubangizi (16,345 votes), Peninah Beinomugisha (2,103 votes) and Vastine Orishaba (523) votes.
Out of the 50,776 total ballot papers counted, 50,073 were valid votes, 703 were invalid and 166 ballot papers were declared spoilt.
The Ruhama County Parliamentary seat fell vacant in November 2017 following the death of then MP William Zinkuratire Beijukye.