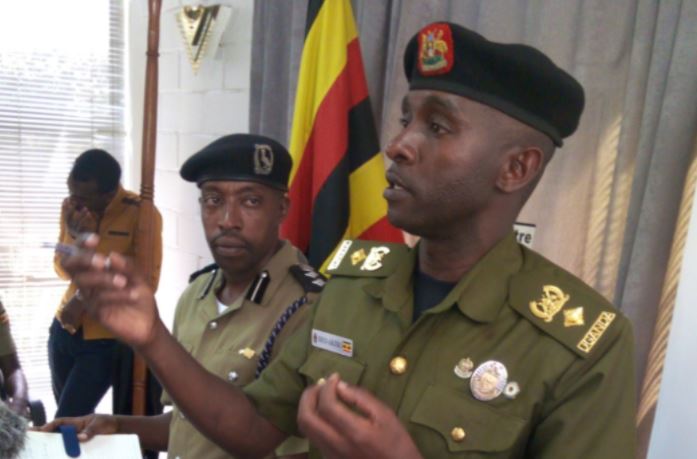 The Uganda People's Defence Forces (UPDF) has vowed to arrest everyone Boda Boda 2010 a notorious gang of motorcycle riders known for terrorizing fellow riders.
This follows the recent arrest of Boda boda 2010 leader Abdul Kitatta and 28 others in connection to the murder of a Case clinic account Francis Ekalugar.
Ekalungar was kidnapped on January 2, 2018 on his way to bank shs14 million. Police later found his body burnt and dumped in Kajjansi.
Speaking to the press at Uganda Media Centre on Monday, UPDF deputy spokesperson Lt Col. Deo Akiiki confirmed the arrest of Kitatta and over 20 others, adding that together with other sister security agencies, they are still doing more investigations.
"We are still doing more investigations jointly with Police, CMI and ISO to make sure that this case moves smoothly. Ugandans need to be safe, secure and work in an environment that is pleasing for a human being," Lt Col. Akiiki said.
"We are continuing with operations. There are still people who are still at large that we want in our possession and I can assure them that we shall get them. I don't know if it will be today or tomorrow but as long as they are withing the world and living, they will be got and brought to justice," Akiiki added.
The arrested suspects, most of whom are members of the notorious Boda Boda 2010 militia, are being held at Kireka police station as investigations continue.
Comments
comments