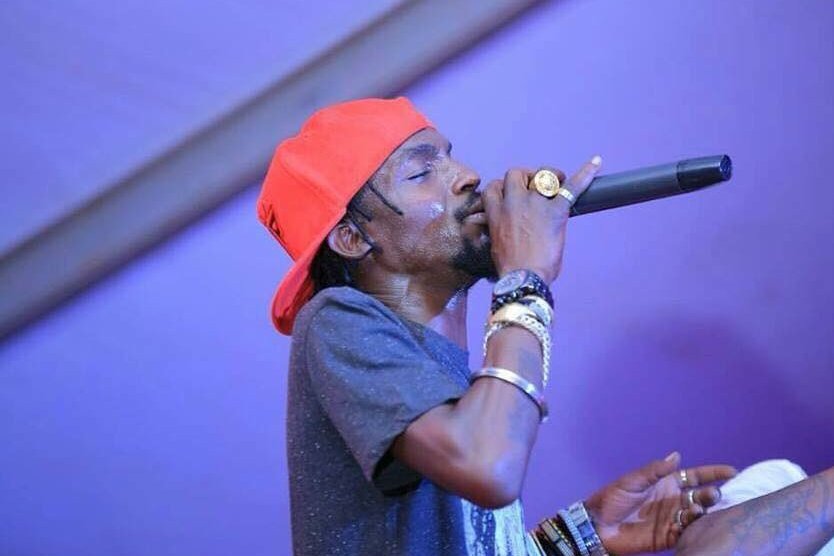 Uganda on Thursday morning woke up to the death of singer Moses Ssekibogo aka Mozey Radio.
Singer Radio of the GoodLyfe duo Radio and Weasel passed away on Thursday morning (February 1, 2018) at Case Clinic in Kampala.
The Tower Post takes you through the life of a talented singer and songwriter that won the hearts of music lovers with his wonderful voice and lyrics.
Born on 25th January 1983, Mozey Radio attended Kibuye Public Primary School, Holy Cross Lake View S.S for O'level, Kiira College Butiki for A-level and Makerere University.
Mozey Radio began as a backup singer along with Weasel, behind Jose Chameleone in Leone Island which he joined in 2004.
He released his first solo song, "Sweet Lady" when he was still in Leone Island but following disagreements with Chameleone, he and Weasel quit the group and formed Goodlyfe Crew in 2008.
As a duo, Radio and Weasel dominated Uganda's music scene with a number of hit songs including "Bread and Butter", "Potential", "Dudu", "Obudde", "Magnetic", "Amaaso", "Neera", "Juicy Juicy", "Gutamiiza", "Leesu" and many others.
They collaborated with a number of Ugandan artistes like Irene Ntale, Ziza Bafana, Rabadaba, Desire Luzinda, Angella Katatumba, Pallaso, B2C and Leila Kayondo among others, as well as international musicians like, Wizkid from Nigeria, Zambia's General Ozzy, Amani from Kenya, South Africa's PJ Powers and the duo Locnville among others.
Radio was also a great, award-winning songwriter, producing nontop hits for over a decade. One of his last offerings was "Gutamiiza", a collaboration with the B2C which was voted song of the year 2017. He wrote songs for Juliana Kanyomozi, Lilian Mbabazi and Rema Namakula among others.
The duo (Radio and Weasel) celebrated 10 years in music with a massive concert held at Kyadondo Rugby Grounds in Kampala in November 2017.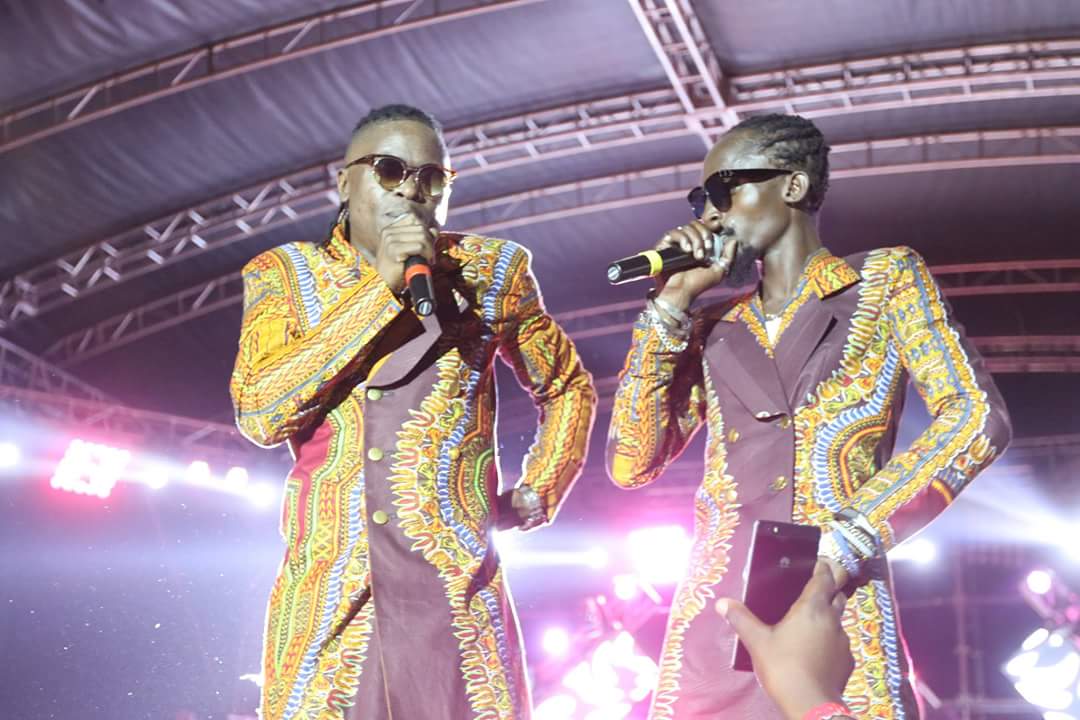 Radio was engaged to former Blu*3 singer, Lillian Mbabazi for close to five years before the two fell out in 2015. They had two beautiful children together.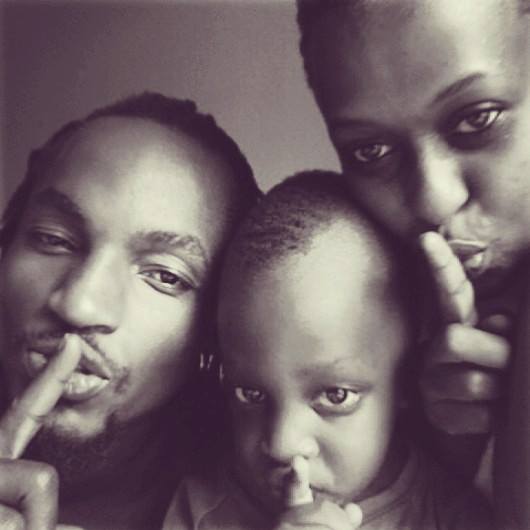 The singer in an interview with Magic1 HD  Television in October 2017, revealed that he had a total of six children.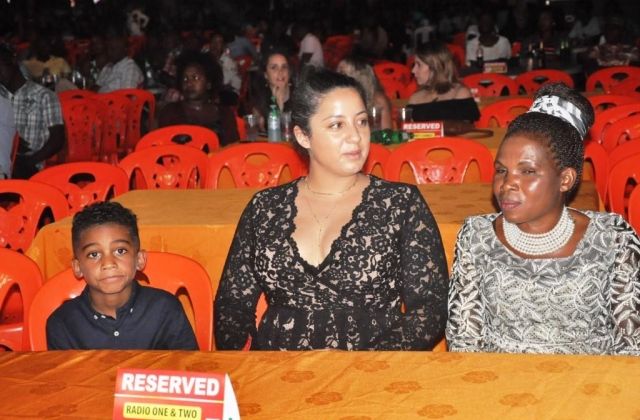 Radio was on the morning of Tuesday January 23, 2018 admitted at Case Clinic after he was assaulted, hitting his head on the ground at De Bar, a nightspot in Entebbe.
The singer who went into coma, underwent a number of of surgeries before he was announced dead on Thursday.
Radio died at the age of 35.
May his soul rest in peace.
AUDIO: "Tambula Nange" by Mozey Radio
VIDEO: "Neera" by Mozey Radio
VIDEO: "Nkwagala" by Mozey Radio
VIDEO: "Leesu" by Mozey Radio
VIDEO: "Romantic Call" by Mozey Radio
Comments
comments