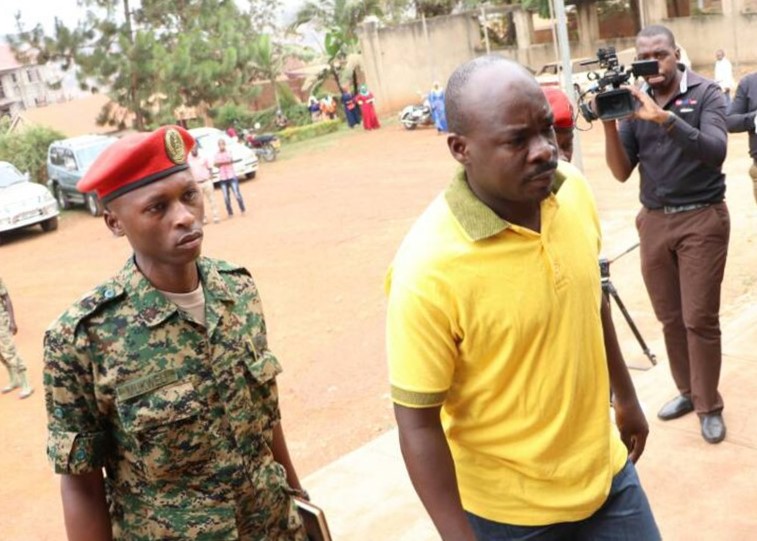 Boda Boda 2010 leader Abdallah Kitatta and 10 others have Tuesday been slapped with fresh charges at  the General Court Martial.
Kitatta and his co-accused, who appeared before the General Court Martial chaired by Lt Gen. Andrew Guti, were charged with a number of offences related to unlawful possession of military hardware.
Kitatta and his co-accused were arrested last month and charged with charged at Unit Disciplinary Court (UDC) with offences relating to failure to protect war material and unlawful possession of military stores contrary to the UPDF Act of 2005 before being reffered to the General Court Martial for trial.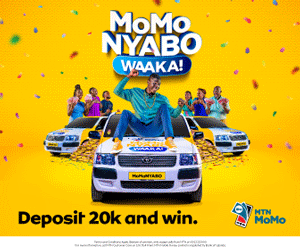 Prosecution alleges that on January 26 while at Wakaliga, Kitatta and his co accused, were found with one SMG machine gun, two pistols, rounds of ammunition and military stores including headgear and uniform without holding a valid firearms certificate.
Prosecution led by Maj. Raphael Mugisha asked court for more time, saying investigations into the matter were still ongoing.
Lt Gen. remanded the accused to Luzira Prison until February 27, 2018.
Kitatta is accused together with Jonathan Kayondo, Hassan Ssebbowa, Joel Kibirige, Matia Ssenfuka, Hassan Ssebatta, Hussein Mugema, Fred Bwanika Sunday Ssemwogerere, John Ssebandeke and Amon Twinomujuni.
Comments
comments