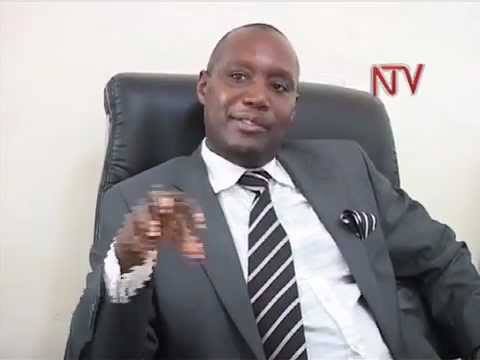 Police Director in charge of Information, Communication and Technology (ICT) AIGP amos Ngabirano has fleed the country, The Tower Post has learnt.
Ngabirano is said to have tendered in his resignation letter to the IGP Kale Kayihura last last.
This website understands that President Museveni had earlier directed Kayihura to relieve Ngabirano of his duties.
Ngabirano was last year being investigated over allegations of corruption, primitive accumulation of wealth and abuse of office.
Reports indicate that Ngabirano left the country for the United Kingdom. The Tower Post cannot independently verify these claims though.
Ngabirano, a civilian, was recruited into the police by Gen Kayihura in 2005 due to his "expertise in ICT". He has been at the rank of Assistant Inspector General of Police (AIGP).