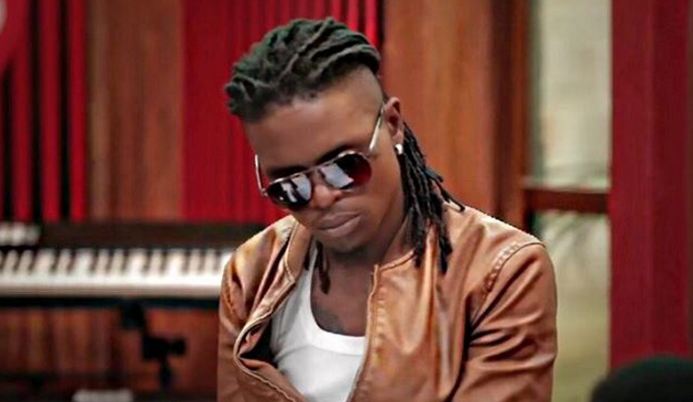 Singer Douglas Mayanja aka Weasel has halted his business relationship with city socialite Bryan White and his Bryan White Foundation.
This follows the recent public humiliation that Bryan White put the GoodLyfe singer through when he barked at him at one of his charity drives.

"Weasel, Weasel, where are you? When am speaking, you should never leave the podium," Bryan White warned the top musician.
This caused heated reactions from fans and fellow musicians on Social Media who condemned Bryan White for his disrespect.
Weasel has been one of the musicians working with Bryan White under his foundation that is apparently aimed at "empowering Ugandans".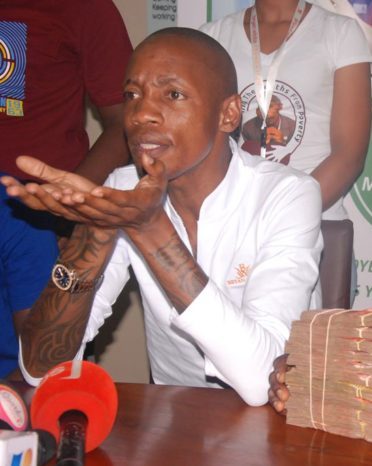 In a statement, the GoodLyfe management said they have halted any business dealing or community social responsibility that they have been engaging in with Brian White and his foundation as a whole with immediate effect.
"Our agenda as a brand is to RESPECT and PARTNER with fellow Artistes, Business people and Entities with an agenda of developing one another as we build our great nation, Uganda. Unfortunately, this has not been met with our current client Brian White Foundation," the statement reads.
"It's a shame to our brand and our other business partners that believe in us when a client (Bryan White) doesn't accord us respect to the brand in an equal measure even after running to us to use weasel on his brand just during our trying moment," it adds.
According to management, Weasel is set to fly to USA for a two months vacation to "freshen up as he recovers from the loss of his longtime singing partner and friend Mozey Radio that passed on early this month".
Comments
comments