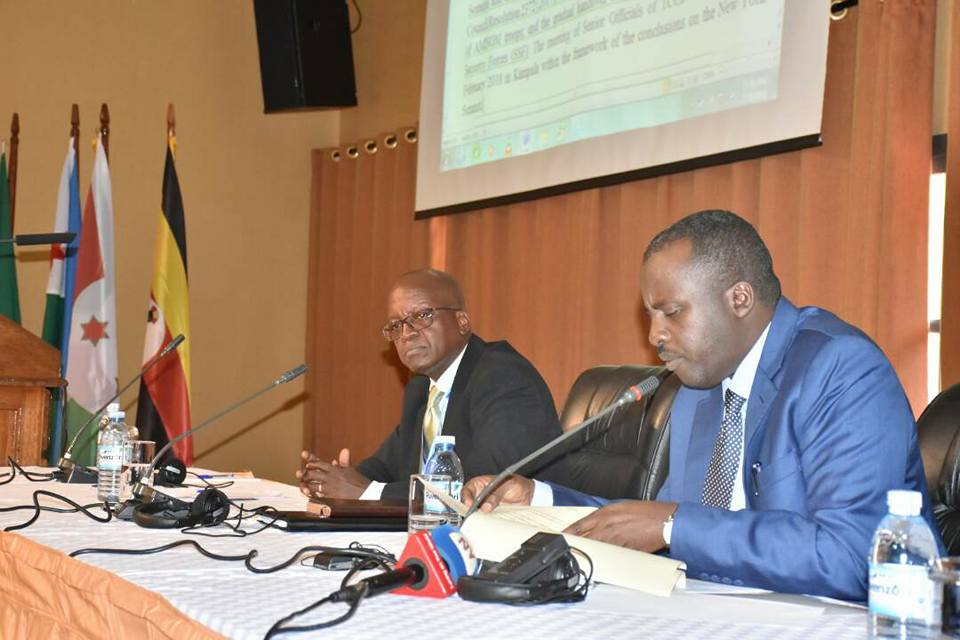 In a bid to stabilize Somalia and ensure the possibility of creating a strong post African Union Mission in Somalia (AMISOM) era, Uganda Peoples' Defence Forces (UPDF) Chief of Defence Forces, Gen David Muhoozi, has called upon Troop Contributing Countries to the AMISOM to collectively come up with strategies that can stabilize Somalia for peace and development to prevail.
Gen David Muhoozi, said this as he officiated the meeting of Chiefs of Defence Forces of Troop Contributing Countries (TCCs) to the AMISOM at Speke Resort Munyonyo.
He noted that TCCs and other AMISOM Partners remain committed to collectively mitigate the enormous challenges they face in Somalia amid the enormous terrorist threats and piracy. "We need to make Somalia stable for the existence of regional peace and stability inspite of the challenges we face," said Gen Muhoozi.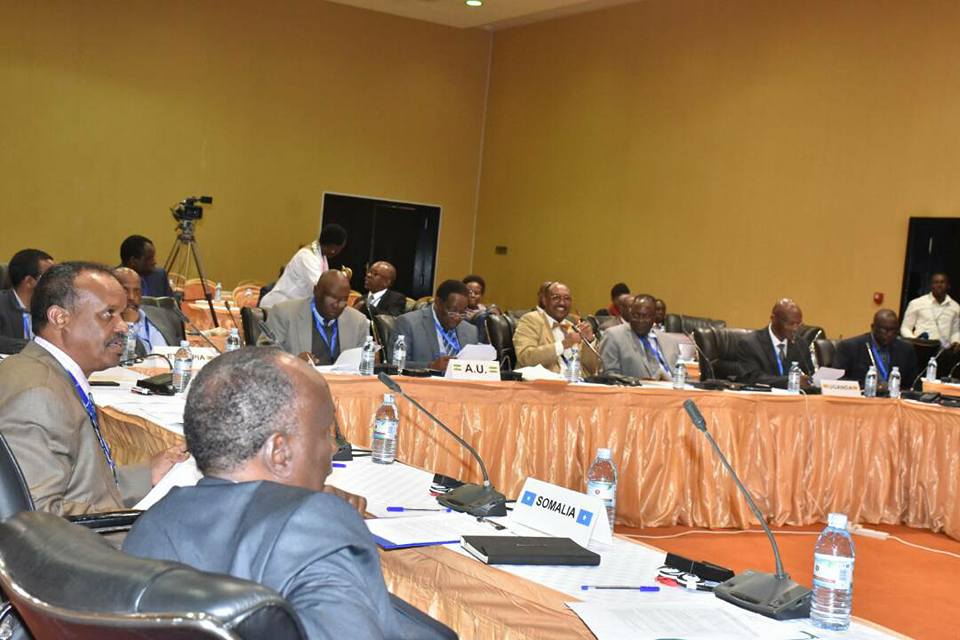 Citing challenges like lack of enough Force Multipliers, limited commanders and troops on the ground, and lack on enough skills from the Somali National Army (SNA), among others; Gen Muhoozi re-echoed his position to all TCCs to AMISOM to identify challenges that can help draw a line between the mandate of the mission and the required funding.
"We are all important players in ensuring the stability of Somalia and each of us has a role to play towards the success of the mission," Gen Muhoozi told representatives of TCCs to the AMISOM, adding that the phase reduction of troops in accordance to the UN Security Council Resolution 2072 of September 21st 2017 in New York would later be realized if only tasks and responsibilities of AMISOM could scale down.
The CDF further observed that the security of Somalia lies with the Somalis despite the temporary engagement of other foreign armed forces in Somalia against the Al-Shabaab terror threats.
Gen Muhoozi also clarified that the existence of AMISOM in Somalia is not forever and called upon other international partners to work together with TCCs to the AMISOM in building a strong and dependable Federal Government of Somalia (FGS).
Present at the meeting were Chiefs of Defence Forces and staff of TCCs, Senior officials from African Union, experts from TCCs and other delegates
Comments
comments