Singer Jose Chameleone excited fans while premiering his "Champion" music video at Cayenne Bar and Lounge on Sunday night (March 4, 2018).
The legendary musician stepped on stage at around 1:00AM amidst cheers from the huge crowd.
He performed a number of his hit songs like "Mama Mia", "Owakabi", "Sweet Banana" and "Mateeka" among others before premiering his breathtaking "Champion" music video to the fans to watch if for the very fast time.
The "Champion" music video which was shot and directed by Brazilian video director Jordan Hoechlin, has scenes identical to those in the popular Black Panther film. The video will in all likelihood be loved by the fans when they watch it.
Speaking to The Tower Post's Alex Alinda at the side lines of the video premiere, Jose Chameleone revealed that the video will be released on his YouTube channel at 5:00PM on Monday.
Here are photos from the video premiere: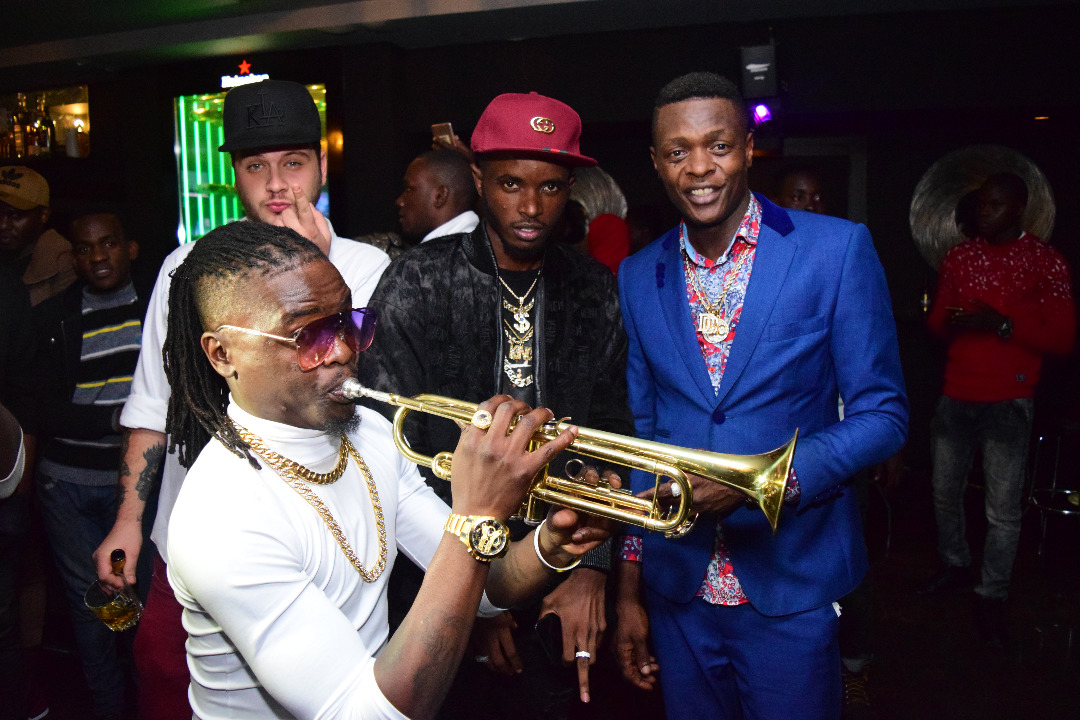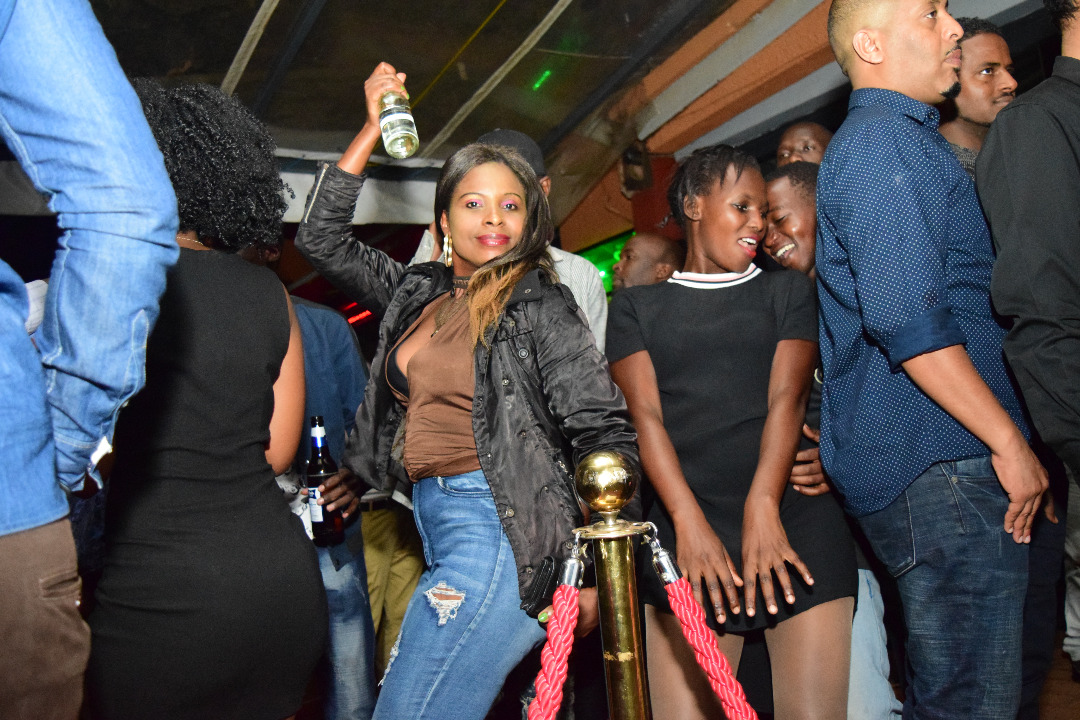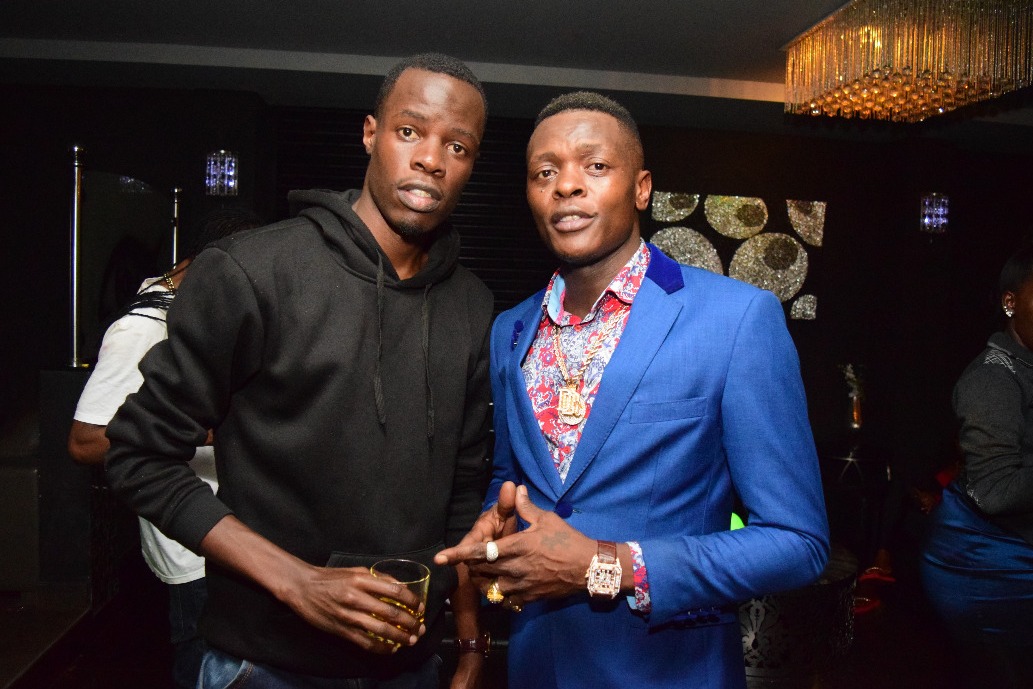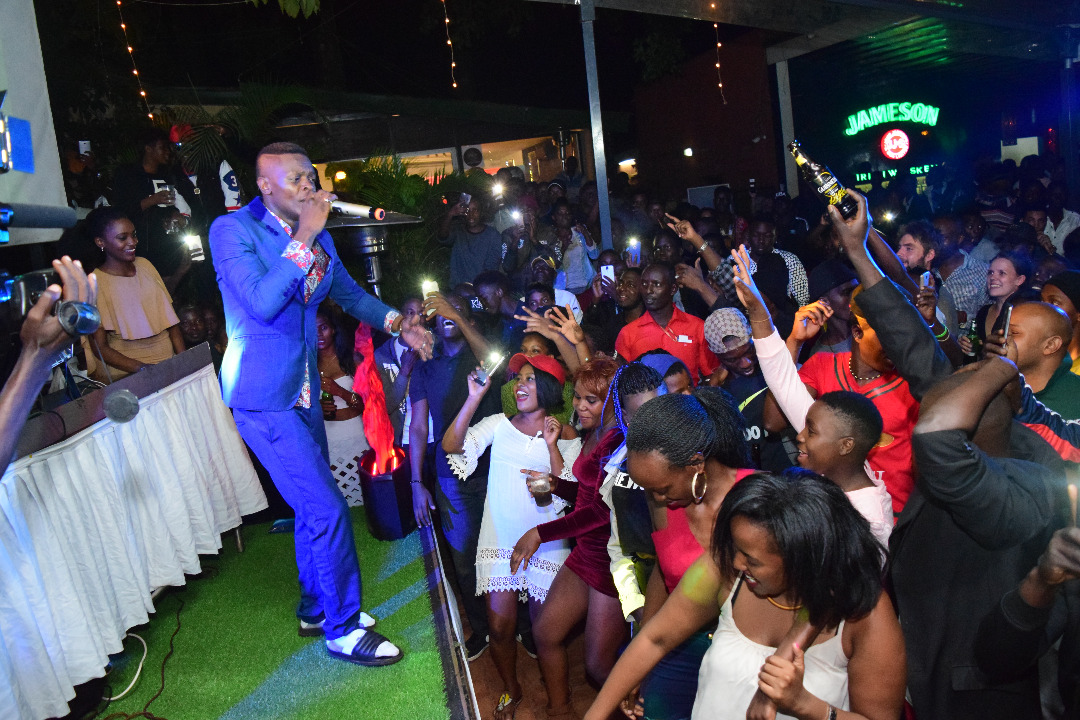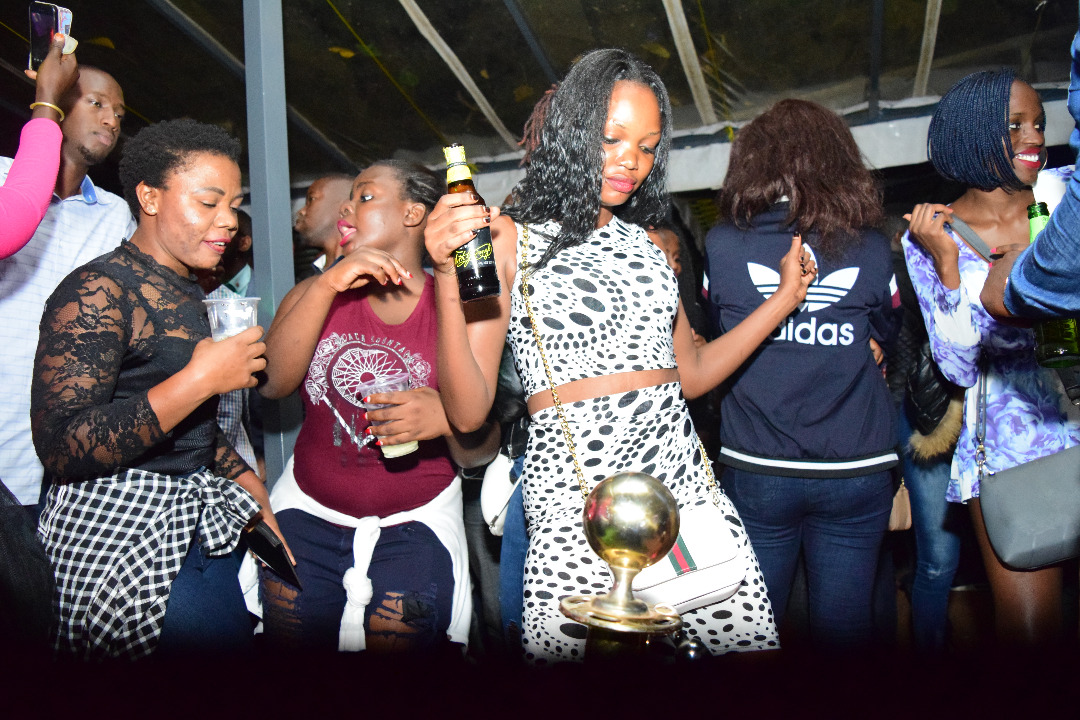 Comments
comments