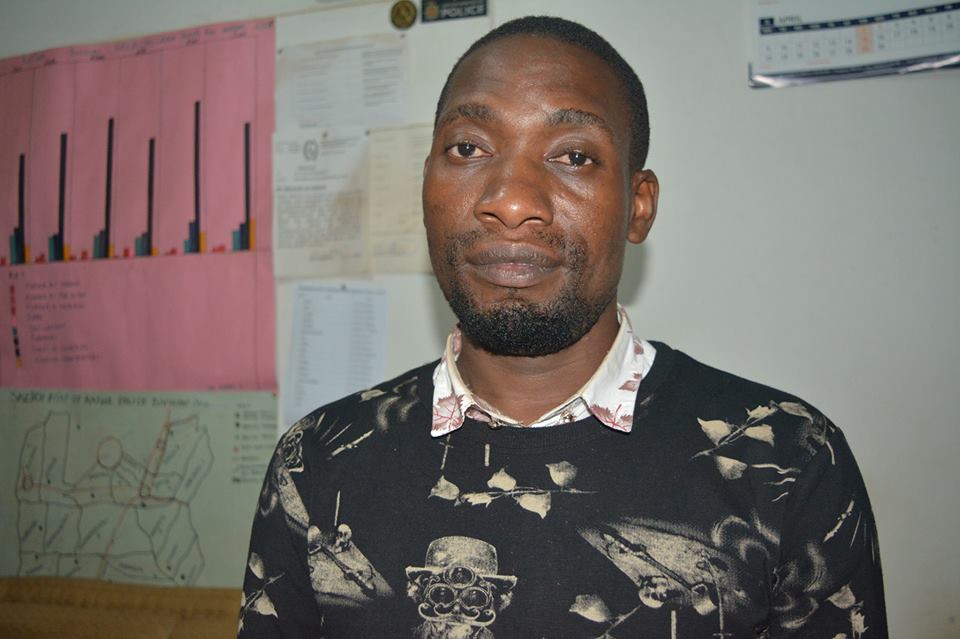 Former NTV Uganda news reporter Dean Lubowa Saava has been arrested by police for operating an unlicensed recruitment agency and obtaining money by false pretence from desperate job seekers.
Dean Lubowa Saava, who quit NTV about 2 years ago, started Global Skills International Limited, an un registered employment recruitment agency taking people for work abroad.
Saava's offices are located in Kibuye Opposite MK Biulding.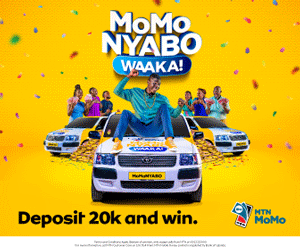 His arrest according to police comes after over 37 reports of obtaining money by false pretence were registered at Katwe Police Station under SD REF. 47/05/03/2018.
He isaccused of conning his unsuspecting clients sums of money to a tune of 126 million Uganda Shillings through advertising fake foreign jobs on social media platforms like Facebook, promising to help them acquire handsomely paying jobs abroad.
Police says some of his clients ended up in the wrong hands as soon as they set foot on various foreign soils, others were forced into the sex trade after failing to be picked up on arrival promised by their agents.
Sava is charged with human trafficking and obtaining money by false pretence.
Police has urged Ugandans interested in working abroad to verify and get connected with the companies/individuals licensed by Uganda Ministry of Gender, Labour and Social Development to avoid risks of getting exploited.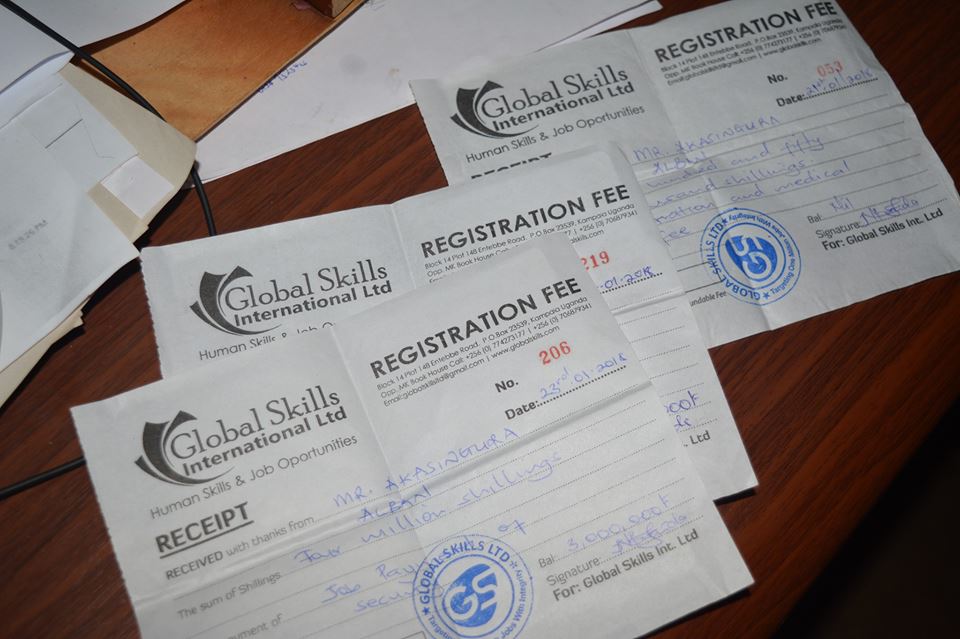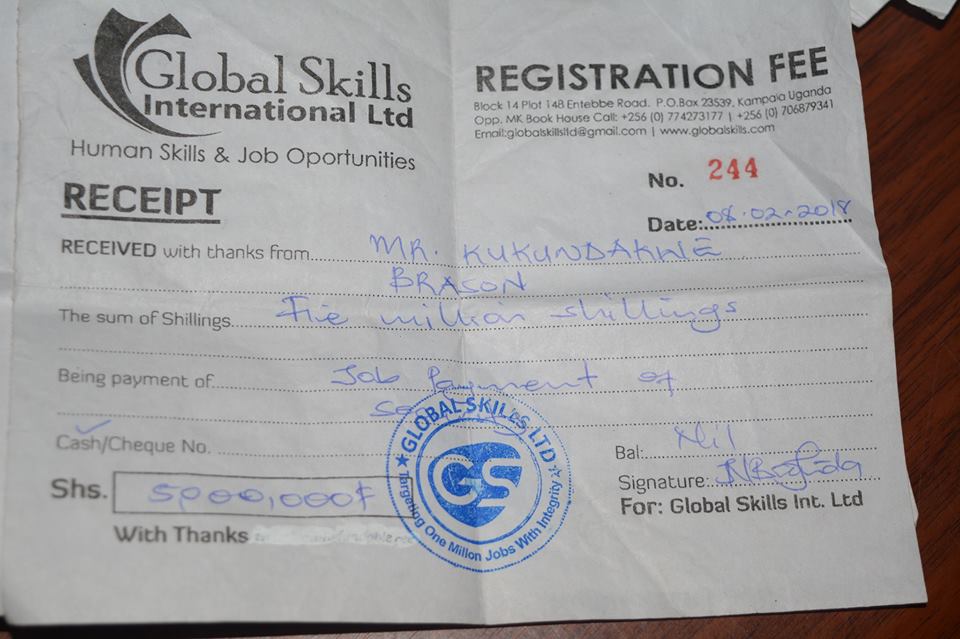 Comments
comments