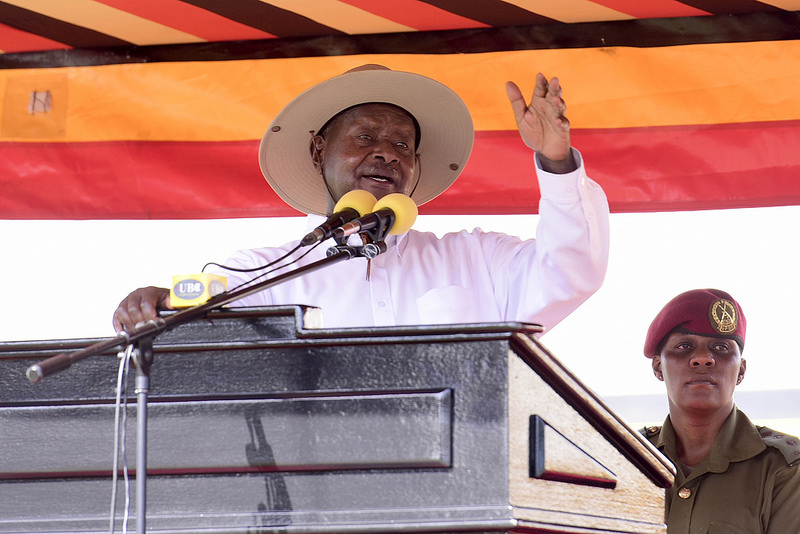 President Yoweri Museveni says the Police had been infiltrated by "weevils", which made it hard for the institution to fight crime.
The president made the remarks during the celebrations to mark International Women's Day held at Busuubizi Core Primary Teachers' College in Mityana district on Thursday (8th March, 2018).
The President's remarks come four days after he fired former Inspector General of Police Gen Kale Kayihura and Security Minister Henry Tumukunde.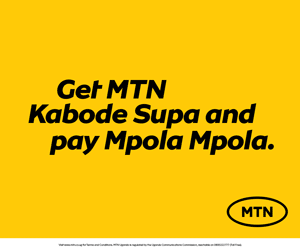 Museveni also noted that his government had put a lot of concentration  on defeating terrorists and rebels, but it was now time to end crime in the urban centres.
"On the issue of crime, we concentrated on defeating terrorists in the bush. No one should worry that Uganda is in any kind trouble. But we now have criminals and murderers in town, it's becoming a problem we have to tackle. We had captured the criminals but Police had been infested by weevils," Museveni said, adding that the "weevils" have now been removed.
On Sunday Museveni replaced Gen Kale Kayihura with his Deputy Okoth Ochola. He also also appointed the former Military Police commander Brig Sabiti Muzeeyi as Deputy IGP and Gen Elly Tumwine as Security Minister replacing Lt Gen Henry Tumukunde.
"I have cleaned the police force and now is the time for those in charge to go after criminals that killed women in Entebbe and Wakiso," Museveni said.
Museveni's remarks come after series of women murders in Entebbe and Nansana and the recent kidnapping and murder of Susan Magara after her abductors demanded a ransom of about 3 billion shillings.
The president also blamed Prisons and Masaka Court over the escape of two suspects from court accused of hacking residents with machetes in Masaka.
Museveni revealed that some suspects in the murder of former Assistant Inspector General of Police Andrew Felix Kaweesi and Muslim clerics, had been arrested.
Comments
comments