The Castle Lite Unlocks Music Experience in Uganda was launched at The Square in Industrial Area, Kampala on Saturday night (10th March 2018), attracting a great crowd of revelers.
The event is aimed at tapping into a huge passion point of Ugandan consumers which is music.
Castle Lite Unlocks is a Music Experience that brings international artistes to Africa, giving consumers the most innovative music experience, with both local and international acts performing on one stage.
The unlocks concert, hosted in South Africa has over the years seen international artists such as Kanye West, Drake, J Cole and Travis Scott grace the stage in Johannesburg. This year, Castle Lite unlocks American Hiphop trail blazer Chance the Rapper on its Stage.
To bring the music experience to Uganda, Castle Lite will hold a number of events around the country and also treat 10 lucky customers to a VIP experience, and backstage access to the show in South Africa.
The launch at the Square, hosted by Timothy Code, had performances from deejays DJ Bexx and DJ Sheila ATS and performances rappers Truth 256 and Fik Fameica for a taste of the Uganda Hiphop culture.
One lucky consumer won a VIP experience in Johannesburg to see Chance the Rapper on 30th April, after answering a number of questions about the American Hiphop star.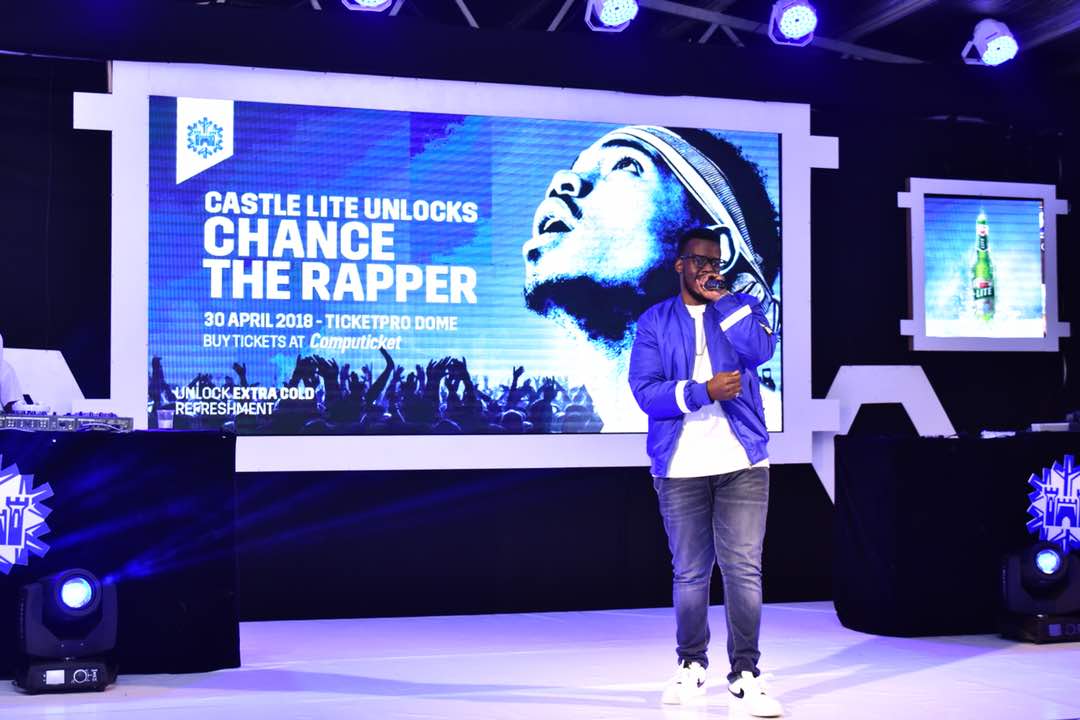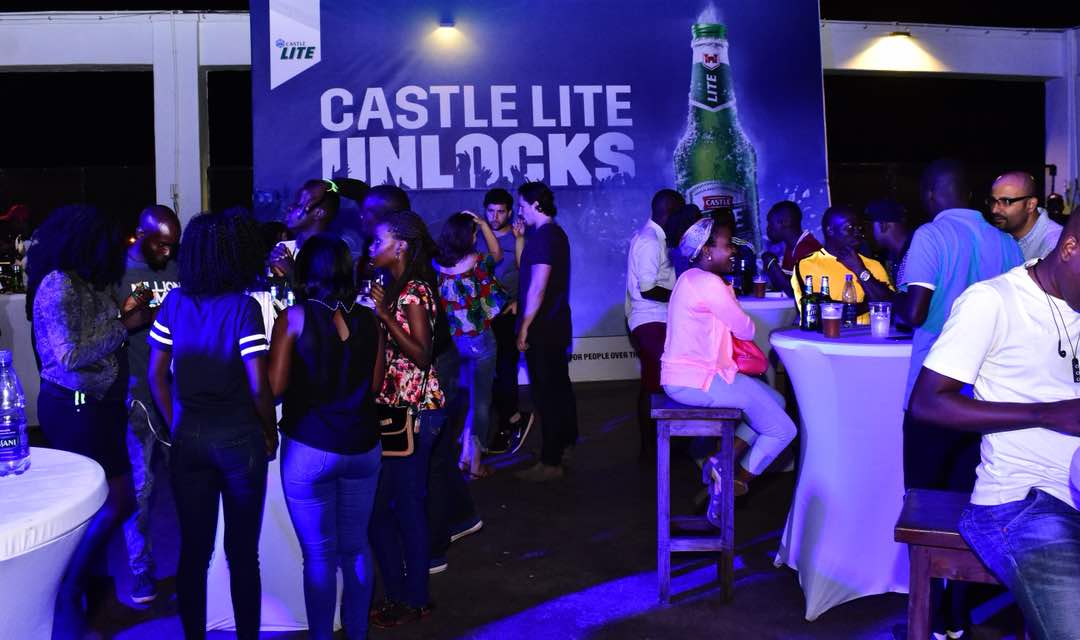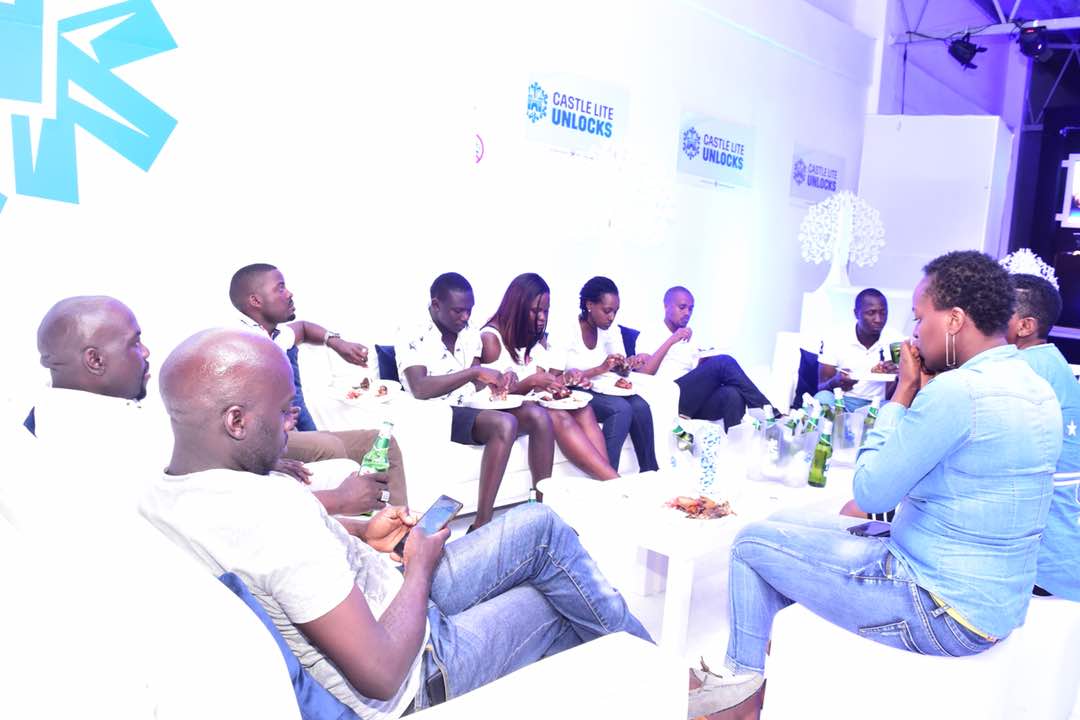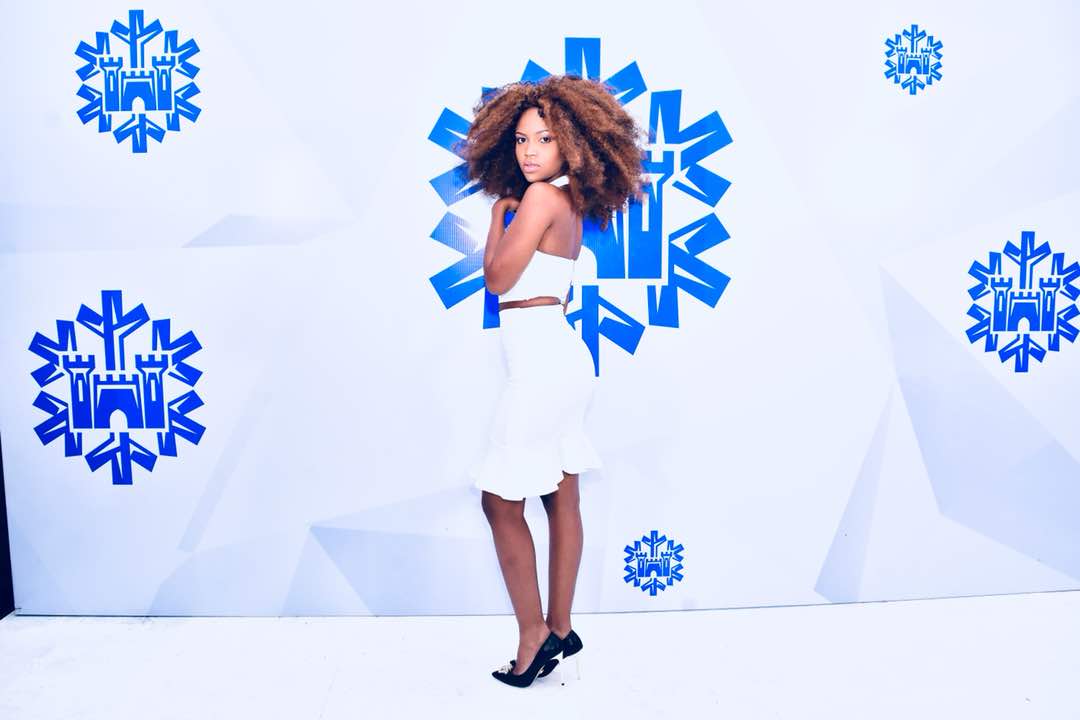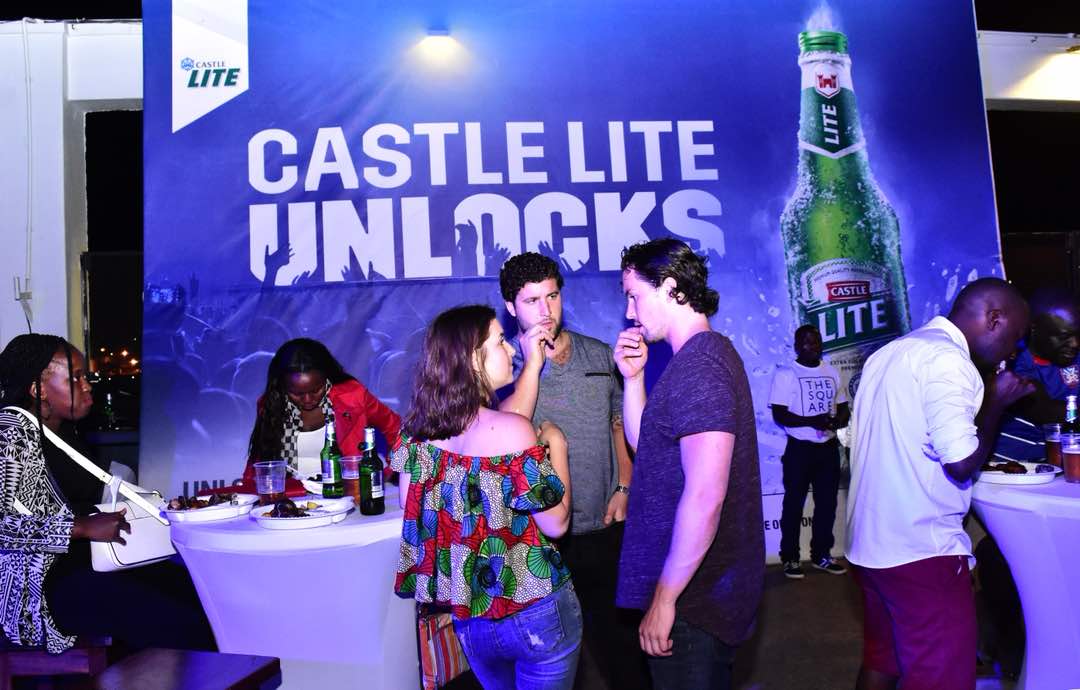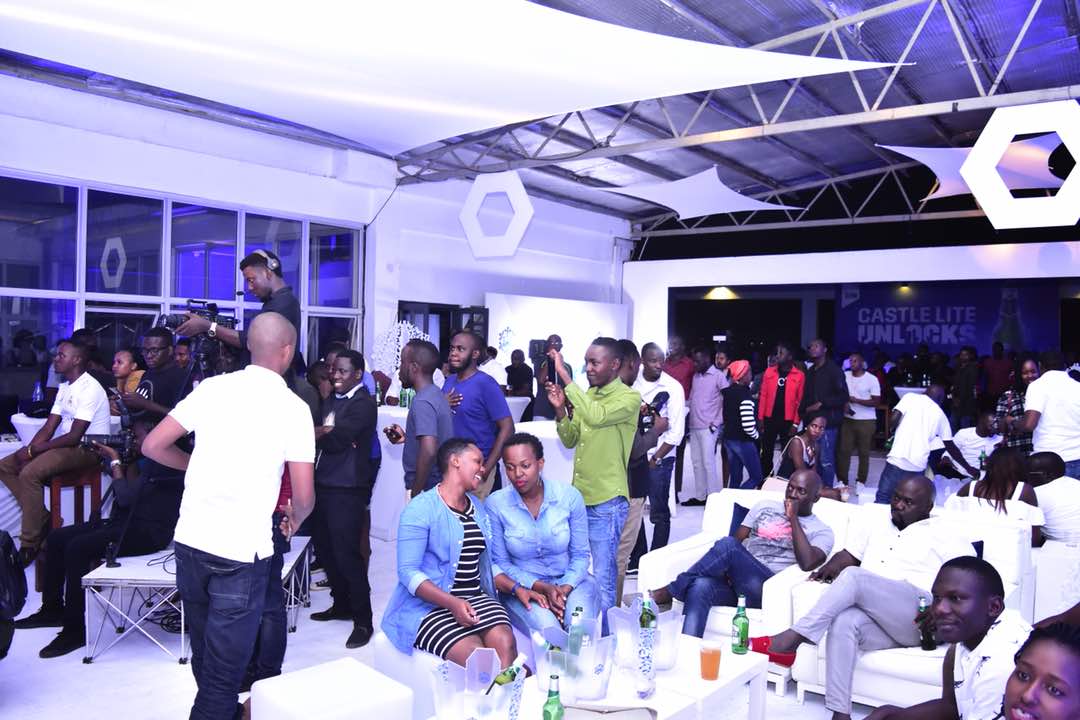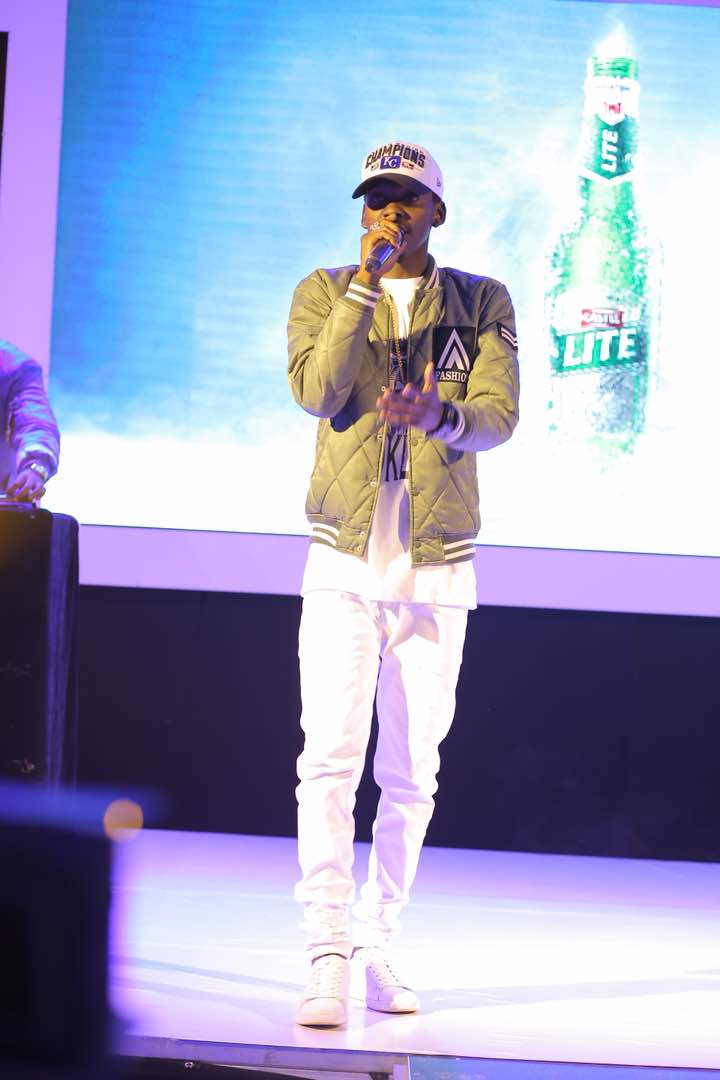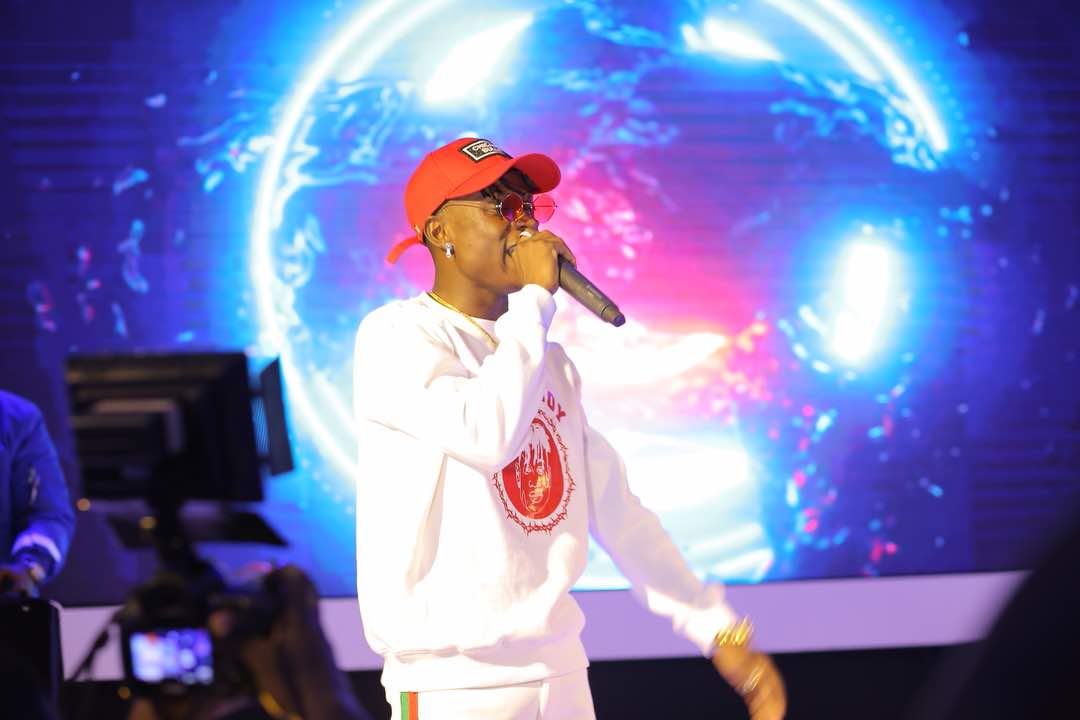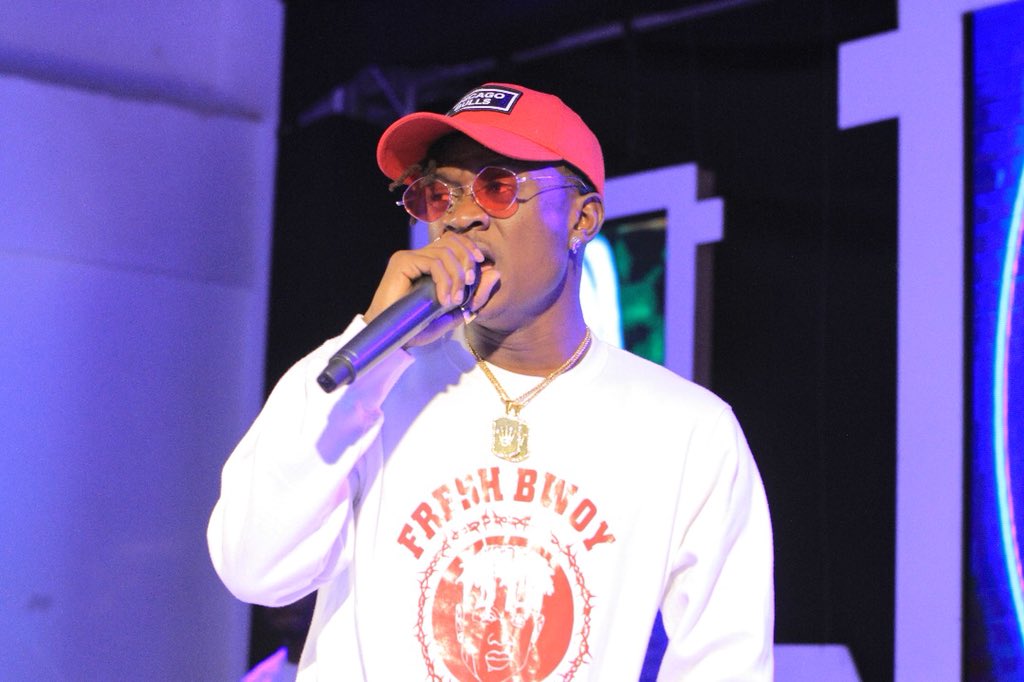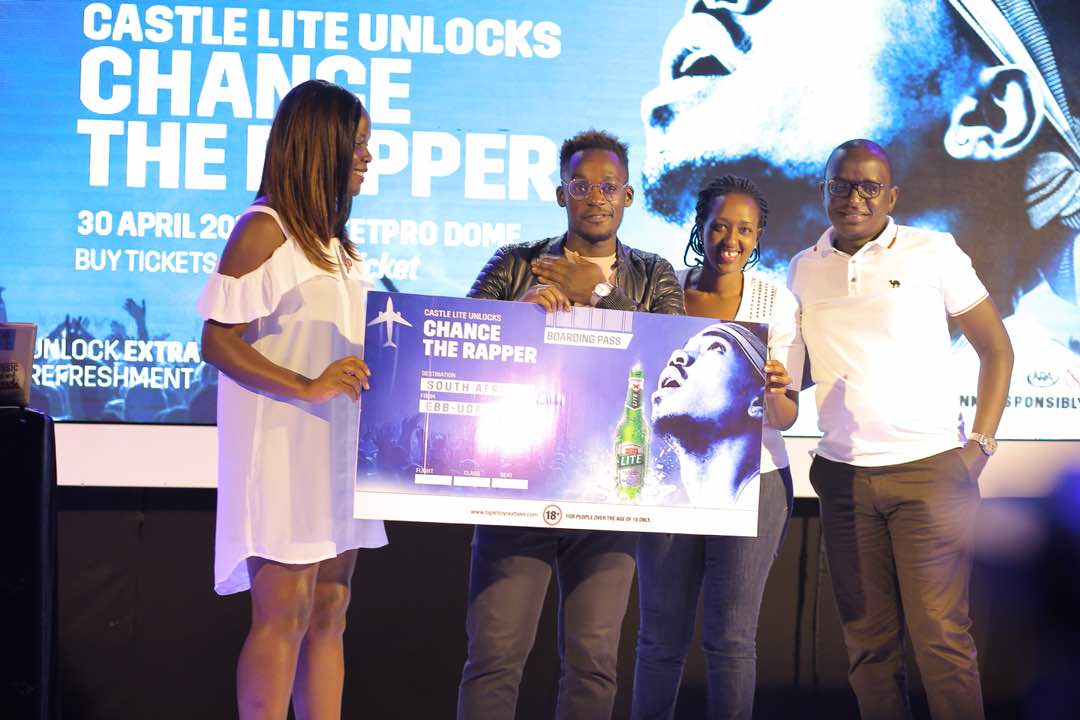 The Castle Lite Experience will continue to Nexus Lounge in Kampala, Mbarara, Mbale and finally close at Monot in Kampala.
Comments
comments