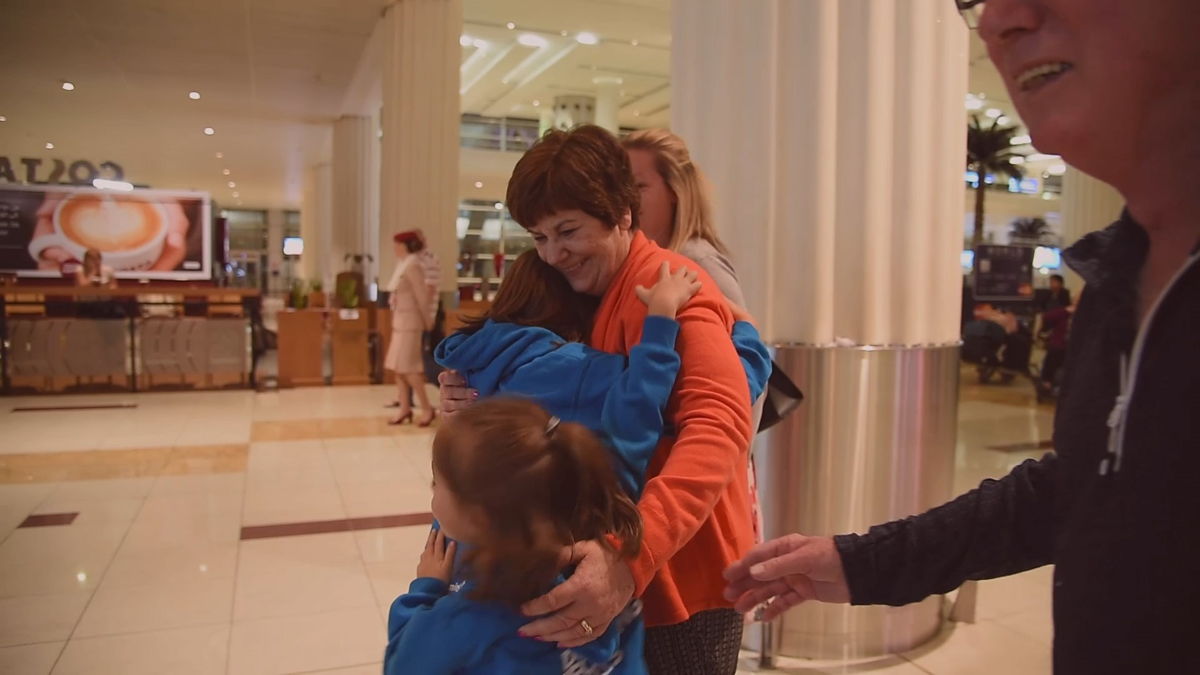 Emirates is marking International Happiness Day by demonstrating the uplifting power that air transport brings to people's lives through reuniting with loved ones and connecting them to moments that matter the most. Watch the daily emotional moments that happen at the arrivals hall of Terminal 3 in Dubai as Emirates passengers, coming from points across the airline's network reunite with their families and loved ones.
At Emirates Group Headquarters, employees were treated to extra perks as the company announced that eligible employees would be given one free service-related ticket to any destination on the airline's route network. Employees were also engaged with happiness messages in every elevator and mood-boosting chocolates were distributed across the organization.
The International Day of Happiness is observed in over 160 countries around the world, including the UAE. The country has made it its mission to become one of the happiest nations in the world and it continues to spearhead ground-breaking initiatives under the National Happiness and Positivity programme, to have real impact on its people, institutions, culture and public and private sectors.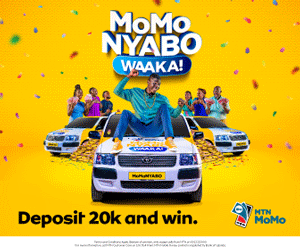 Comments
comments