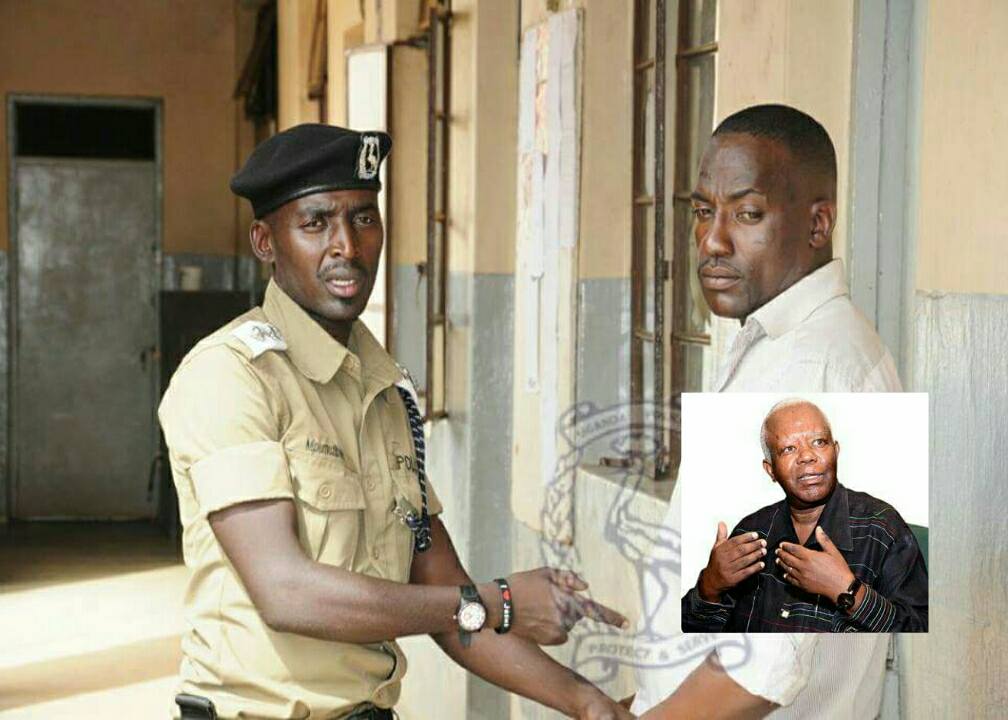 Police in Kampala has arrested the hit and run cyclist on suspicion of murdering Veteran journalist and Former ISO director for Economic Monitoring, Teddy Seezi Cheeye at Nakawa.
Cheeye was knocked dead by a speeding Boda Boda at Nakawa traffic lights while crossing Jinja Road on March 1.
According to Police, the suspect identified as Roger Kirya 32 years after a serious manhunt was found hiding in Mbuya Nakawa Division.
According to his daughter, Cheeye was knocked by a boda boda cyclist riding UEH 773R as he was taking a walk in Nakawa.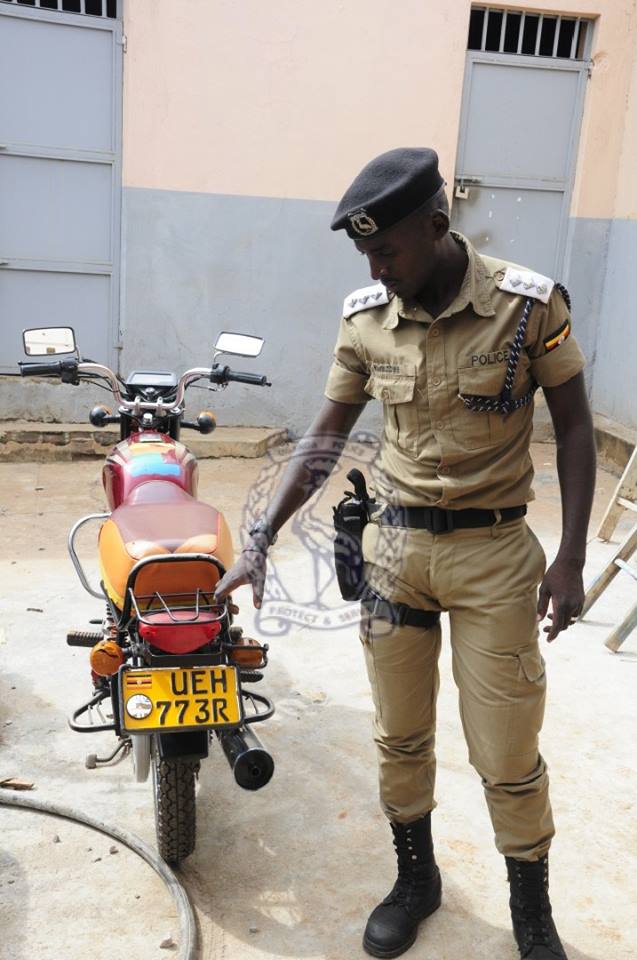 The suspect is being detained at Jinja Road Police Station and has been charged on TAR 78/2018 pending court.
Comments
comments