President Yoweri Museveni has Wednesday morning clarified on the fate of Crime Preventers, a vigilante group that has been working under the Uganda Police to detect and quash crime in early stages.
The president who was meeting a group of over 2000 crime preventers at Lugogo Arena in Kampala said the group would stay operational as a UPDF reserve force.
"The strategy of Crime preventers is not the strategy of Kale Kayihura. It is a strategy of the NRA," said Museveni amid cheers from the crowds.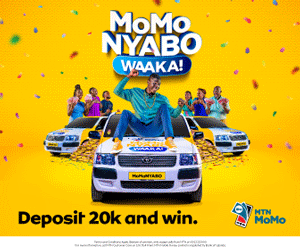 "The NRA knew from the beginning that a healthy organism needs a heart and a body. A heart cannot be without a body and a body cannot be without a heart," he added.
The president's address comes weeks after the redeployment of former Inspector General of Police Gen. Edward Kale Kayihura,, during whose time the group was formed.
Kayihura's redeployment left crime preventers led by Blaise Kamugisha worried that they would be disbanded since their founder was no longer in control.
"Even while we were in the bush, we had layers of organisation. We had the batallions and the militia who would not be in barracks but would be guarding the villages."
"These will bring the army in case we have insurgencies like the recent occurrences in Rwenzori region," he added.
Crime preventers were founded on 9th June 2013 to promote community policing in Uganda in partnership with Uganda Police Force.
Comments
comments