Authorities in South Sudan have officially shutdown the mobile telecom operator Vivacell after the company reportedly failed to remit taxes worth up to $60 million.
The information minister, Michael Makuei Lueth said the directive follows Vivacell's failure to fulfill its obligations as required by government.
The mobile operator, in a statement issued last week, acknowledged the National Communications Authority's (NCA) order, which vowed to suspend its operations within a week from issuing a public notice.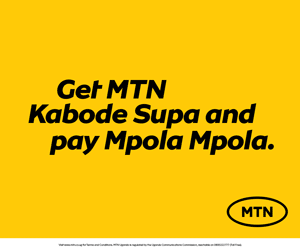 "We are expeditiously working with the relevant authorities to have the matter resolved and we are confident that our operations shall continue across the country," Vivacell said in a 21 March statement.
The mobile telecom operator is yet to react to the government's latest decision.
Vivacell, owned by the Lebanon-based Fattouch Investment Group, launched its Global System for Mobile communication (GSM) network in February 2009. By early 2011, the company said it had achieved network coverage in all of South Sudan's 10 state capitals, and along main roads from Juba to Yei and Bor.
South Sudan currently has two other mobile phone operators, MTN and Zain, with reportedly less than 4 million subscribers in the country.
REPORT/SUDAN TRIBUNE
Comments
comments