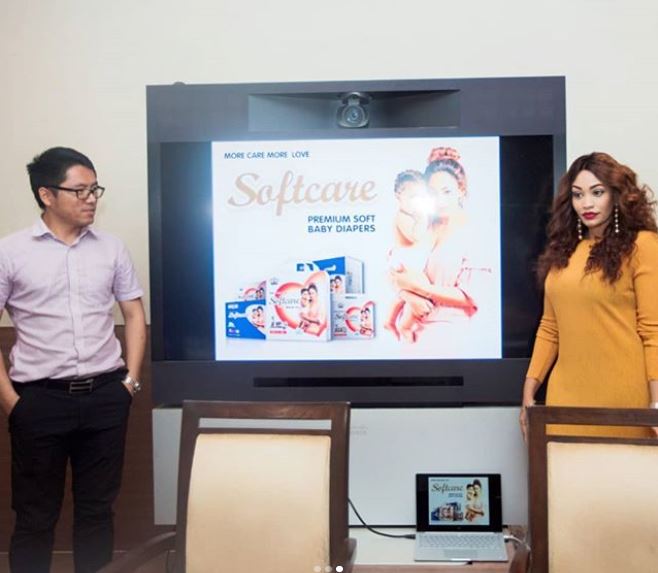 Cross-boarder socialite Zari Hassan has landed a brand ambassadorial deal with Kedz Tanzania, the manufacturers of Softcare diapers.
The mother-of-5, who recently broke up with Tanzanian singer Diamond Platnumz, to Tanzania on Wedneday where she signed the deal.
"Proud to announce am an official brand Ambassador of SoftCare diapers. Diapers which understand your baby's needs. Very absorbent, easy to press elastic band with a 3D leak prevention leaving baby feeling fresh all the time," Zari wrote on Instagram after signing the deal.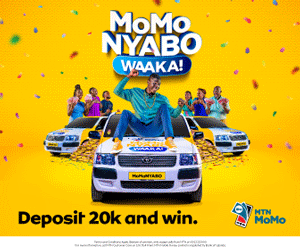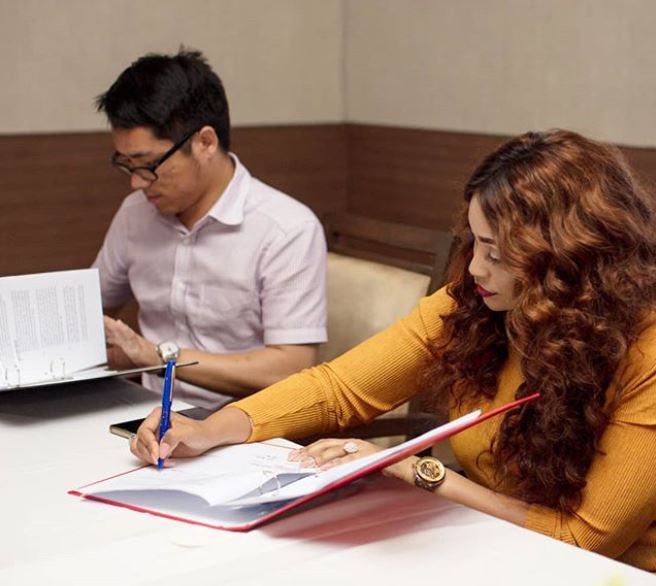 The details of their agreement and the amount of money Zari will be pocketing, have not been exposed.
Ever since her separation from Diamond, Zari has embarked on managing her businesses and raising her children.
Comments
comments