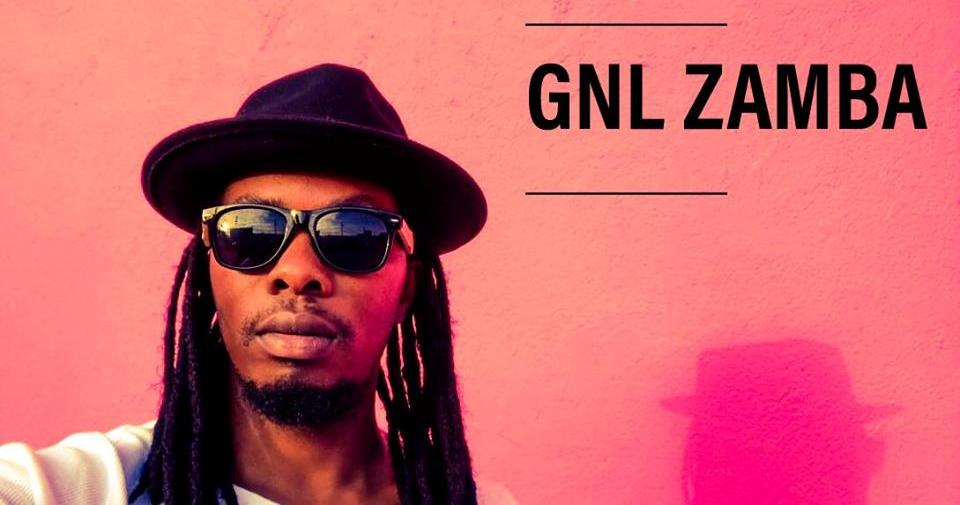 Legendary American-based Ugandan multi-award winning Hip-hop artiste GNL Zamba has finally adhered to the fans' call and released a massive Luga-flow freestyle titled "Yours Sincerely" to prove that he is still the king of the popular Ugandan Hip-hop genre.
In the 4 minutes and 52 seconds "Vibranium Freestyle", GNL flows on the beat as he delivers fine poetry.
In his lyrics, the rapper says despite his absence, he is still the finest Ugandan Luga-flow rapper, adding that others should give him respect.
GNL's release comes at a time when Luga-flow rappers in Uganda have each claimed to be the best in their versions of the "Who is Who" rap challenge started by rapper Feffe Bussi.
Feffe Bussi in his "Who is Who" song, dissed three rappers; Fik Fameica, Gravity Omutujju and Victor Kamenyo, before stating that whoever he did not mention in the song was not relevant anymore. It is for this reason that GNL could have come out to prove his might.
The Baboon forest CEO who left the country to settle in USA with his girlfriend Miriam Tamar in 2015, has been carrying out Music, Film and Social projects in Hollywood. He had however taken a while without releasing music for his Ugandan audience.
Here's GNL Zamba's "Yours Sincerely" (Vibranium Freestyle):