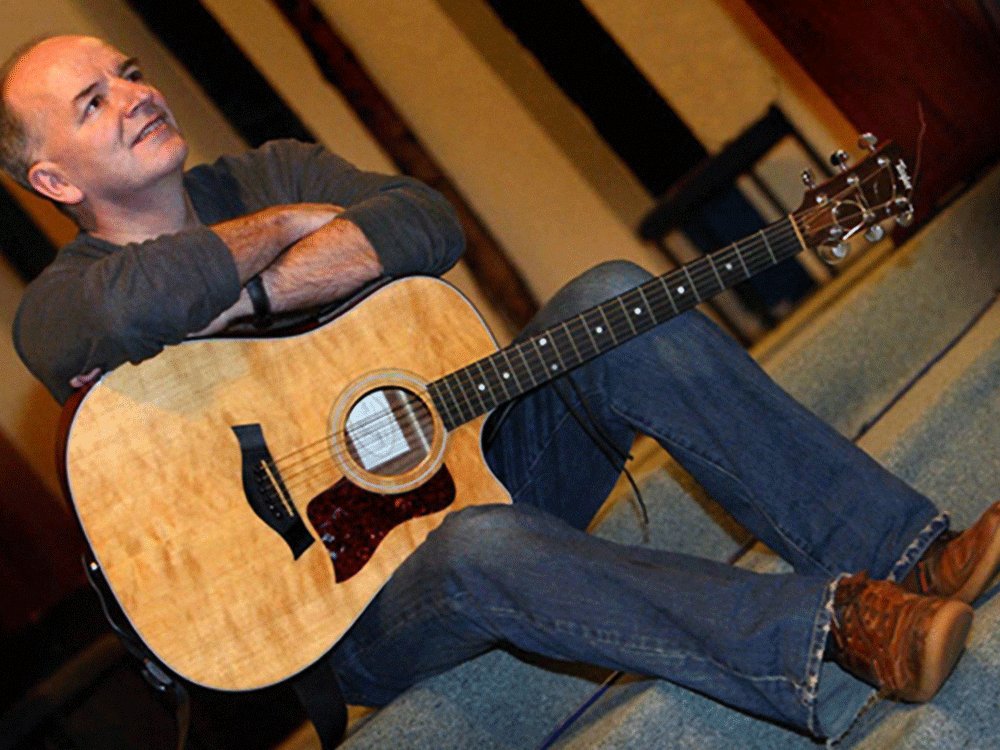 Irish gospel singer and song writer Robin Mark has confirmed his presence at Uganda's biggest Women conference.
Named the Virtuous Woman Conference, it's slated to happen for three days running from Friday April 27th to Sunday April 29th.
On Friday April 27th, the conference will start from Omega Hotel in Jinja later move to Imperial Royale Hotel in Kampala on 28th and end 29th April at Christ's Heart Ministries' Headquarters in Mukono.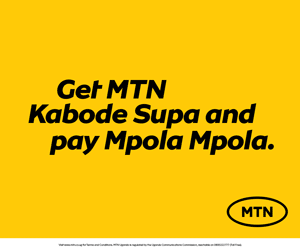 According to the conference organizers, Robin Mark will be coming along with his wife Jacqueline and they will be here as the lead worshippers for the whole event.
The virtuous woman conference is an annual women's conference that brings together women from all churches and different spheres of life.
The theme for the conference this year is "Life at 360", focusing on the things that make strong women who are very crucial as pillars of society in shaping culture among other things.
The conference is organized by Christ's Heart Ministries International headed by Bishop Isaiah Mbuga and Pastor Deborah Mbuga.
"The purpose of this conference is to reach out to the broken hearted and the lost as part of our mandate to reach out to God's people with the Love of God," said Pastor Deborah Mbuga who is also the mind behind the conference
Born 67 years ago in Belfast, Northern Ireland, Robin Mark is a singer, song writer, and worship leader best known for his song Days of Elijah which he did in 1997 on his Album known as the Room of Grace.
Comments
comments