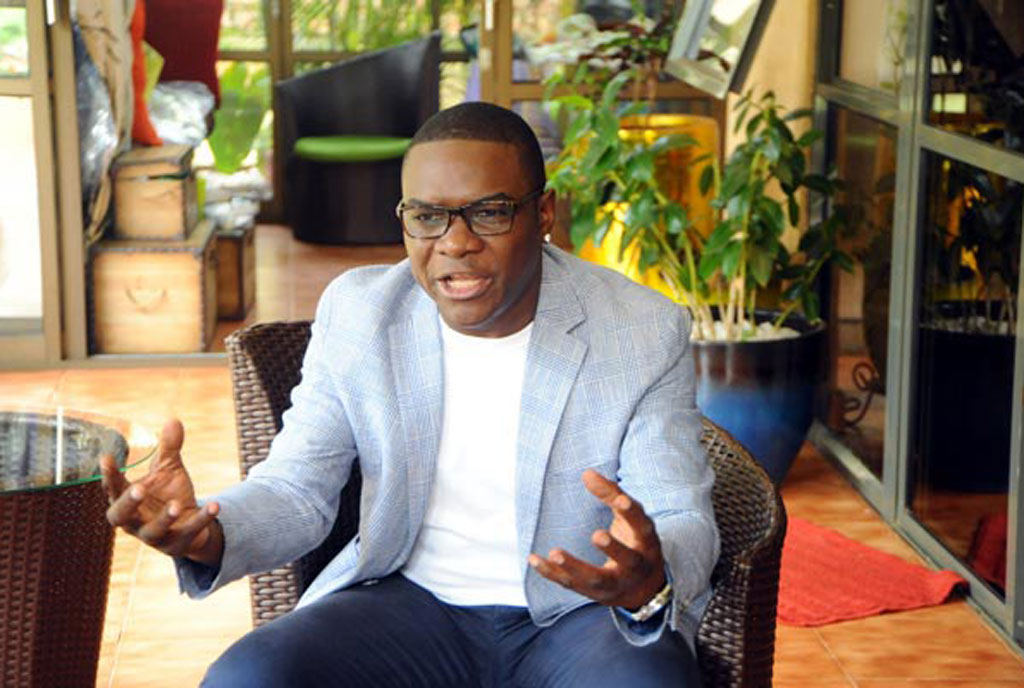 The commercial division of High Court has directed the arrest of city socialite Bryan Pemba over failure to pay Shs 1 Billion he owes to fellow tycoon Godfrey Kirumira.
Kirumira accuses Pemba of failing to pay $300,000 (about Shs1.1 billion), which he lent him in November 2017.
In their agreement, Pemba was supposed to pay back the money in installments starting with an initial payment of $100,000, which he has failed to do to date.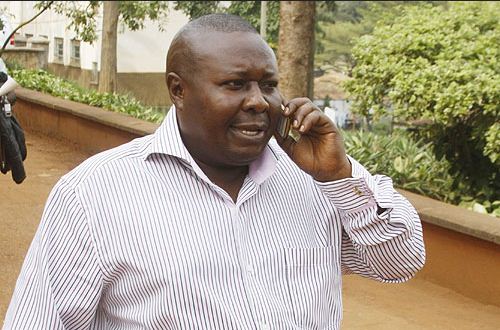 A High Court document addressed to Moses Mutesasira, a court bailiff fromT/A Mutesasira Associates, orders the immediate arrest of Jack Pemba before the court judgment as there are rumours that he wants to flee the country.
"These are to command you to serve the respondent defendant, unless he deposits Us$300,000 with court or furnish some other sufficient security to satisfy the plaintiff's claim, or guarantee his appearance, you are to bring the said respondent/defendant Jack Pemba before the honourable court with all convenient speed," the statement reads in part.
Jack Pemba is known for his lavish lifestyle.
In December 2017, he sponsored the Abryans Style and Fashion Awards (ASFAs) with Shs 100 million which he handed over to ASFAs CEO Brian Ahumuza in cash.
Pemba recently threw a mega birthday party for his wife Sheba Kasami Pemba. The Party was attended by among others, legendary Congolese musician Koffi Olomide.
A few weeks ago, he also added a 2018 model Lexus SUV worth Shs 600 million to his fleet of cars.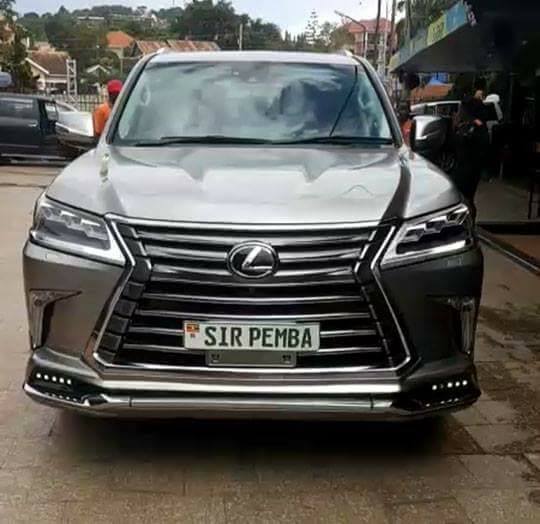 Comments
comments