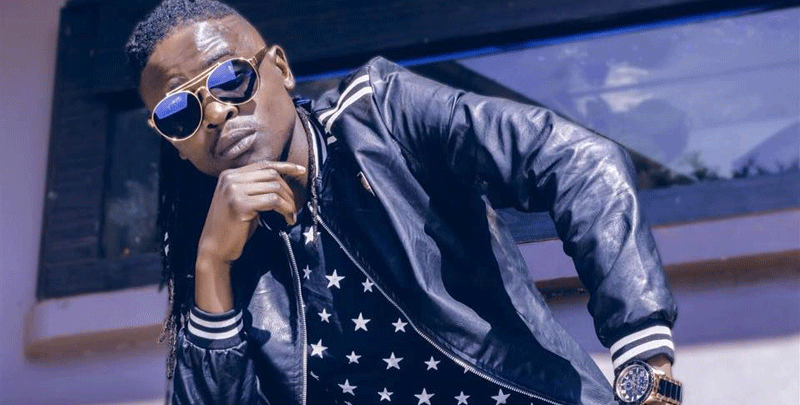 GoodLyfe singer Weasel has released a brand new song titled "Good Over Evil".
The song comes 3 months after the death of his singing partner Mozey Radio.
"Good Over Evil" is off Radio and Weasel's African Time Album scheduled to drop out by November.
The audio of the song was produced at Goodlyfe Magic Studios and Mastered by Micheal fingers.
The video which was shot by Frank 'Jah' Mugerwa of Jah Live Films, will be dropping soon.
Here's "Good Over Evil" by Weasel:
Comments
comments