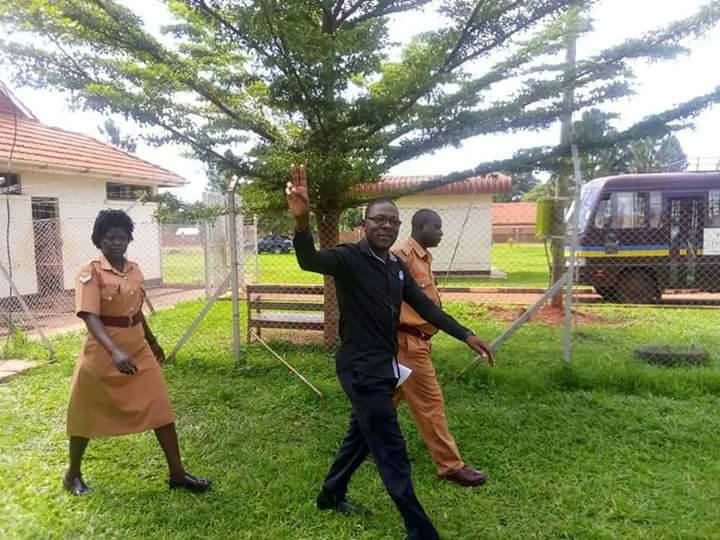 Former FDC candidate for the Bulamongi Constituency MP seat, Simon Muyanga Lutaaya has been released after spending four days in Jail.
The NBS Television presenter and news anchor was on Monday (April 30) remanded to Kirinya prison by Jinja High Court for failure to pay a court fine of Shs153 million.
Muyanga filed an election petition contesting the the victory of NRM's Kenneth Lubogo but lost the cases both at Jinja High Court on August 19, 2016 and the Court of Appeal  on November 22, 2017.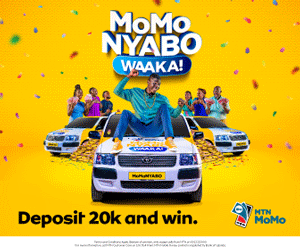 Jinja High Court deputy registrar Jesse Byaruhanga in January this year issued an arrest warrant for Muyanga after he failed to honour court summons, something the registrar described as contempt of court.
The High Court in Jinja directed Prisons authorities to produce Muyanga to court today, Friday May 4.
The court order followed efforts by a legal team from Lukwago and Co. Advocates led by Erias Lukwago, who after a legal battle managed to have the bill of costs reduced to Shs 57 million.
A steering committee was set up through which FDC party supporters and the general public made financial contributions under 'Save Muyanga Lutaaya' campaign.
Hon. Salaam Musumba, the treasurer of the steering committee while speaking to Journalists outside Jinja Hight Court on Friday revealed that she received contributions from many supporters from within and outside Uganda
"I've received money from many supporters from London, USA who have been so kind and in solidarity with Muyanga Lutaaya," She said.
Muyanga who was able to pay Shs 10 million at Court, has been given 12 months to clear the remaining amount of money .
Comments
comments